Indiefare International Film Festival is one of the largest and most exciting independent film festivals to encourage new faces to reflect on the platform. 
We focus on providing a platform to the Indie Filmmakers to change the narrative of the word called 'Cinema'. Indiefare Film Festival is always on the lookout for independent projects, student films, and low or no-budget films. We strive to get you a place to showcase your experimentations and innovations and celebrate them! We discover, support, and develop new talents, new trends in filmmaking, and making innovative cinema, from around the world. Indiefare International Film Festival wants to help empower the new generation of Filmmakers and Artists. Formed to organize and execute a genuine platform to cover all the talents from around the globe. 
A creative mind never ceases…
Reinterpret, Re-introduce the World around us! 
And let us be your Pathfinder to reach the Zenith of success.
Filmmakers! The magicians of the screen.
Our Film festival resonates with the spirit of filmmaking and celebrates the deconstruction, democratization, and dissemination of Art and human perspective. Decentralize your thinking and materialize itself into a Cinema!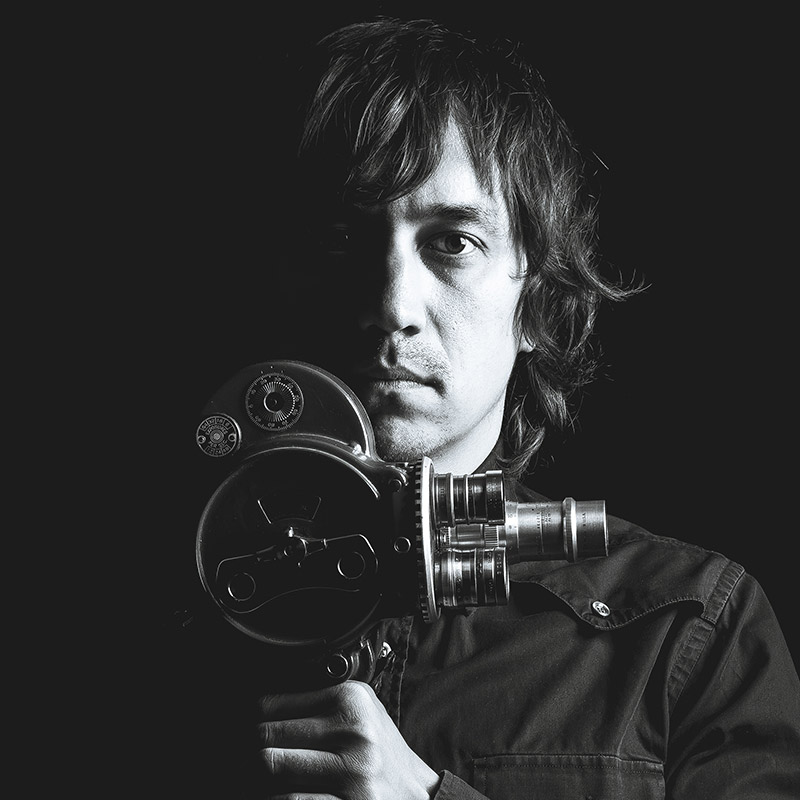 Steven Grant
Director , Producer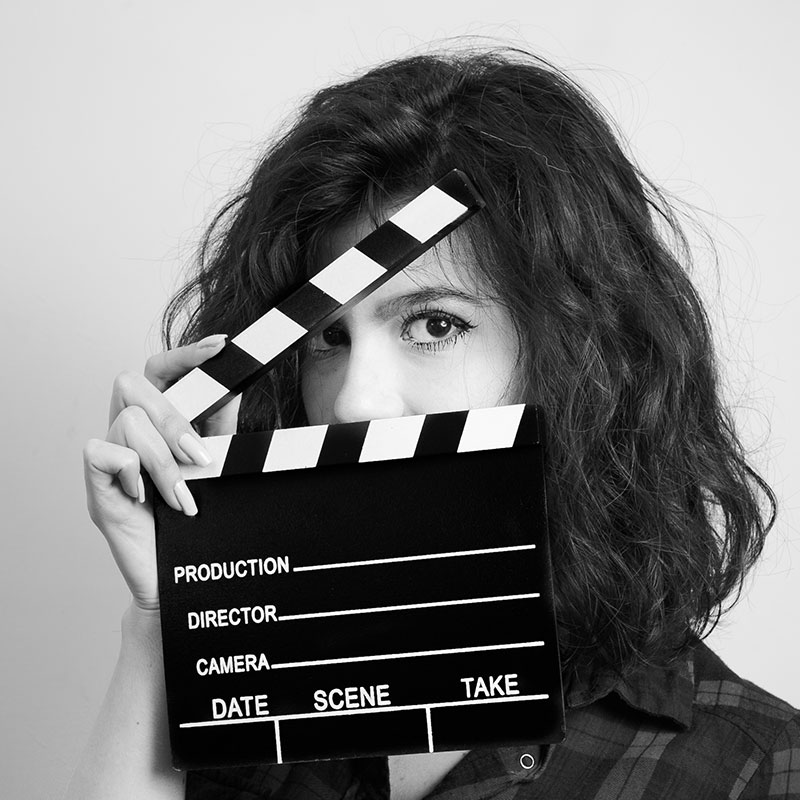 Kathy Kim
Director , Producer
Richard West
Director , Producer