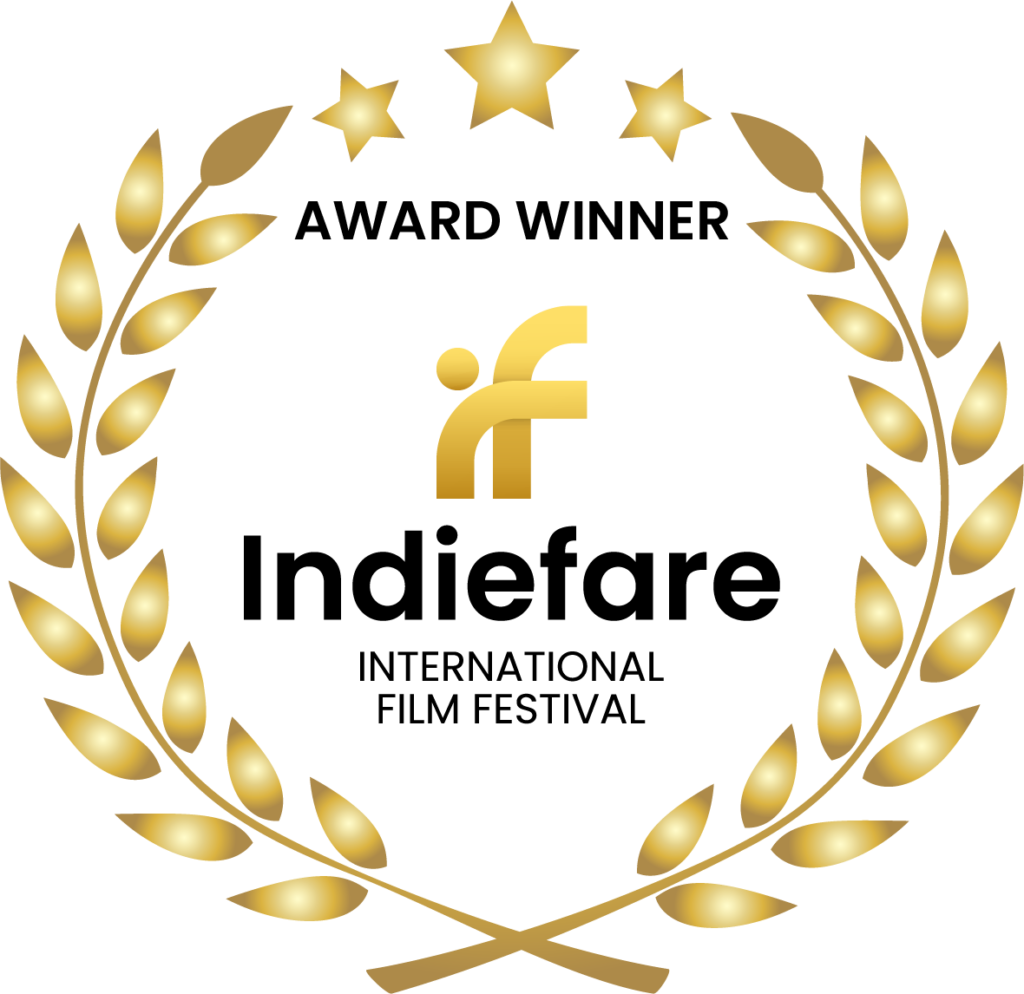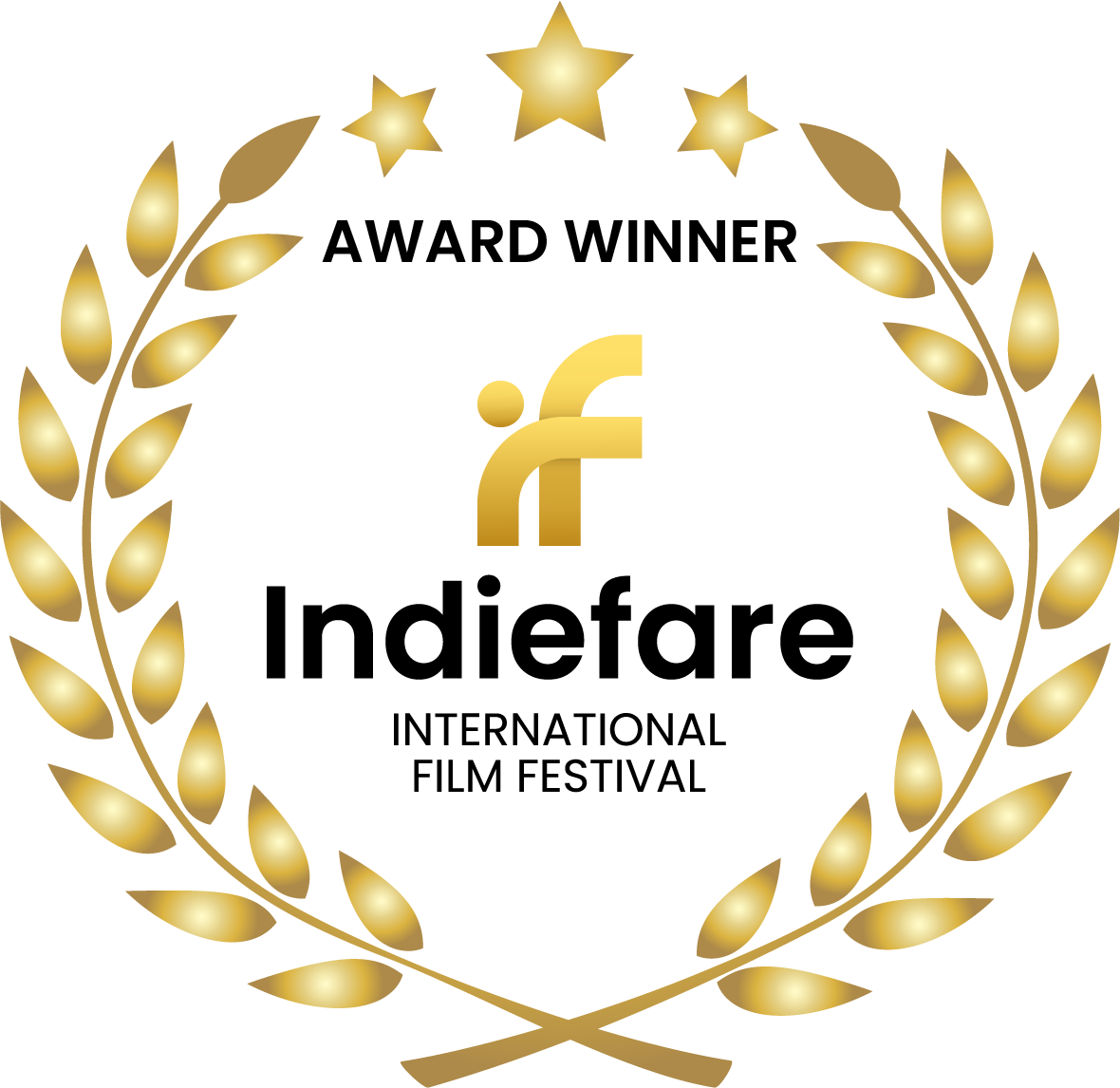 Director Writer and producer
Joanna&rubens
Director Biography – Joanna&rubens
About Director
18 years of relevant experience in Muisc,SFX,Game Design, 2D / 3D Animated Film, UI / UE, VR / AR, Interactive & Digital Media designers, 3D Modelling Design, Matte painting Design, Background Design, Rendering & Texturing Design, Lighting, Rendering Storyboard Design, Visual effects, Compositing, Music Design.
Film Overview
"Sinking3"
"Contemplation" is a form of high-level psychological activity. It is also the process of human brain processing and thinking. Through the understanding, analysis and contradiction of things, we explore the spiraling process of solutions.
The emergence of contemporary imaging has gradually replaced text reading and has become the main form of data storage and transmission of knowledge. Through the author's visualization, and the concept creatorJoanna, the music visualization of the blending collision, stirred up the deep thinking of "Sinking3".