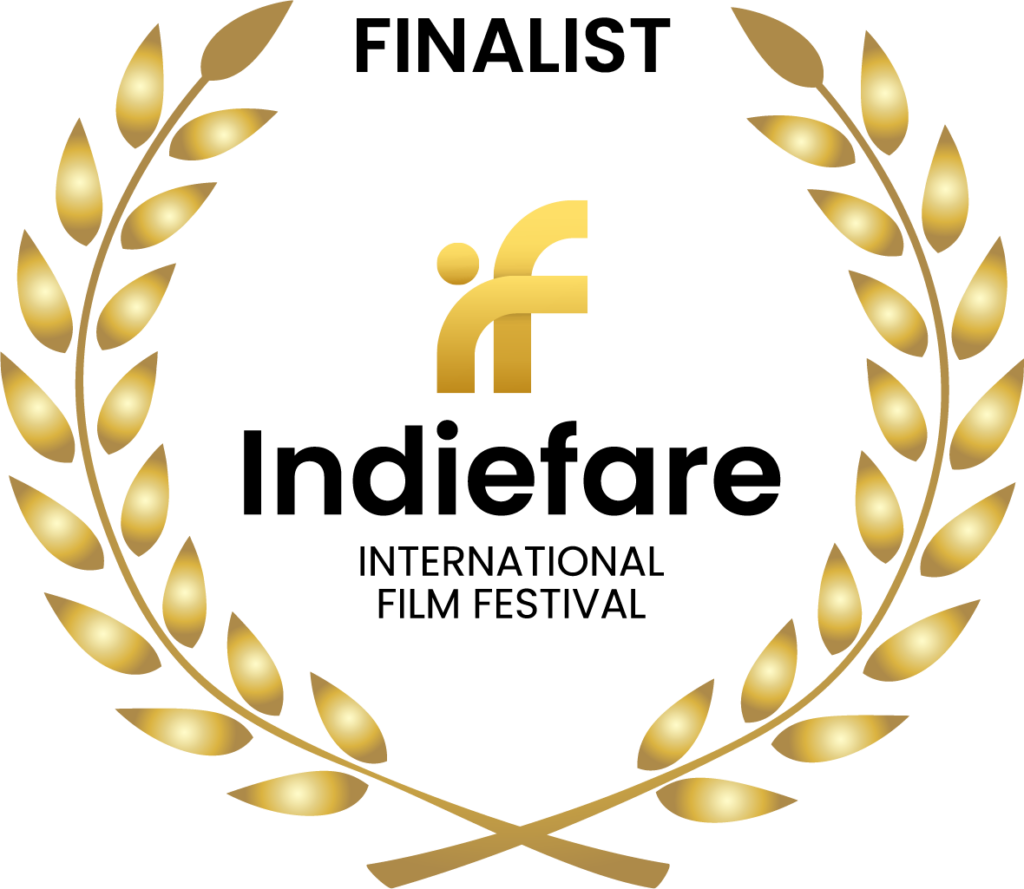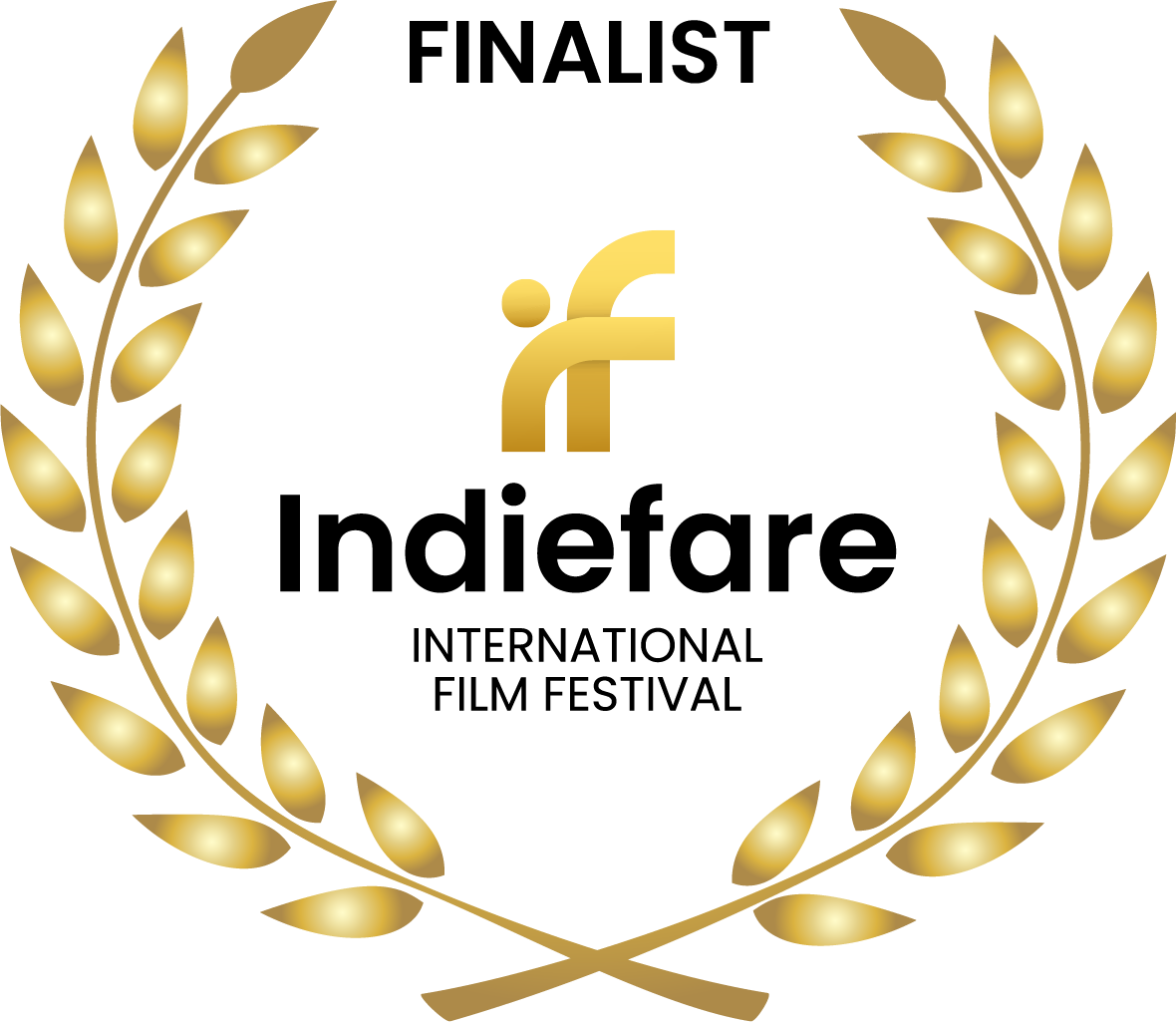 Director Name
Prakhar Gautam
Director Biography – Prakhar Gautam
About Director
Prakhar Gautam is an experimental writer and director who has been working in Theatre and independent film circuit for the past 7 years.
His Music Video Kaahe Jaage Mohan featured prominent TV actor Ashlesha Sawant ( of Kumkum Bhagya fame), The video has been acclaimed in 12th Dadasaheb Phalke Film Festival, 2022, International Sound Video Awards, Prague where it got an Honorable Mention, Best Asian Video – Munich Music Video Awards and International music Video Awards, London.
His recent experimental film called Logorrhea, which is an Avant Garde take on the collective compulsiveness to speak of our times expressed through a day in the life of one man suffering from a communicative disorder. The film has won several awards in Virgin springcinefest India, Indo French festival, World Film Carnival, Singapore, L'Age d'Or International Arthouse Film Festival, Brandenburg film Festival, Berlin, Big Ben film festival, London, Perak Cave festival, Malaysia among other His next Potemkin Village, an Avant Garde take on psychology represented India in Rome International Film Awards, Italy. Halicarnassus Film Festival, Turkey. The film was acclaimed as "Symbiosis of deep sense and Aesthetical Pleasure" by Masters of Cinema. His third film Decimal, a film about the absurdness of fame has been awarded at the International Smyrna Movie Festival, Turkey and Hollywood International Golden Age Festival, United States.,
Film Overview
An avant garde take on how humans, relationships and devices all need a sleep mode in their lives. the film is a take on the increasing growth of devices in our lives and how that is seeping into relationships.