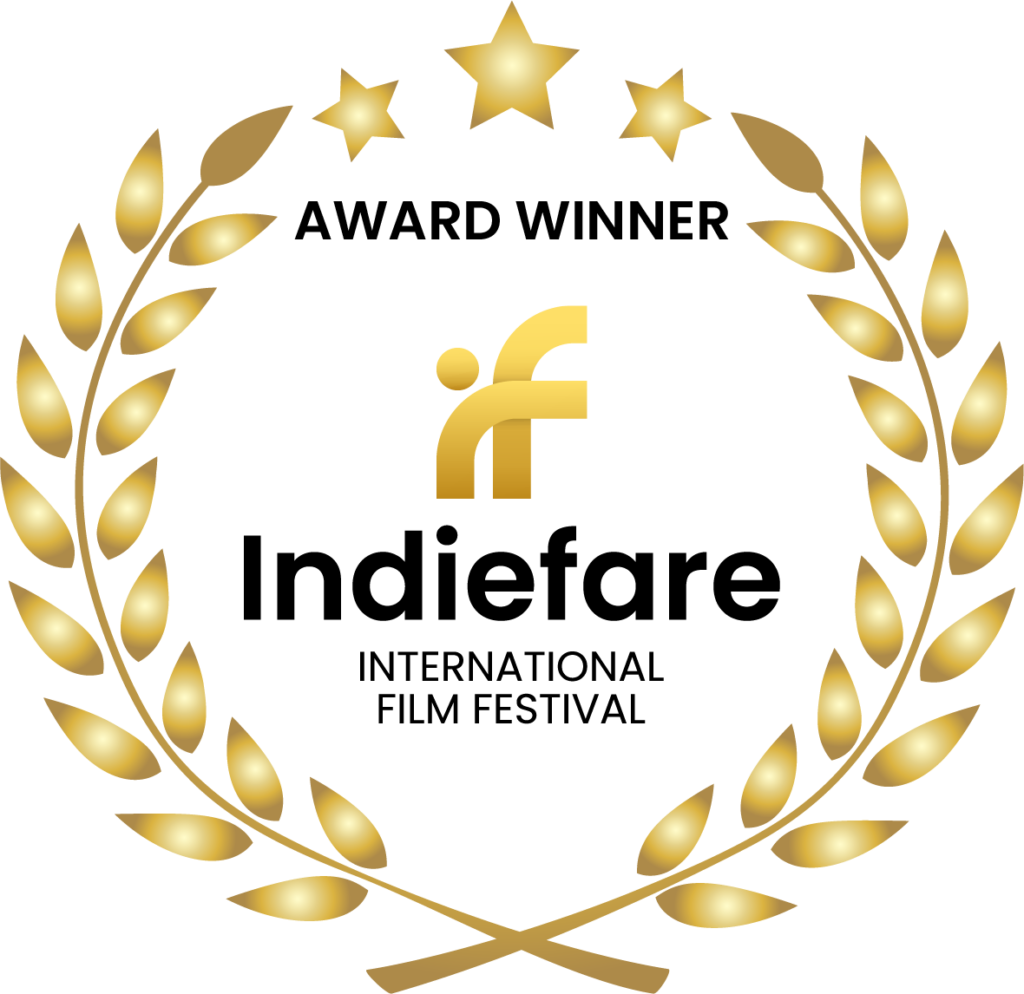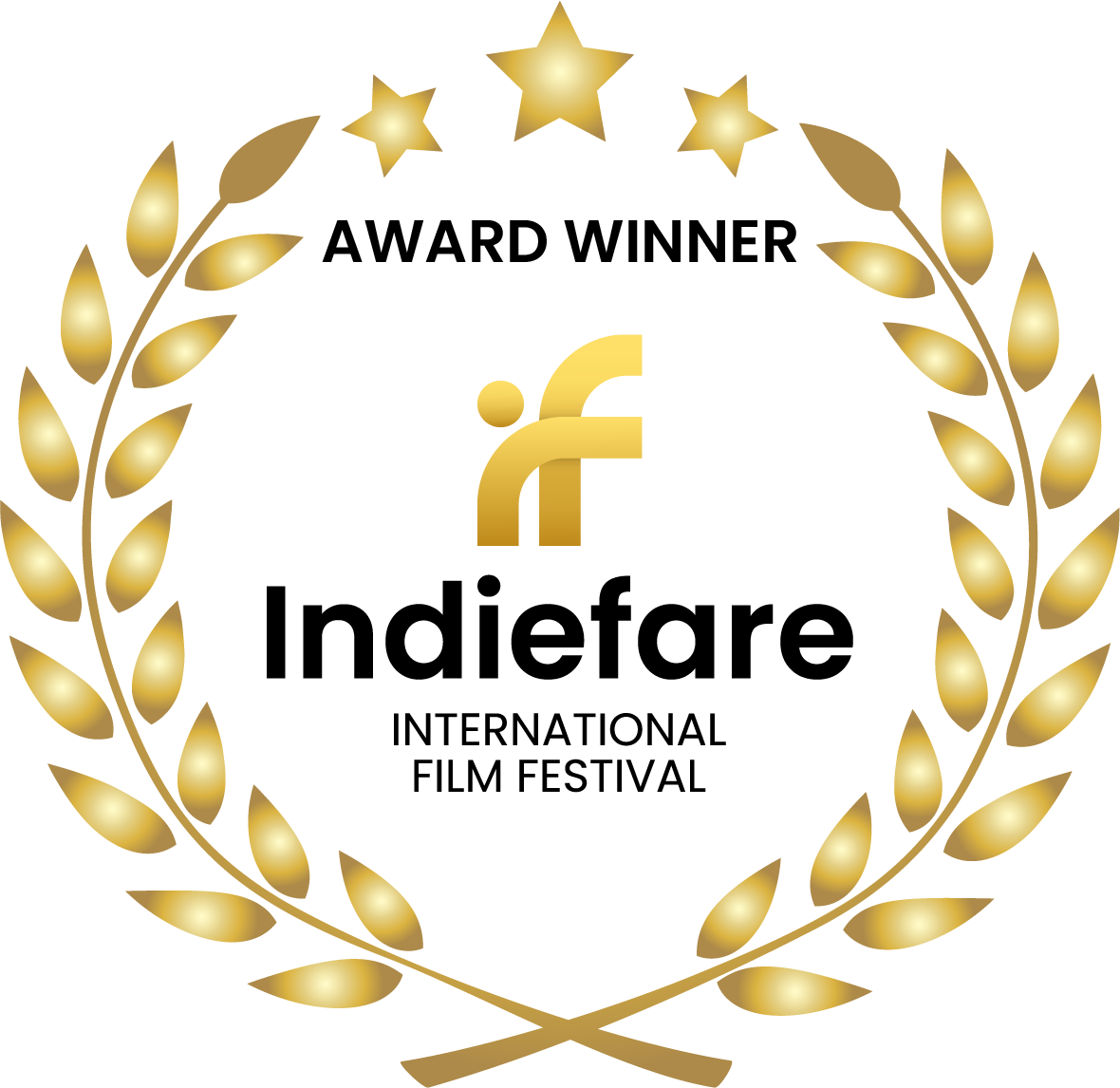 Director Writer
Stephen Clarke Dunne, John Sweeney
Cast and crew member's
John Sweeney, Matt Ryan Jr., Laura Whelan
About Writer
Stephen Clarke Dunne is a Dublin based Irish film director, script writer and producer.
Stephen attended Pulse College, Windmill Lane Studios for a year from 2012 to 2013 where he studied film and video production.
Following this, Stephen got straight into writing and directing films, and honed his skills on making non-budgeted shorts which have been well received on the festival circuit and online.
Stephen has notably been involved with two feature films to date; 'Thank You Come Again'; which he co-wrote and directed, and 'One Night in Dublin'; a collaborative feature including a segment he wrote and directed. 'Thank You Come Again' was released in cinemas across Ireland in September 2019, and 'One Night in Dublin' was included in the Aer Lingus in-flight entertainment programme from August to September 2019.
Film Overview
An ignorant man is haunted by an entity day after day, as much as he tries to ignore the evil creature that stalks him from outside the comfort of his home, it slowly gets closer and closer to him. Despite his best efforts, he cannot outrun the revelation that the horrifying entity must reveal.