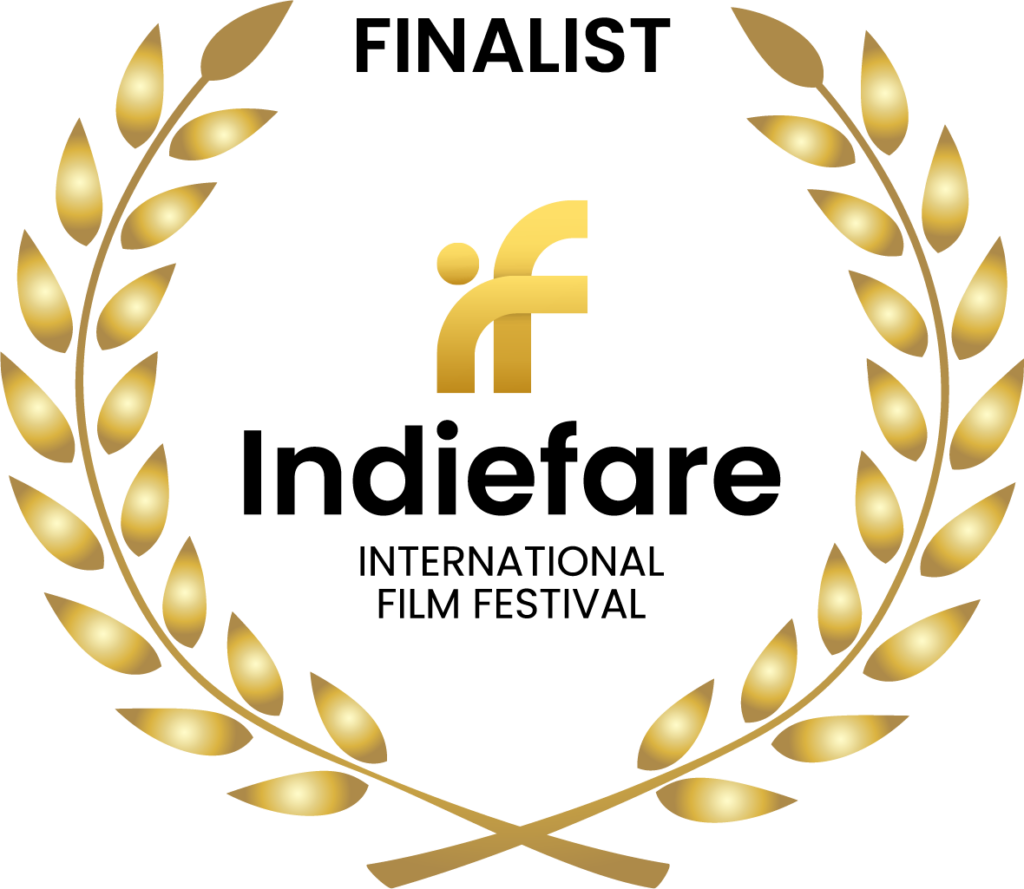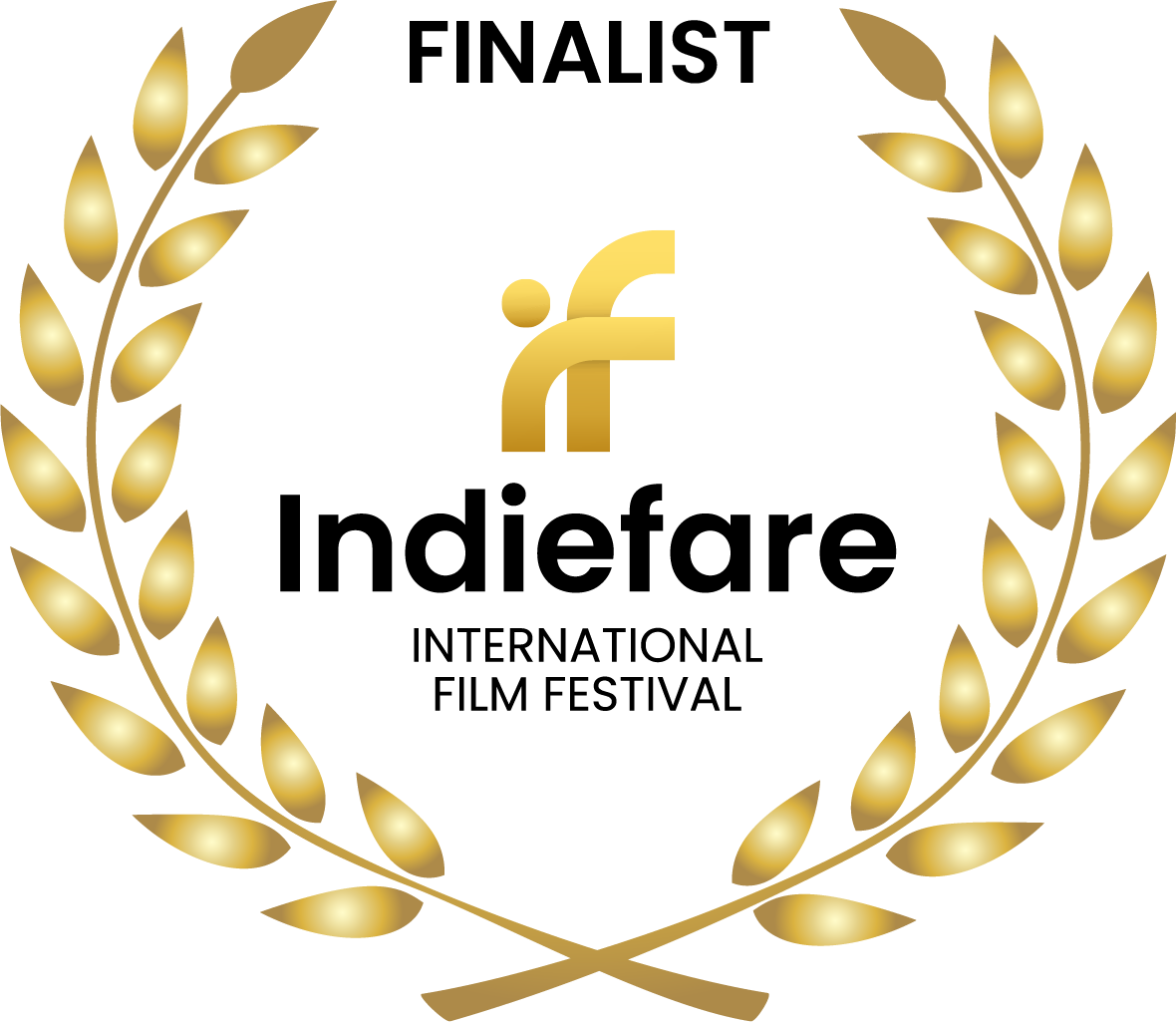 Director Writer and Producer
Gary Francis Roche
About Writer
Gary Francis Roche is a storyboard artist, animator, and editor, who dabbles in independent filmmaking with a sheer drive and relenting tenaciousness to become a film director; having had made his early attempts in short films, and documentaries. He had recently graduated from Escape Studios in London with bachelor's degree in studying computer animation.
He also directed/wrote/produced and orchestrated the indie-animated horror short/trailer, Burger Royale: A Short Prologue back in 2021, which won a total of 15 awards, and earned 2 nominations and an honorable mention at the ShockFest Horror Factory, where it took home the award for 'Best Animated Film,' during it's yearly run in the festival circuit.
He had just recently worked as a Junior Animator on the brand new pre-school animated series, Pop Paper City, which was distributed by Aardman Animations.
Gary was also trained in acting at the drama institution, The Poor School, before making the transition into filmmaking and animation.
Film Overview
A potential Game Artist employee's interview is abruptly put on hold after receiving an email notification with a link to a 'free demo' of an upcoming video game in which he learns to discover is under the control of a flesh-possessing demonic spirit.