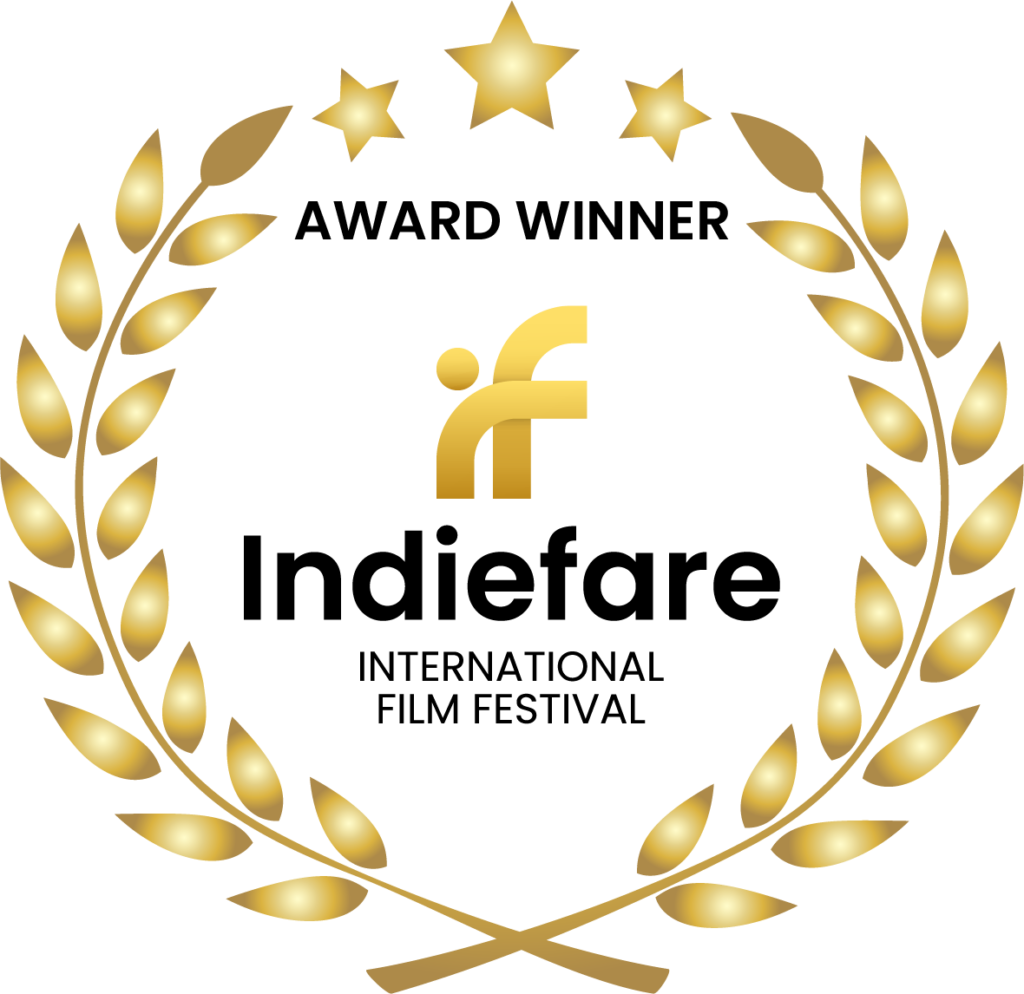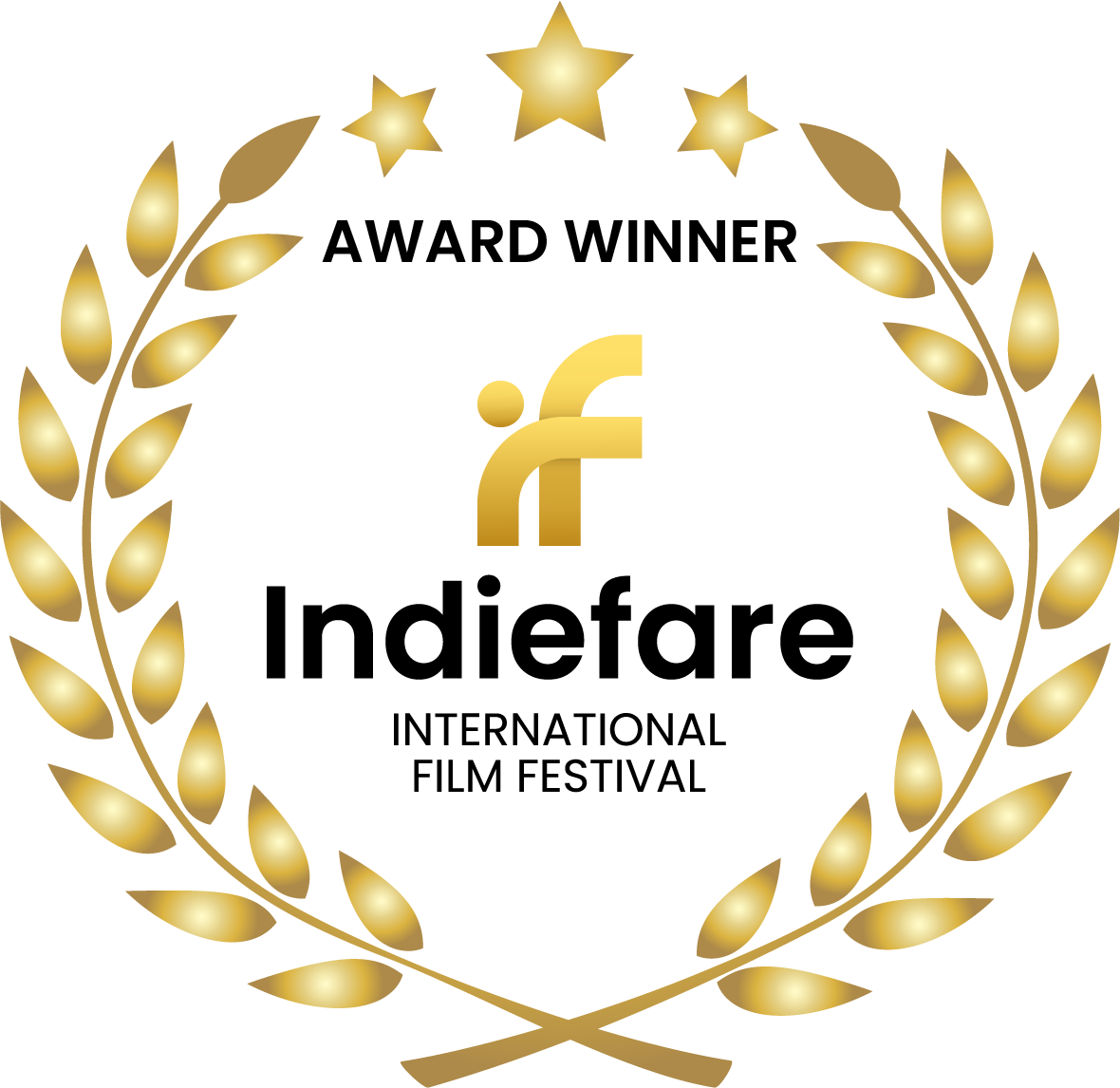 Director Name
Robert Bruce Ing
Writer and Producer Name
Sandra Lynne Sutter, Deanna Marie Hunter
Cast and crew member's
Rosemary Crow Shoe, Niki Middleton, Lan Kim, Leeann Gomez, Emma Hunter, Travis Lorne Ronald, Sandra Lynne Sutter, Sara Barnes, Matthew David Rosenfeld, Craig Robert Sutter,
About Director
Rob Ing is a long-time musician, vocalist, sound dude, director and producer. After a long and distinguished career with a Calgary utility company, Rob decided to change course and pursue one of his passions. Rob launched a video production company, Rob Ing Productions Ltd. He has been producing corporate, business, personal and not-for-profit videos, as well as music, commercial and documentary type productions for the last twenty years. Enjoying all facets of video and audio production, he excels at helping clients across North America to achieve their project goals with professionalism, enthusiasm, and dedication. Rob and his life partner and wife, Deanna, live in Airdrie where they are close to their three children. They enjoy traveling internationally, camping, fishing and spending time with family and friends.
Film Overview
A Woman's Voice explores the circumstances of four women who all face and overcome challenges encountered by many women at some point in their lives (domestic abuse, bullying and peer pressure, self-esteem, depression and loneliness). This short film is set against the backdrop of three of Sutter's original songs and features debut acting performances of many of her friends and relatives.