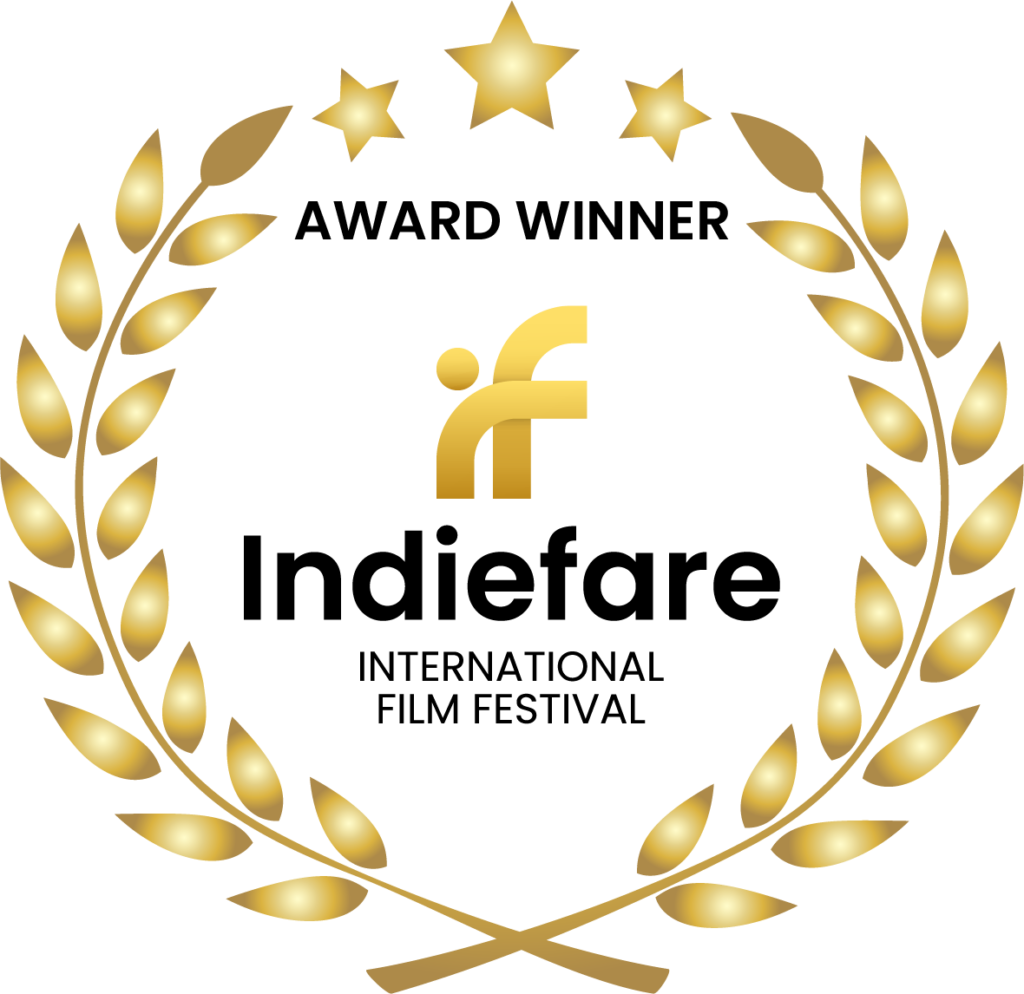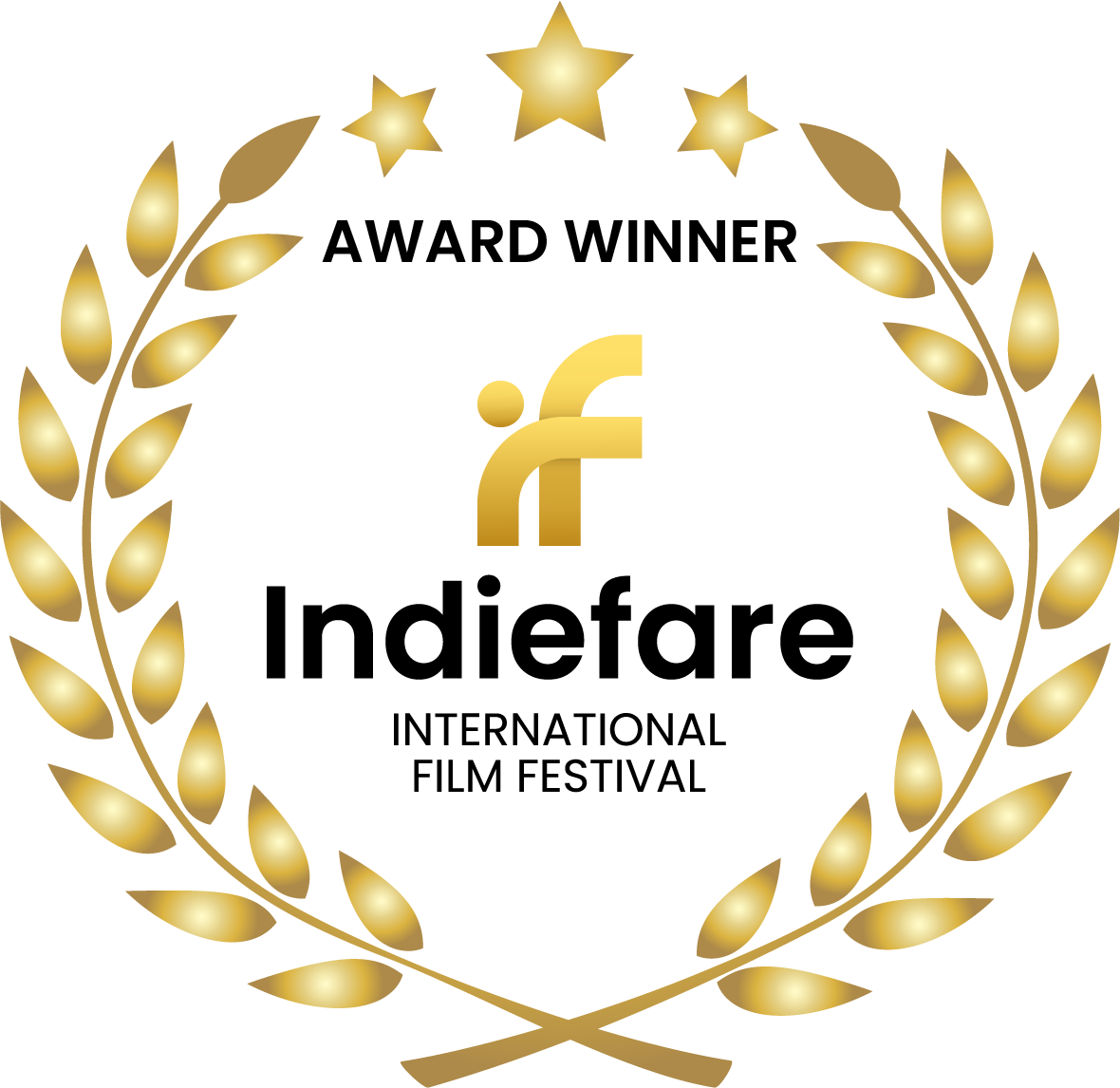 About Writer
My name is Jorge Troncone Osorio, I was born in New Jersey, USA on August 21, 1958.
I grew up in Maracaibo, Venezuela located in South America.
A city and a country where the landscapes of the Caribbean, Andes, Plains, and vast Jungles are mixed.
With cultures and ethnicities of origin
Native South Americans, European, Africans during the Colony tomes and more recently the American workers from the oil companies.
I am an example of this mixture, having an Italian surname of my great-grandfather married to my French great-grandmother and from there, my grandfather who marries my grandmother, a Creole mulatta.
On my mother's side, with Spanish ancestors and South American Indians.
I have lived outside Venezuela since I was 12 years old in different periods of time passing through Puerto Rico, Madrid and the last
28 years in South Florida in the United States of America.
I have been a psychology professional since 1987, graduated from the Central University of Venezuela with a Master's degree in Mental Health from Nova Southeastern University.
I have worked mainly with populations with addictions and mental illnesses.
I am happily married to a brilliant psychology professional who is the colleague of my life.
I have ventured to write because it allows me to freely elaborate and express perceptions and observations as a human being and as a therapist.
Hence, allow me to imagine and create stories where characters scramble between their inner, intimate and secret worlds with those of the world around them, developing stories of all kinds and calibers.
Finally, I must confess that I write as an emotional necessity, as it helps me feel, endure and enjoy life every day better.
Imagination for me, is healing medicine.
Film Overview
This the the amazing story of a tormented man surviving a near to death accident with a surprising and intriguing ability.
Traveling through space and time in the most peculiar way: Dreaming.