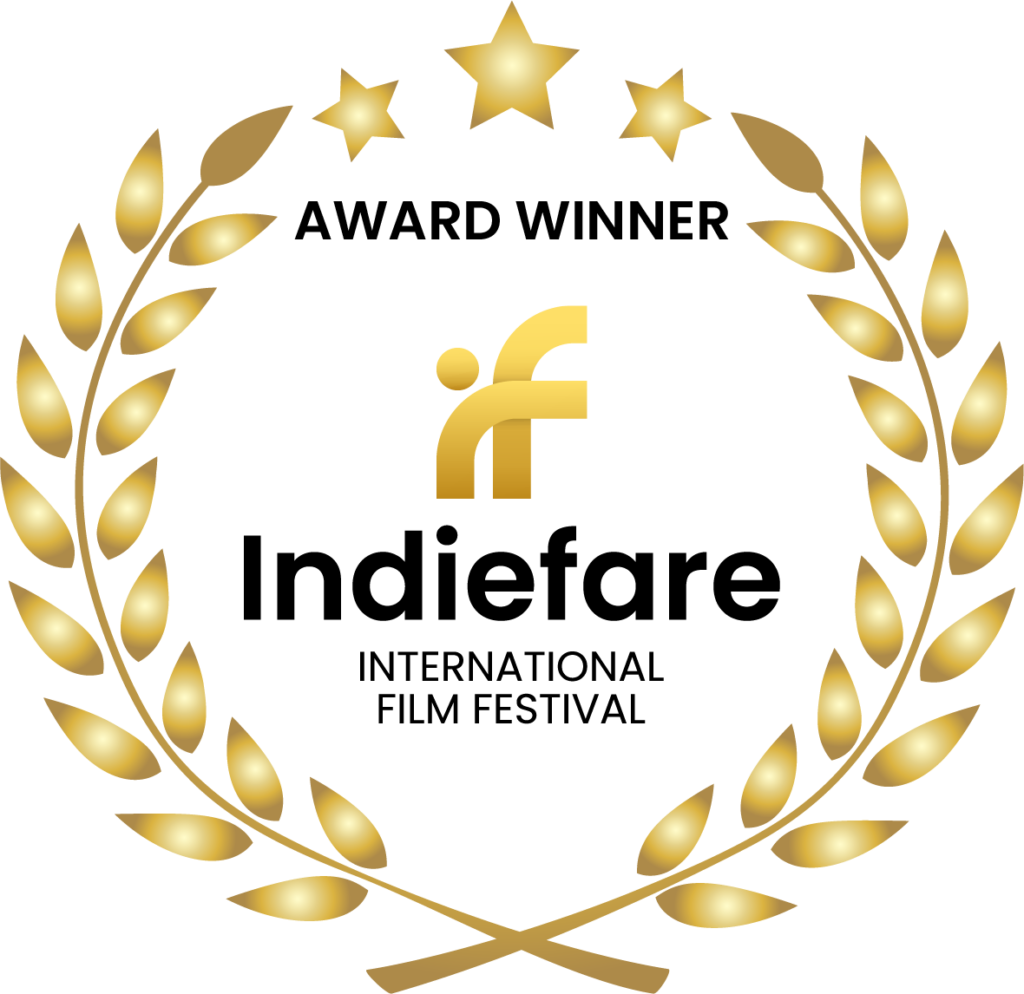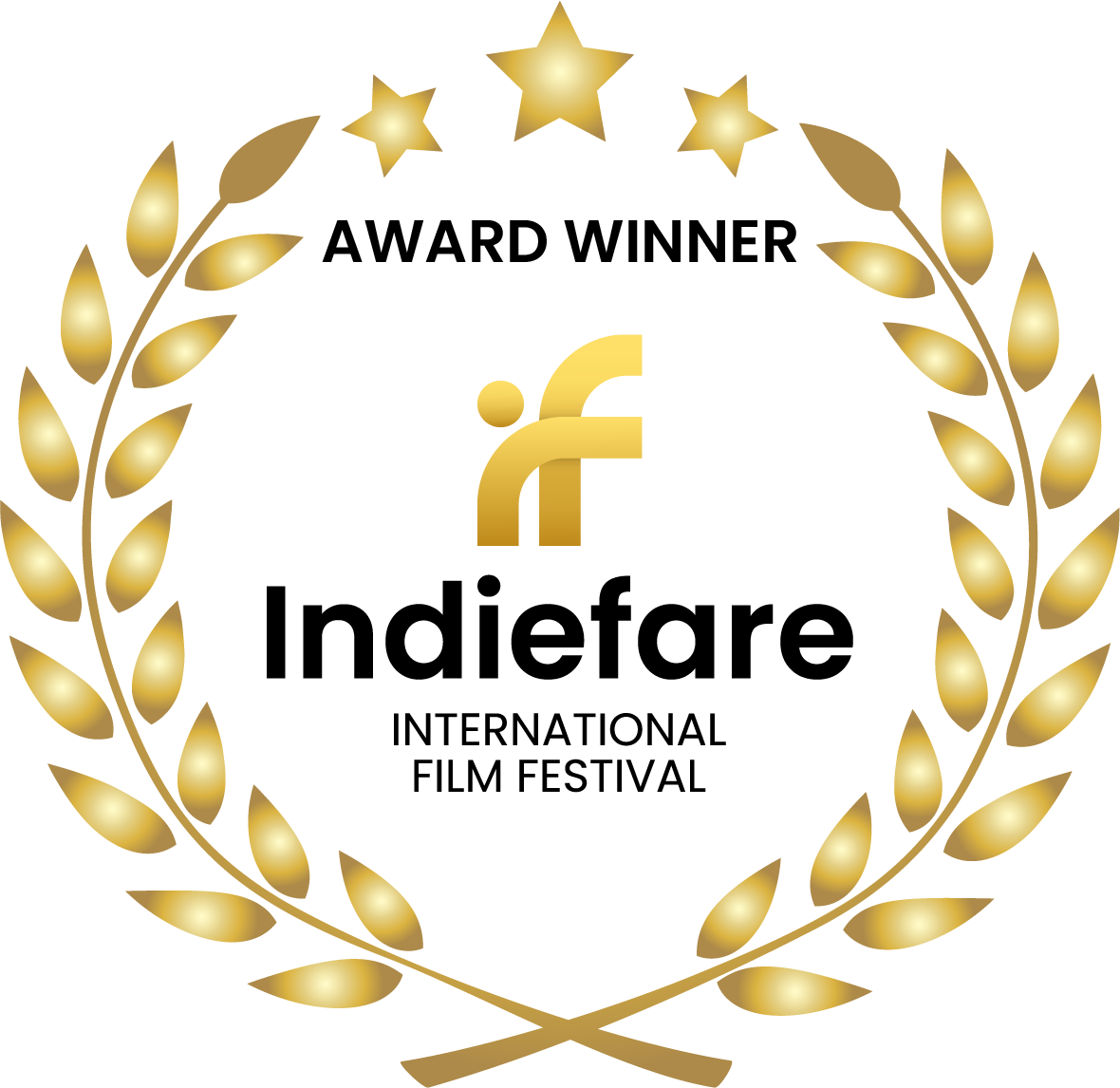 Director and Writer Name
Clelia Di Briggido
Producer Name
Chateau De Lumière Associazione Culturale, Romeo Donati
Cast and crew member's
Ludovica Mancini, Massimiliano Pazzaglia, Clelia Di Briggido, Romeo Donati,
About Director
Clelia Di Briggido is a Brazilian actress, director, screenwriter. She began her training as an actress at Tablado Theatre (Rio de Janeiro, Brazil) under the mentorship of director and writer Maria Clara Machado and she has starred in many theater plays. On screen she has worked with the likes of Nelson Pereira dos Santos and Walter Lima Junior. She has a degree in Cinematic Arts from the Universidade Federal Fluminense (Brazil).
In 2000 Clelia moved to Rome, Italy, where she lives today, has completed the graduation course in Disciplines of Art, Music and Entertainment at the University Roma3 (Rome, Italy), and has led for a few years a theater workshop for children.
In 2014 she founded with Romeo Donati and Ivana Giordan the CHATEAU DE LUMIÈRE Cultural Association, a non-profit cultural association with the aim of promoting all artistic events in particolar the cinema.
In 2020 Clelia has conceived and is the artistic director of CORTI AL CASTELLO, a short films show presented every summer in Moresco (FM) Italy.
Clelia currently collaborates with Aliacom, Agenzia per la Comunicazione (Rome, Italy) and also collaborates with Fabriano Film Festival (Fabriano, An, Italy).
Filmography:
BODAS DE PRATA – Brazil-2014. (Silver Wedding Anniversary) Short film written and starred by Clelia , co produced with Romeo Donati and co directed with Neli Neves.
CAPUT MUNDI (Italy, 2015) was the first short directed only by herself, she also written, co produced and starred. Caput Mundi was selected by several festivals and won six awards.
ANNAVESPA is the last short movie written and directed by Clelia in 2021, she also did a supporting actress. The post production of this short finished on January 2022 and now is in the festival circuit and until now won several awards:
Best Short at Boden International Film Festival
Silver Award at Paris Film Awards
Best Drama at Falvaterra Film Festival and
honorable Mention Best Actress for Ludovica Mancini
Best Director Drama Short at Best Short Film Award
Best Female Director at GIMFA
Best Short at Cult Critic Movie Awards
Best Short at Lulea International Film Festival
Best Trailer at Gimfa
Honorable Mention Best Short: New York Movie Awards, Tokyo Film Awards and Cine Paris Film Festival.
Best Short at Indiefare International Film Festival
Best Short Film at BIMFF
Best Short Film and Public's Choice at Rome Motorcycle Film Festival
Best Directress at Vienna International Film Awards
Best Women's Film at Calcutta International Cult Film Festival
Film Overview
A girl, trapped between pain and guilt, discovers that her father's adored old Vespa holds the key to reconstruct their emotional bond.