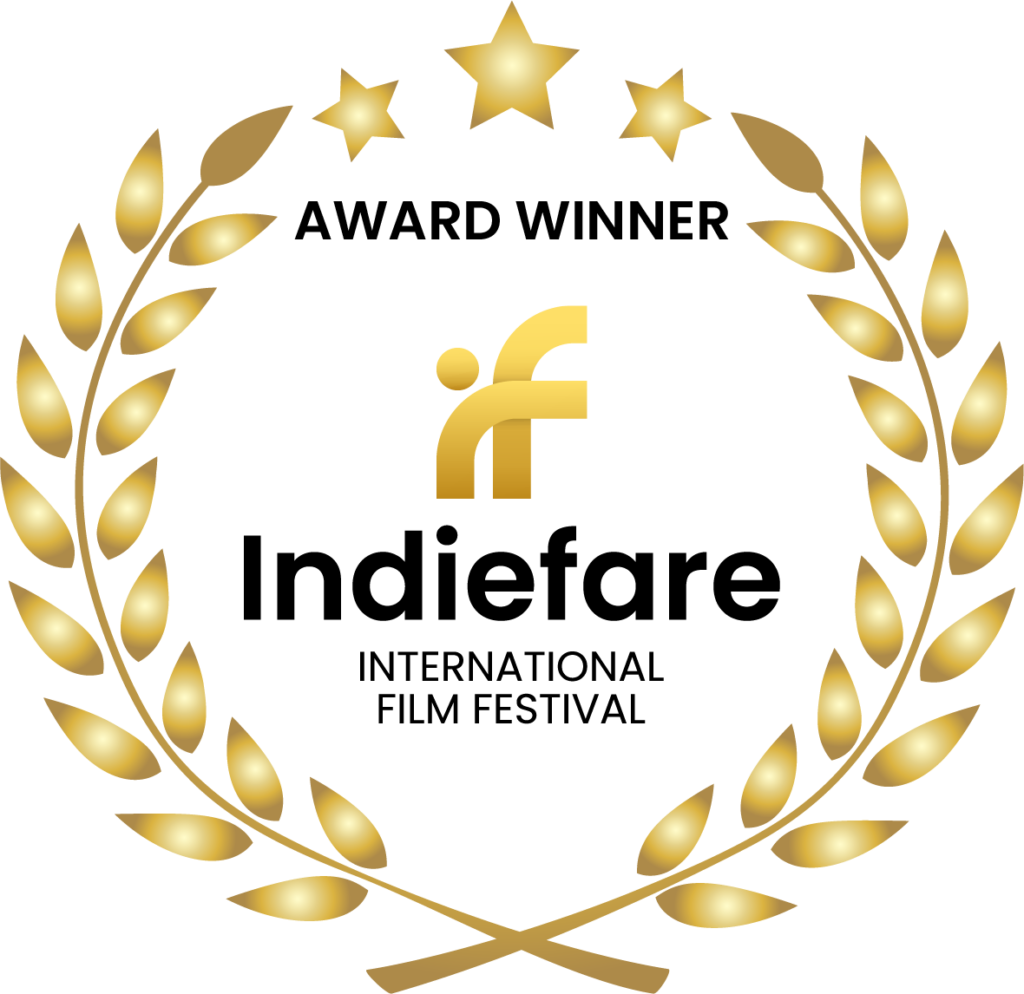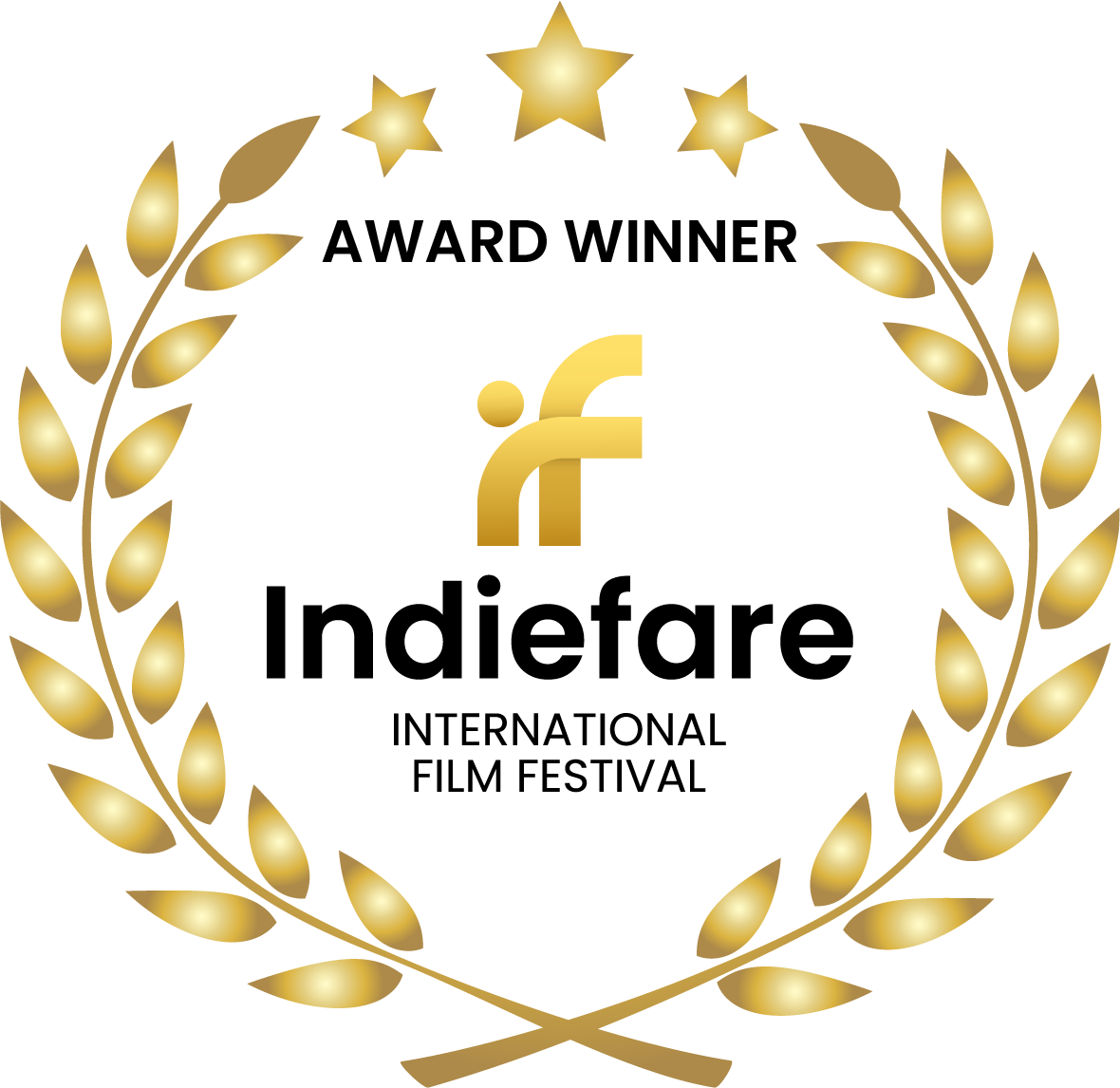 Director Writer and Producer Name
Dennis O'Neill
About Director
Director Biography – Dennis O'Neill
Dennis O'Neill is an award-winning writer, producer, and director. His first project, Bail Out, earned him more than thirty statuette awards.
Dennis wrote, produced, and directed his first project in 2009, the TV show Bail Out, in which he also has an acting role. He has professionally directed a list of actors, such as Terry Kiser (Weekend at Bernie's), Nellie Sciutto (Shudder Island), Jim Blumetti (In Plain Sight), Marshall Teague (Armaggedon), and Joe D'Onofrio (A Bronx Tale). All have worked with great directors in their fields.
Dennis started his career as a singer and ballroom dancer. Low on funds, he was talked into his first acting role when offered two-hundred dollars to play a rock n roll singer, on the road, in a low-budget film. That role made him a legitimate card-holding actor in the Screen Actors Guild, which was necessary to work in NYC. Dennis went on to work in over thirty musical and dramatic stage plays. He was on some of the most famous sound stages in TV Soap Operas, One Life to Live, Ryan's Hope, The Edge of Night, The Guiding Light, Texas, and more in New York, where he was born and raised.
Dennis worked increasingly as an actor, absorbing like a sponge, observing, and receiving an education from some of the greatest minds in directing.
Dennis received his training by earning two college degrees, an Associate of Fine Arts and a Bachelor of Fine Arts with honors (Cum Laude), in theater performance. He also received his religious and theological education and license.
He worked as an actor in film and TV with Michael Meyers, Chuck Norris, Robert De Niro, Joe Pesce, Sylvester Stallone, Walter Matthau, Betty David, Sir John Gielgud, Liza Minnelli, Frank Sinatra, and Robin Williams (as Robin's stunt double). He also worked with directors Martin Scorsese, John Huston, Paul Mazursky, and more.
Though he treats the cast and crew like professionals but also as a family, calling them La Famiglia. In Italian, it means family; they are no longer students, friends, acquaintances, or strangers but viable, working, talented creative family members.
Dennis has been teaching acting since 1995, opening his private acting school in 1999 with the dream of opening doors for actors and writing, producing, directing, and creating his productions.
He has succeeded in reaching his goal with his students as part of his ensemble cast in everything he creates.
"The measure of who we are is what we do with what we have." – Vince Lombardi
Film Overview
NYPD detective Jimmy O'Neill has a run-in with the Mob (Mafia). Now they want to whack him. He goes to Fort Worth, TX to take over his inherited, by his late uncle Charlie's failing Bail Bonds business. The mob follows him. All the high-jinx, now begins.