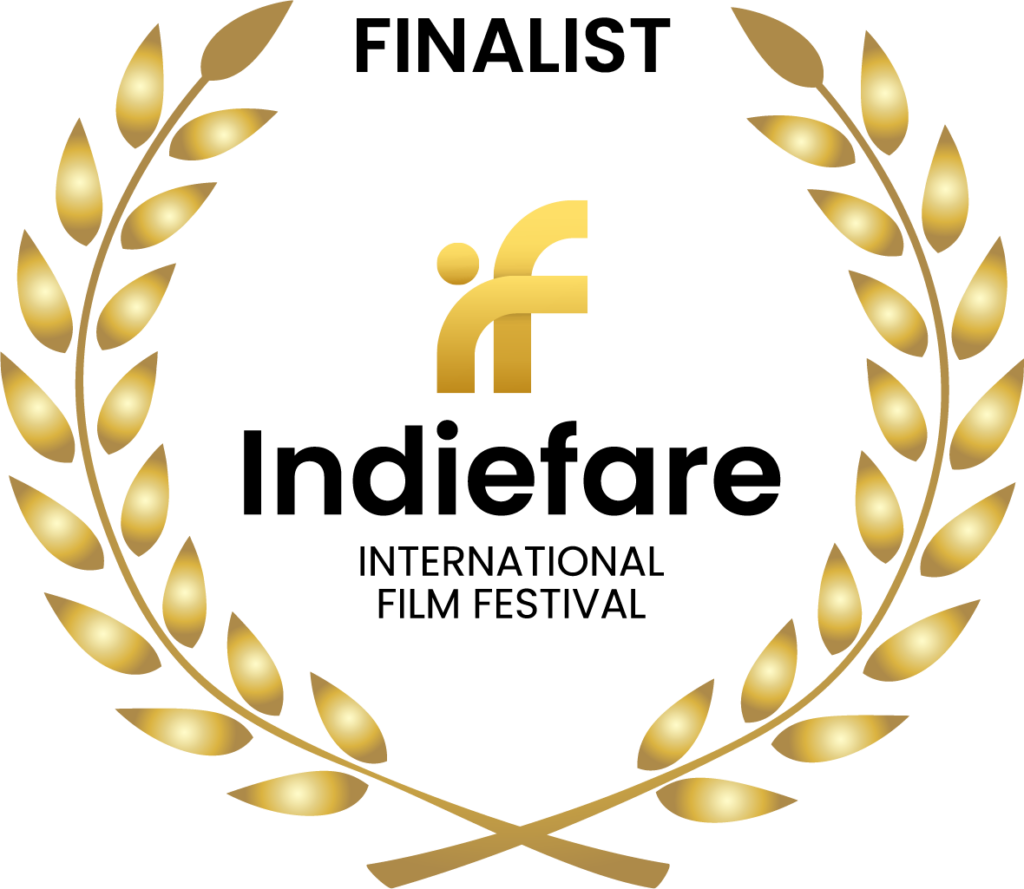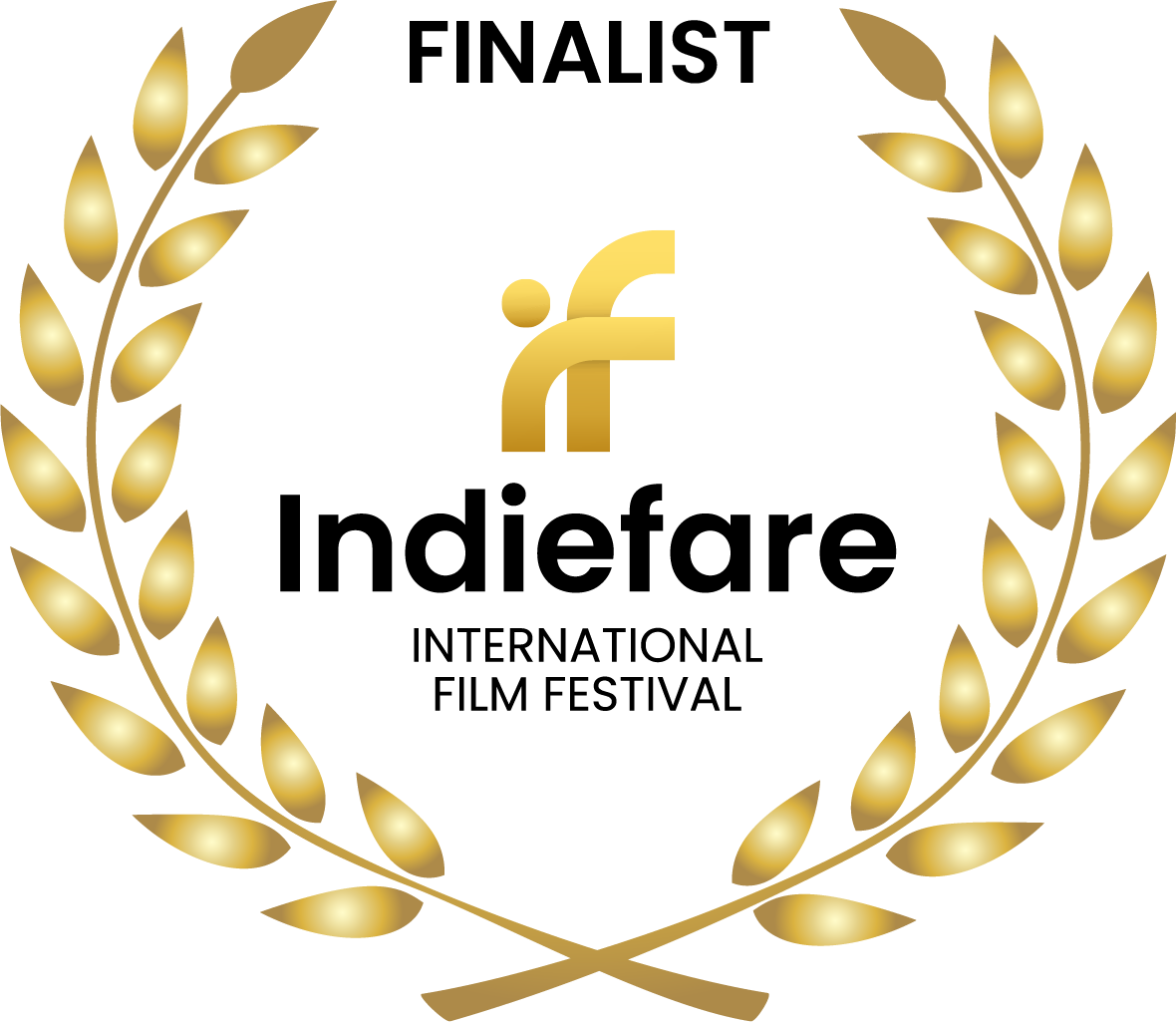 Director Writer and Producer
Derek Sitter, John Mese,
Cast and crew member's
Derek Sitter, John Mese, Jefferson Wisdom
About Director
Derek Sitter, originally from McAlester, Oklahoma is an award-winning actor, writer, director and producer of film and theatre. He holds an MFA in Acting from Louisiana State University and a Life Membership to The Actor's Studio. Derek has been working professionally in theatre, film, and TV for over 30 years. He now owns his own theatre and acting school at Volcanic Theatre Pub in Bend, Oregon after spending most of his career in Los Angeles appearing TV, films, and theatre. He also owns Smoking Mirror Productions/ Born Into This Films in Bend where he is focusing on writing, directing, and acting for film and stage. Derek's latest film project, Tutu Grande, had a very successful run in the festival circuit wrapping up awards for acting, writing, directing, cinematography, editing, music, and score.
Film Overview
After a bank robbery gone bad, a broken criminal and his unhinged partner hide out in a shack in the orange groves of Bakersfield to await their getaway car. As they try to get out of this clusterfuck with some of their dreams intact, their personal demons may have other plans.