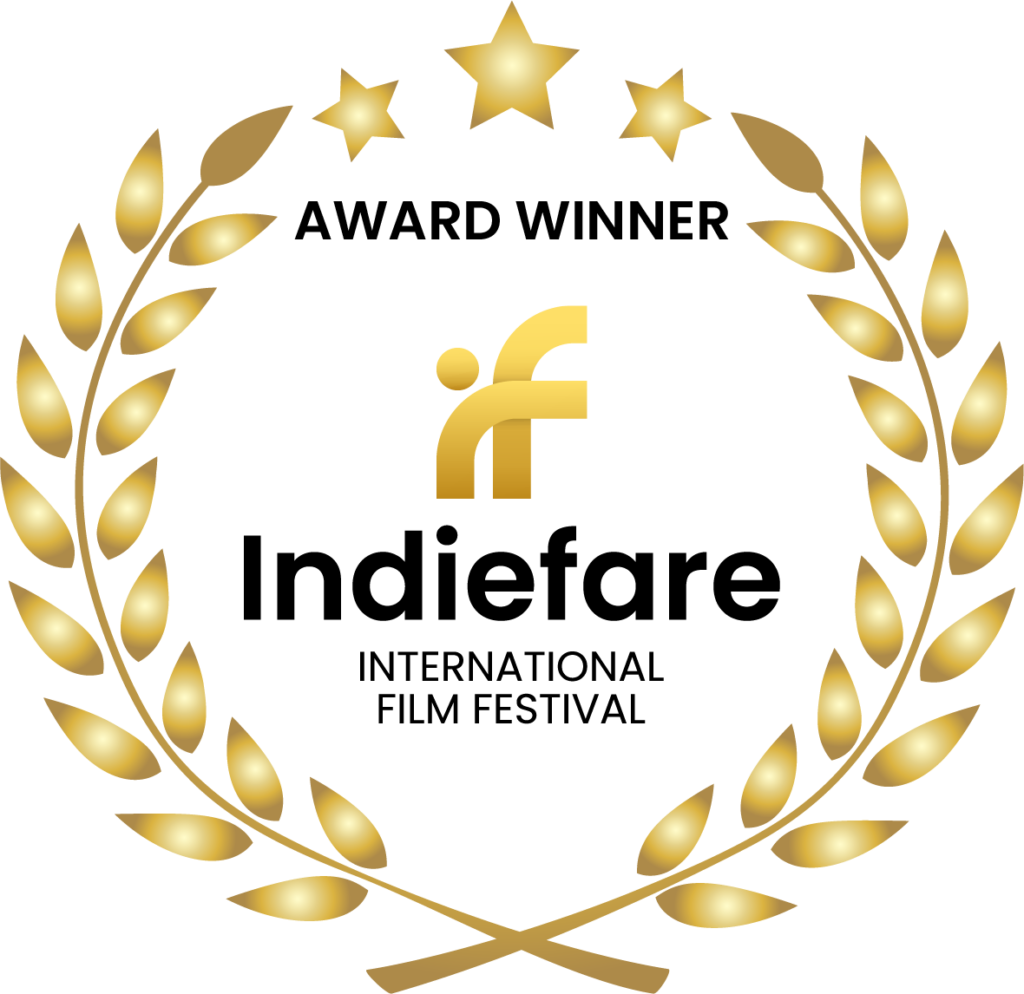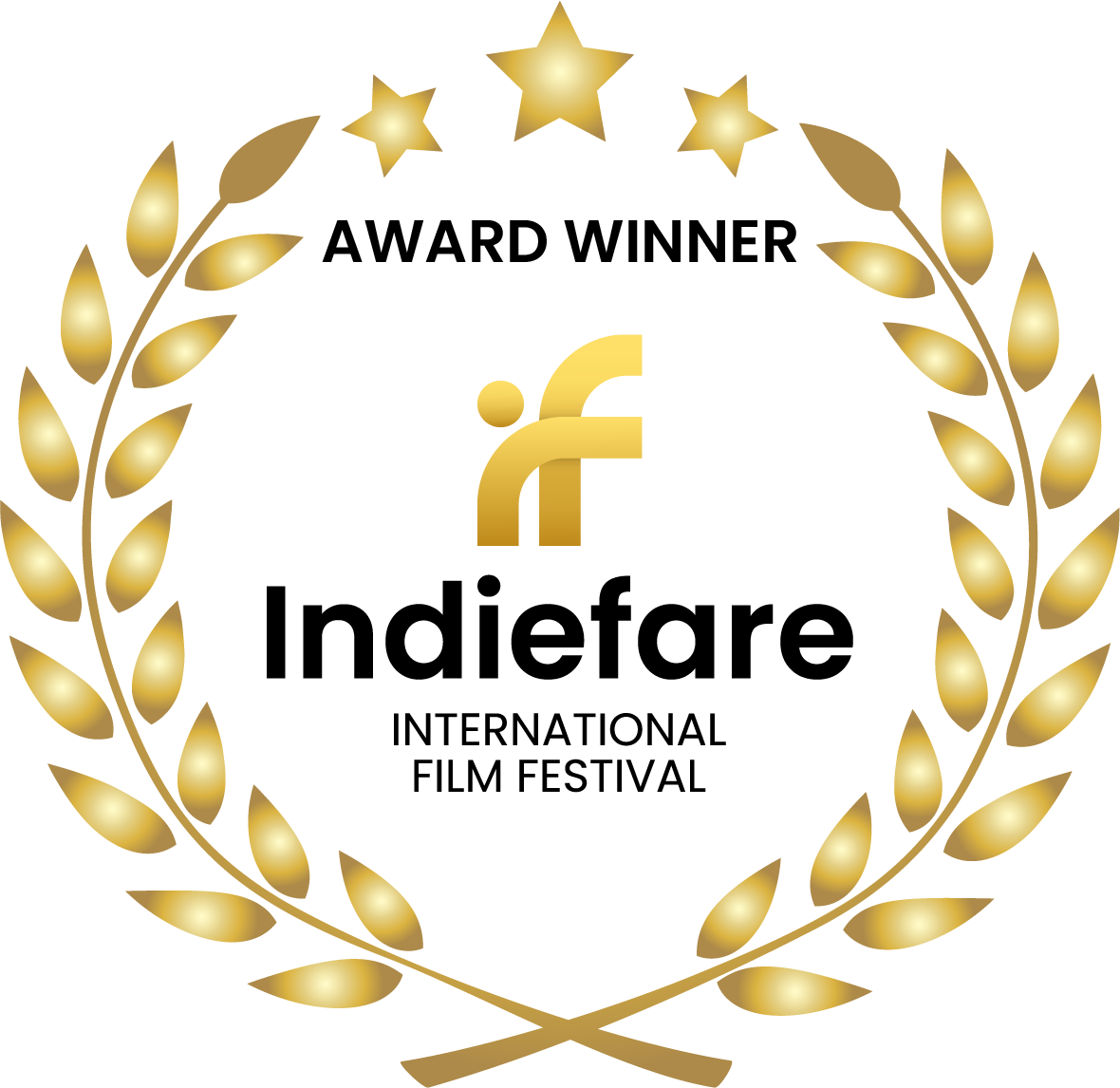 Director Writer Producer Name
Zev Howley
Cast and crew member
Howard Murrry
About Director
Integrating his strong theatre and documentary production background, Zev Howley has directed and co-produced numerous award-winning shorts. After having an integral role in documentaries sponsored by the Australia Council, Zev directed a documentary of his own entitled, 'Who is the Sonic Manipulator' (2005), which screened at The Big West Festival and the Melbourne Underground Film Festival. He pushed his passion for directing further and dove into short fiction film by writing and directing 'Sarah's Jihad' (2009) which won numerous best short awards and appeared on the Channel 31 television show entitled "Underexposed."
Zev wrote and directed "Broken Superman" (2012), which won best film at Connect Film Festival in Melbourne and also screened in Los Angeles.
Zev's most recent short film, also as writer and director, "Walkman" (2015) won Best Film of the year at Comfy Shorts.In 2016 Walkman was selected to screen at Cannes –Short Film Corner.
In 2016 Zev completed a documentary called The Enlightened State of Tara which had a successful screening at Lido cinemas in Hawthorn.
In 2017 An independent feature film called The last Supper of the damned which was Zev's debut direction on a feature film won numerous awards in international film festivals including, the Orson Wells award in California.
Film Overview
Howard stubbles upon this violin which gives him special powers