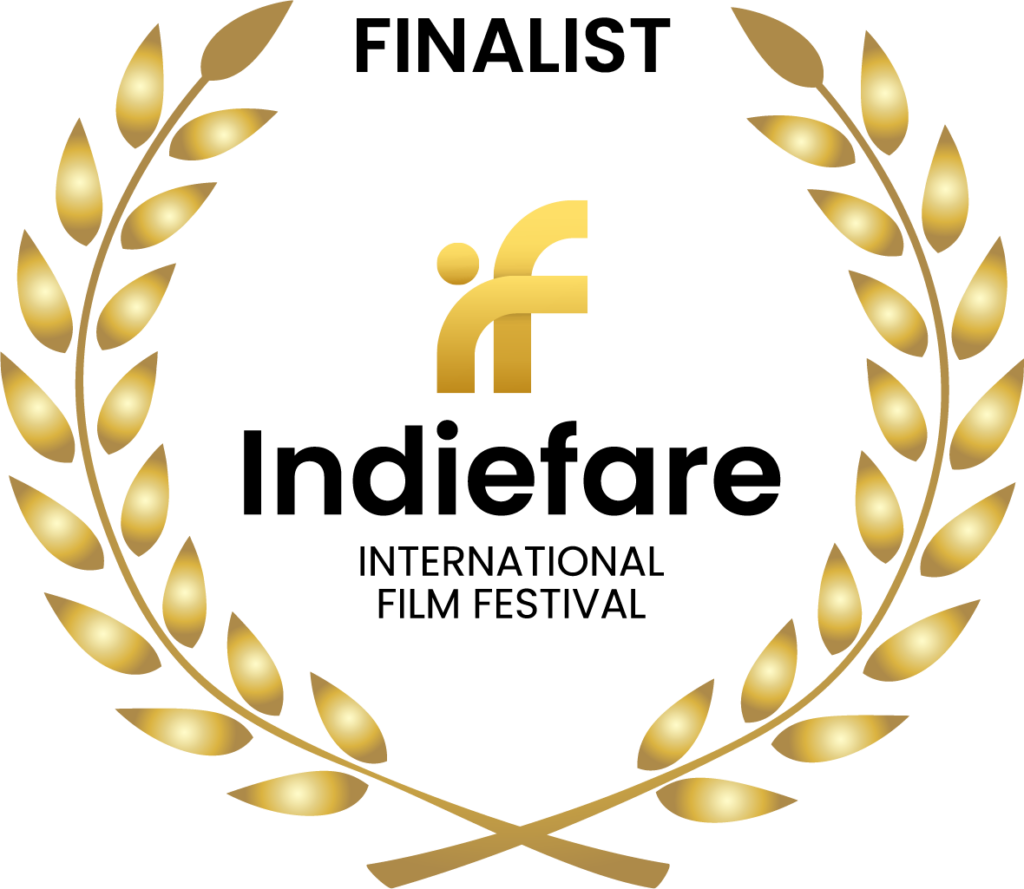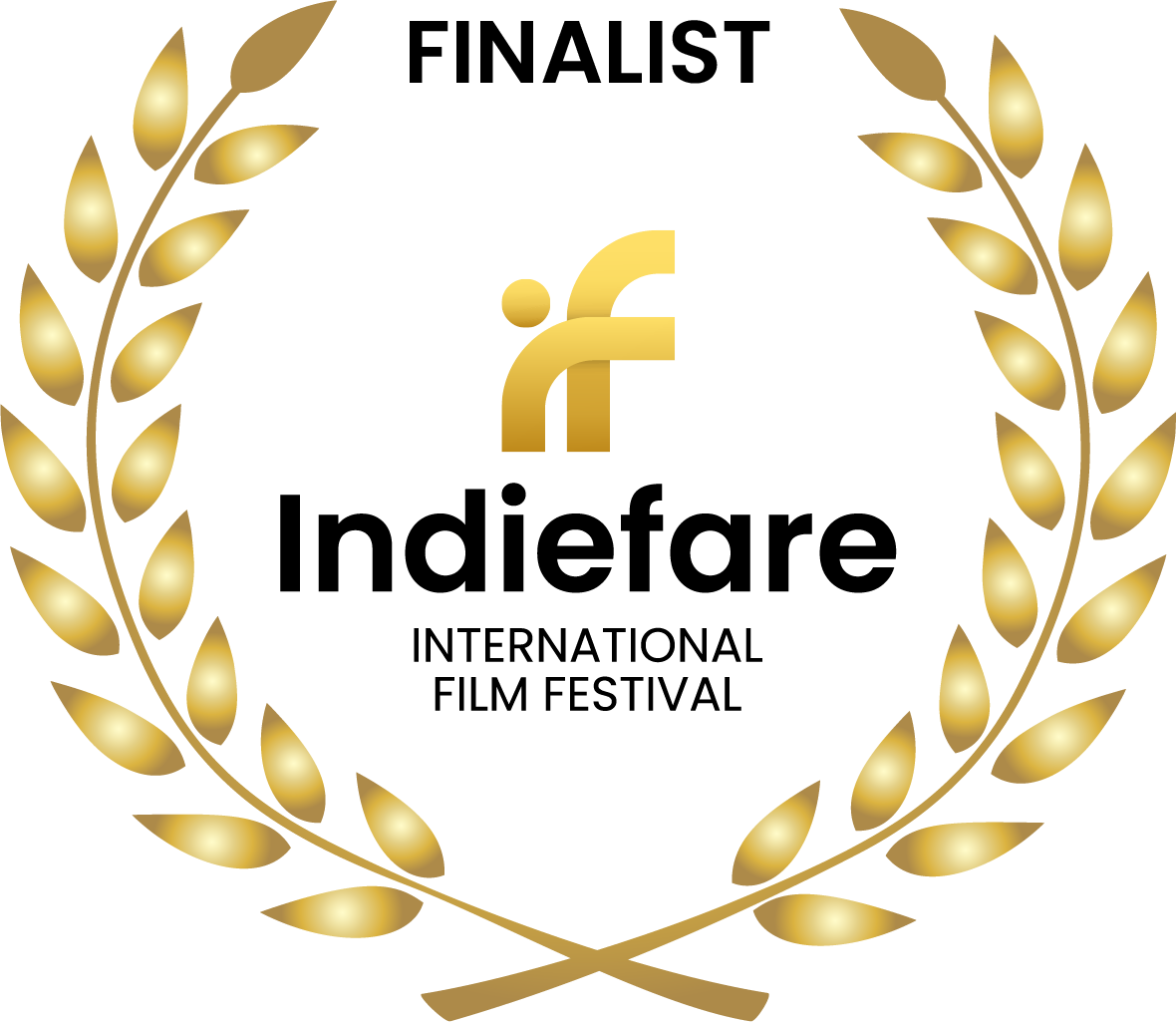 Director Writer and producer Name
Vince Mirabile, Graham Zielinski
Cast and crew member's
Tatum Matthews, Scot Scurlock
About Writer
I started creating 8mm films in college. I have been working on numerous TV shows in a production company after graduating from college. For the last 5 years, I have been streaming short films on Youtube.
Film Overview
Suddenly the sun started unexpected change, and a large amount of radiation fell on the earth. Perhaps because of that influence, all living things on the earth crystallized. Human beings panicked by a phenomenon of unknown cause try to migrate to survive.
This is the director's cut version of "CODA".