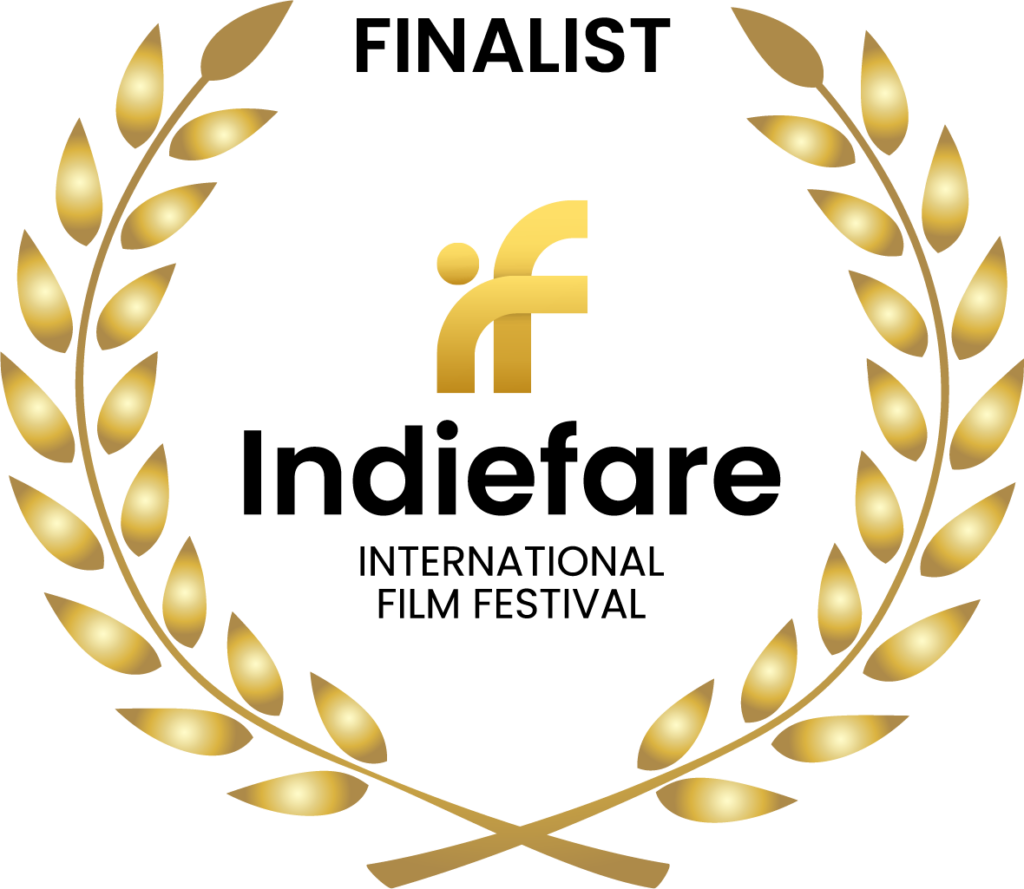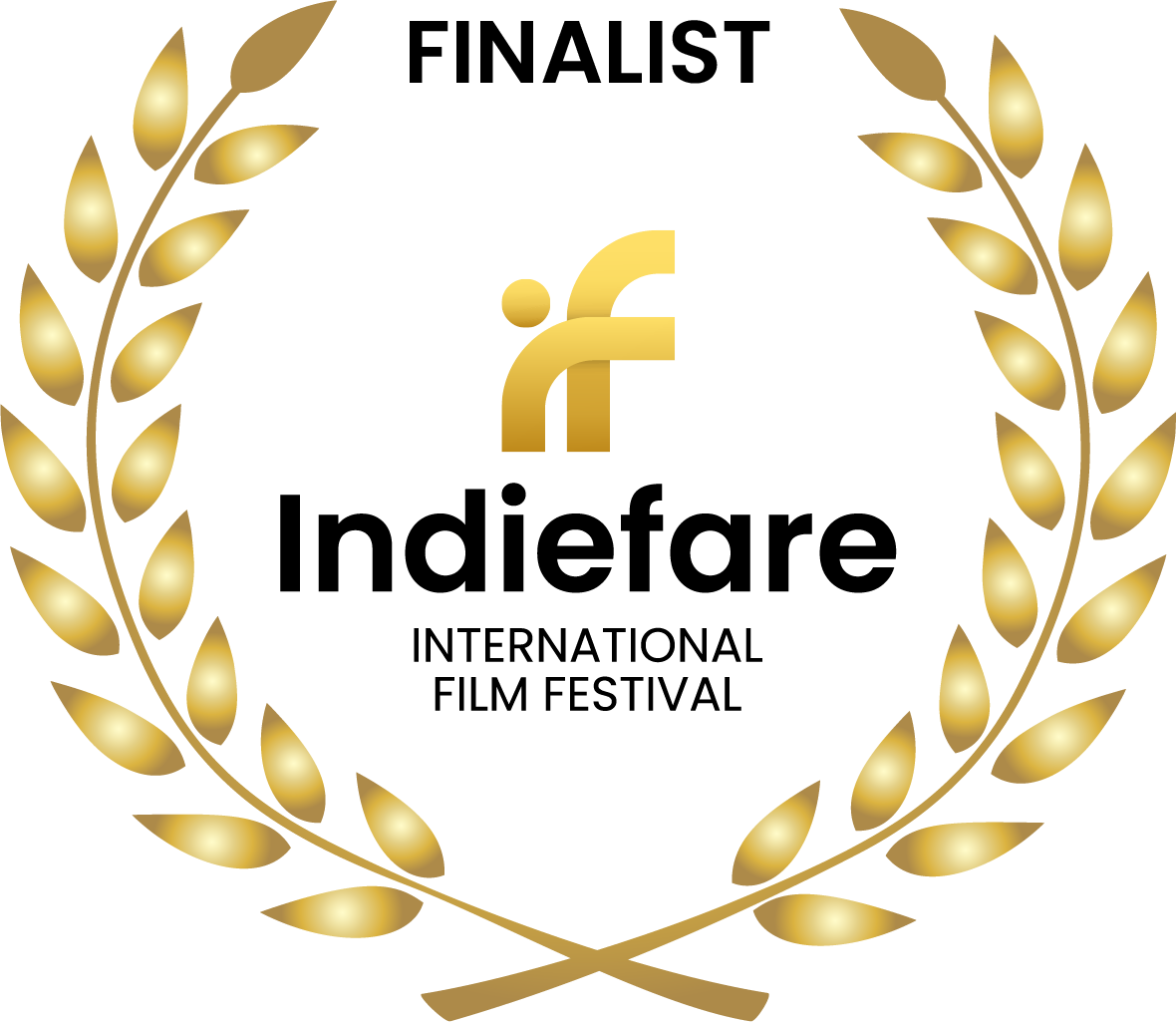 Writer Name
Nigel Bray
About Director
Hello. I am an Englishman (well, Cornishman actually!) currently living in Spain. Being gay myself, and coming from a small (minded) community, I decided that the only way to expiate the demons that seemed to have taken up residence in my head, was to write it out of me. Hence, 'Mr Lucky' was born, over a 3 year period and published online, to moderate success. It most certainly did ME good! For 25 years, before coming here, I was a Primary teacher/Deputy head, until I left Education, and went to teach English in Hungary, then in Germany before returning to the UK where I was unable to get a job! So, then came more retraining, as a website designer this time, from which I met my future husband, online, looking for a website. Fate? We then in 2007, eloped to France, where we lived for 12 years before coming to Spain, where, as I sit writing this, it is currently 42C…
Film Overview
It's 1980 and Martin, is aged twenty four and is engaged to be married, or so he thinks! Julie, his unsuspecting and naturally angry fiancee, duffs him up when he stays out all night for the first time and with another man, and chucks him out.
Who is there to pick up the pieces? None other than Chris, a gay friend, who quickly becomes Martin's gay guardian angel and also his little imp. Chris has recently returned to the Big City, and taken Martin in and has already started to lead him astray by introducing him to London's Gay Clubs and Bars. These two 'best' friends go on a hilarious romp about town, both experiencing improbable and unbelievably high-spirited adventures.
Martin still feels full of remorse, and in turn is lost and desperate for love. He starts to embark upon several disastrous relationships, until finally, the man he loves the most, or so he thinks, leaves him. He is now alone, but definitely Out and Proud, thanks to Chris.
Martin and Chris's lives develop in different ways, but still they remain the very best of friends until just seven years later, the story reaches it's tragic end.