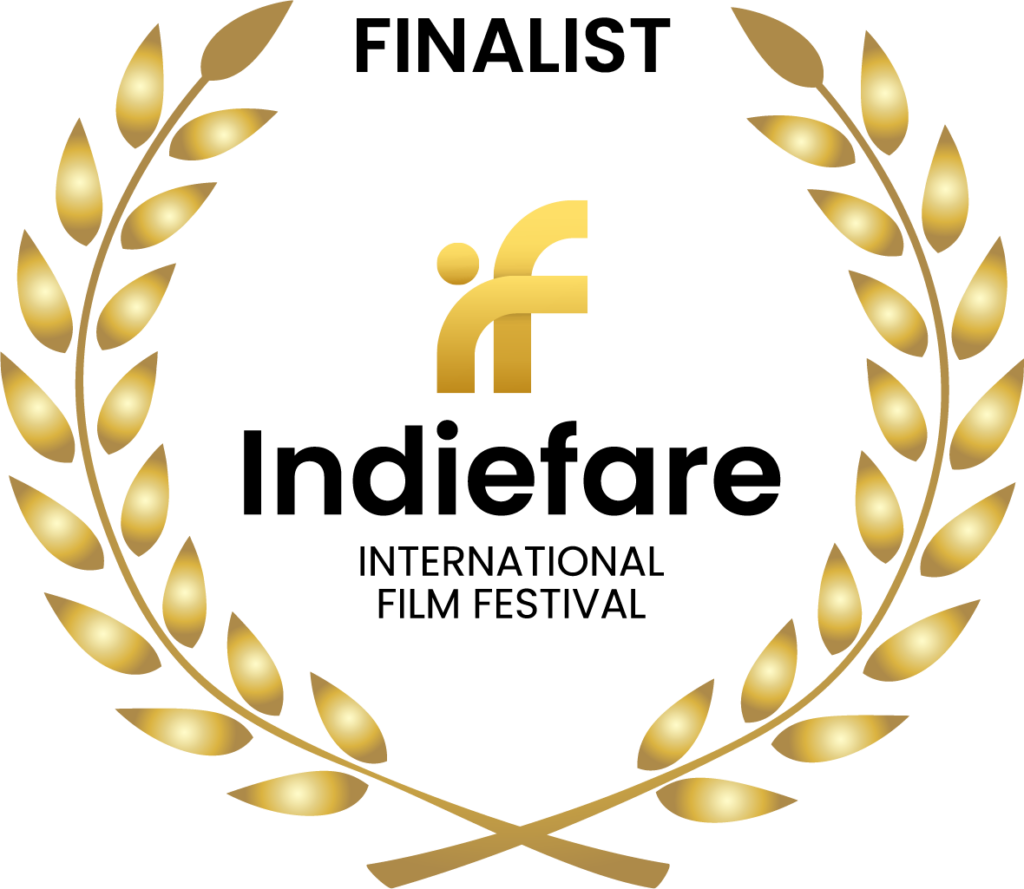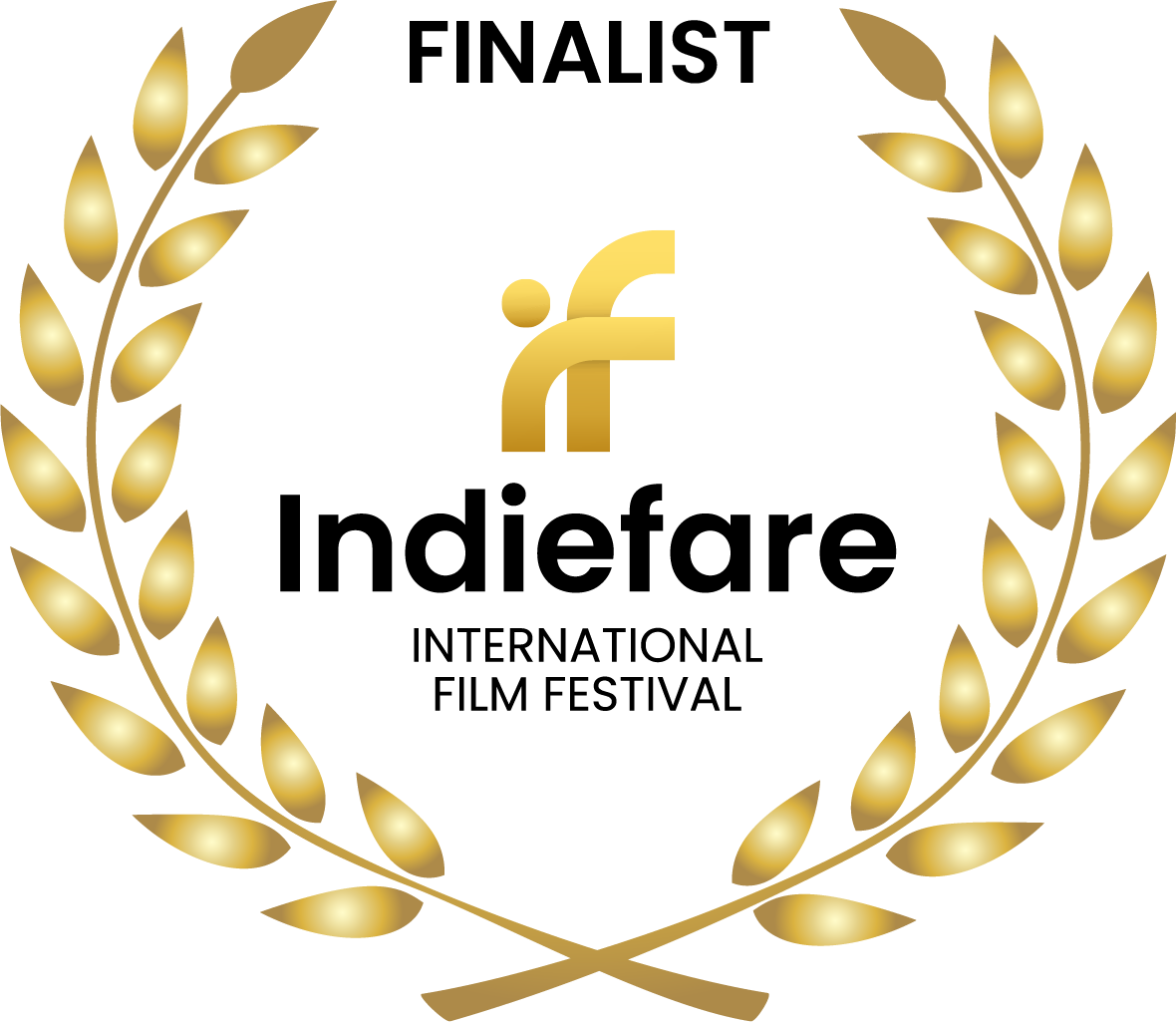 Writer Name
Lynn H. Elliott
About Director
I was born in Cardiff, Wales. My degrees are from Nottingham, England and the University of in Santa Barbara (MA/PhD).
I taught English and Creative Writing at California State University Chico. i was Chair of English for six years.
I am an award-winning playwright and screenplay writer, as well as a novelist. I love writing stories, delving into characters and creating dialog that functions in many different forms.
Film Overview
In this family drama, Christmases of long ago, ones of togetherness, family entertainments, and memorable stories, contrast with those of today with their packaged television and sports, relatives' distancing, and multitude of electronic distractions.