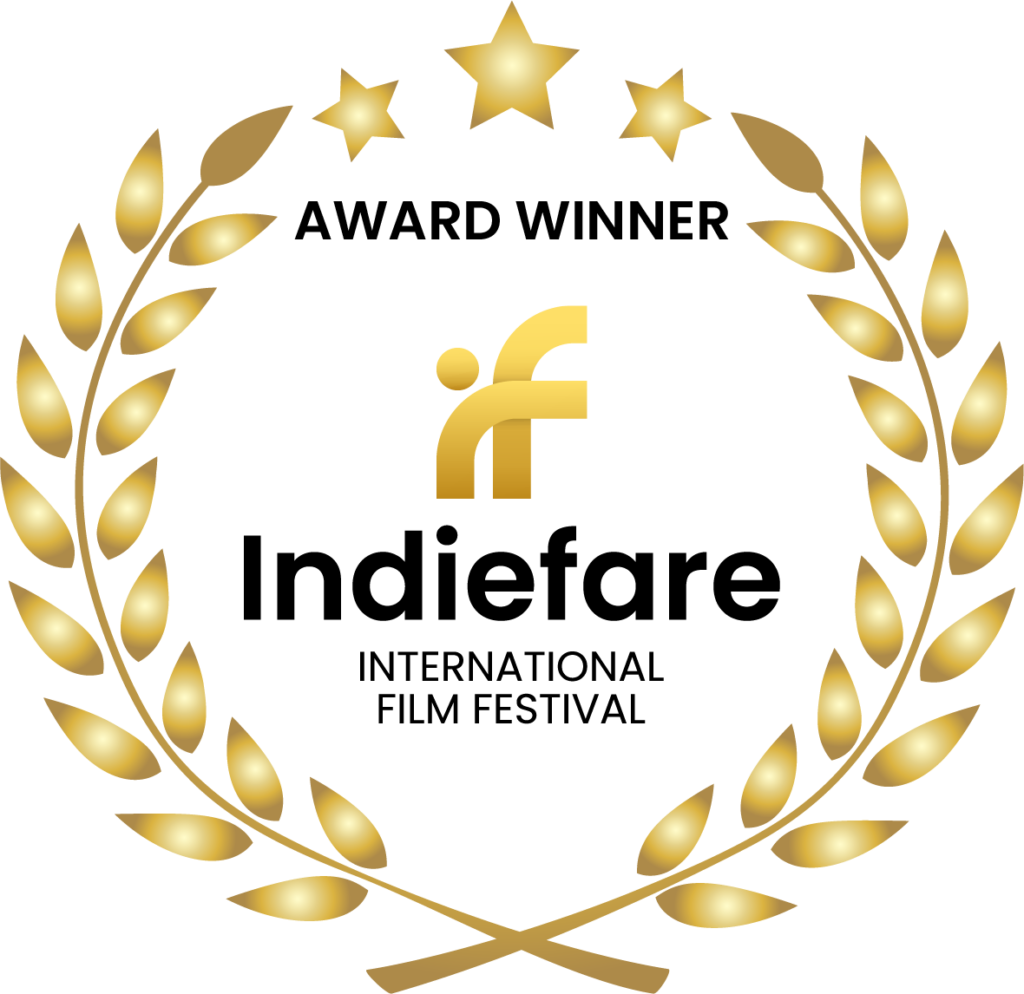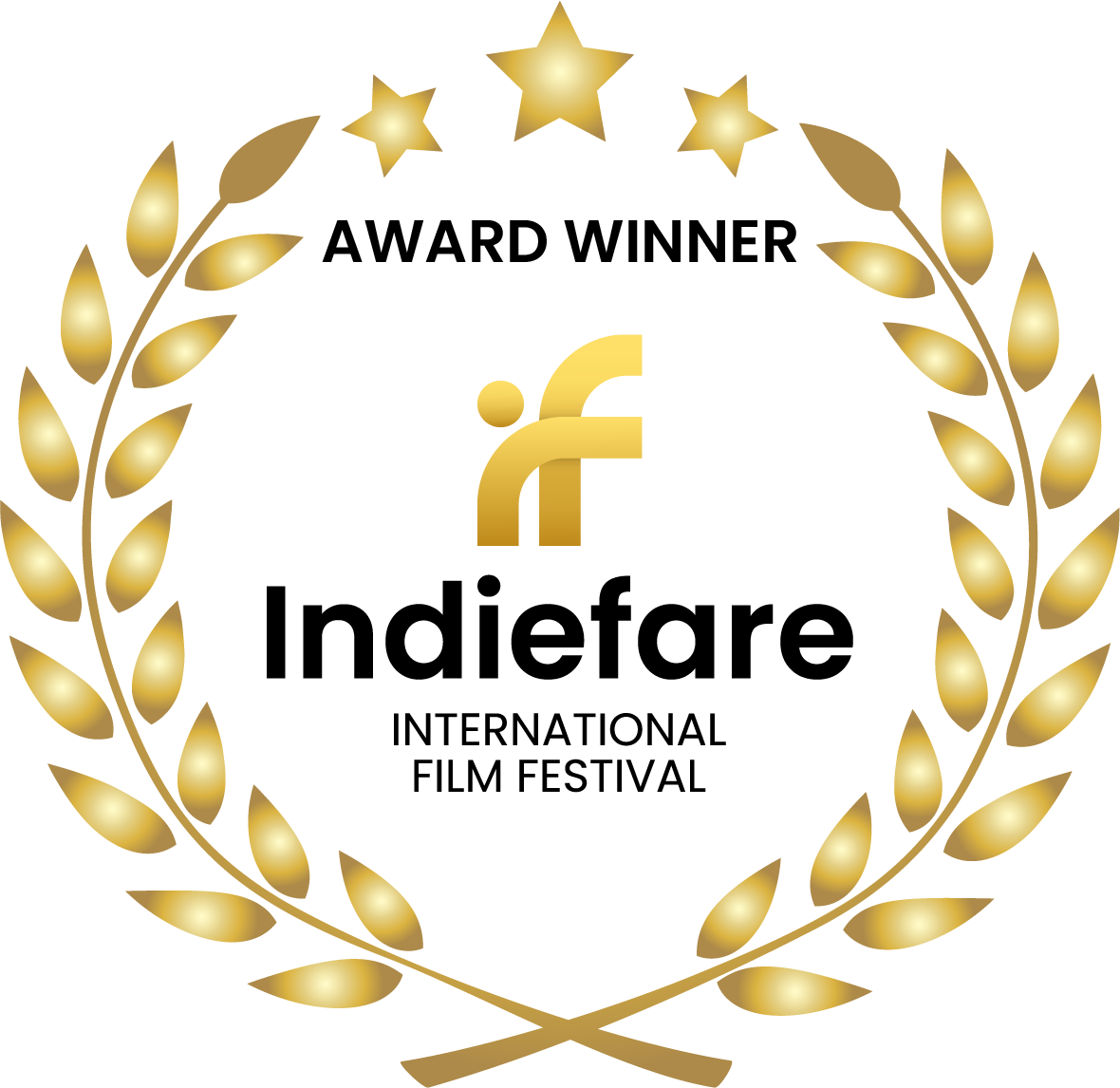 Writer Name
Tristan Venture
About Writer
Raised by his mother and two older sisters in the foothills of Mt. Rainier, Tristan hails from a family of performers, dancers, engineers, musicians, skilled technicians and dreamers. With an upbringing in entertainment and a love for cinema he expanded his passions while attending the prestigious School of Cinematic Arts at USC.
From working in farm fields, shipyards, locksmithing and ultra-water filtration engineering as a young man to stints in biotech, mobile software application development as well as film and commercial media production he has most recently culled from his eclectic life experiences to create original screenplays.
Film Overview
When a newly installed 5G Cellular Tower malfunctions and causes a career-oriented woman and eternal man-child to switch bodies they must learn to accept their differences before destroying each other's lives.