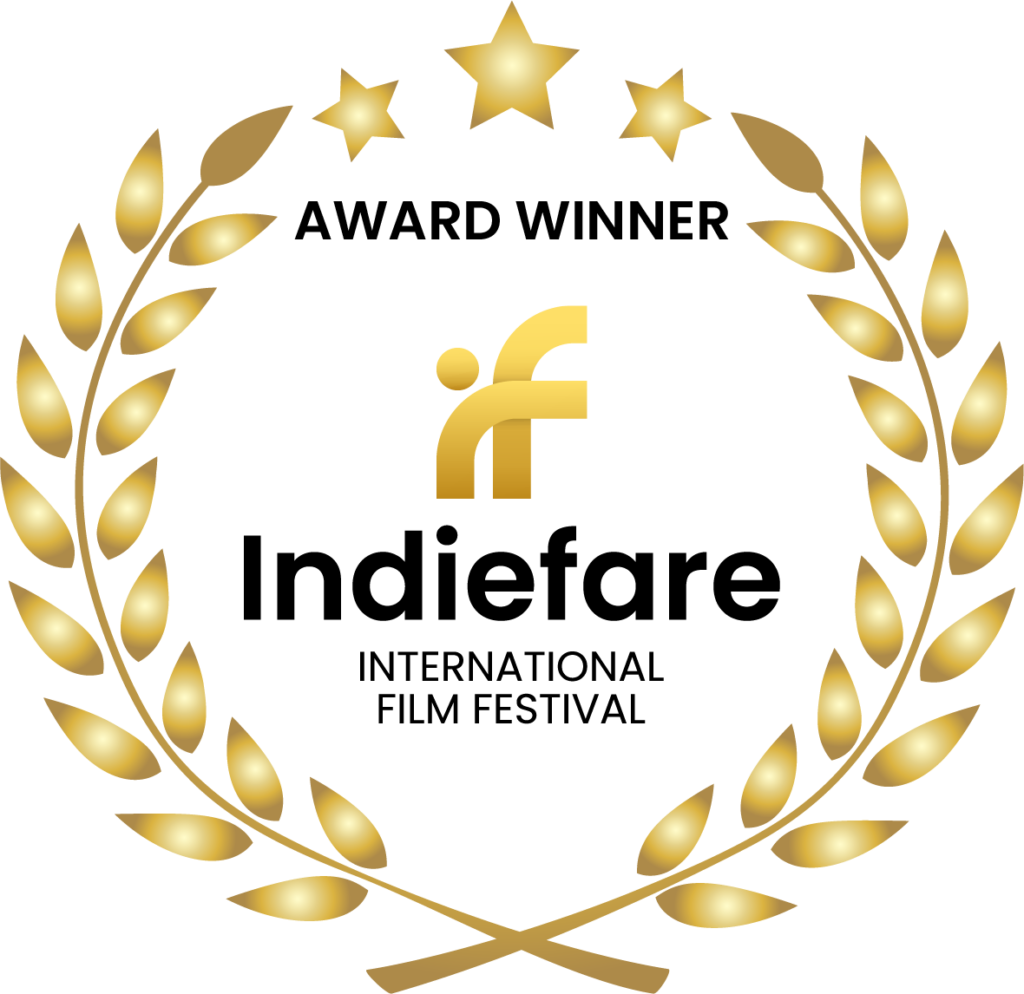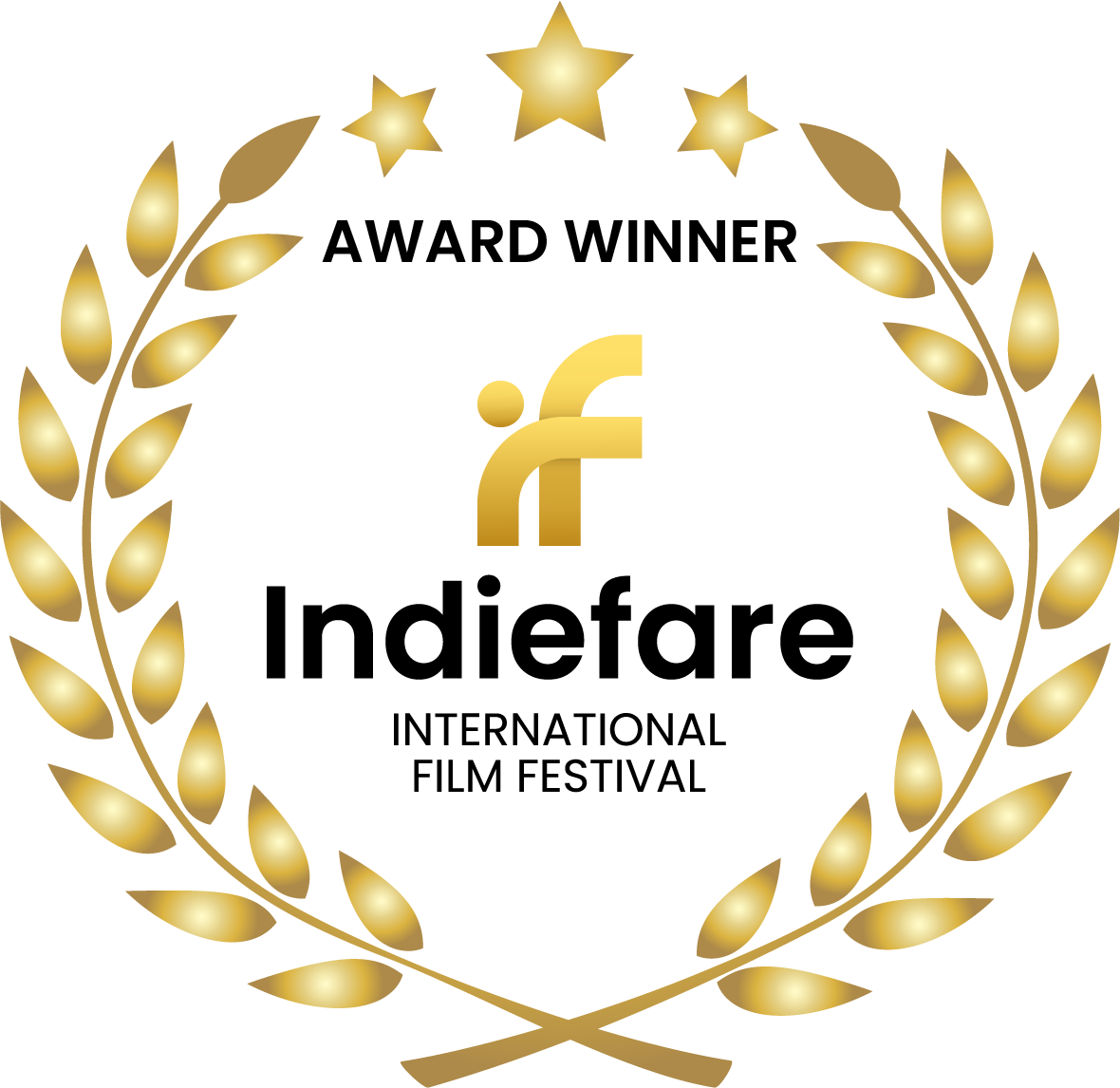 Director Name
Swapnil S. Rajpurkar
Writer Name
Ryan D'sa
Producer Name
Thinking Couch Productions, Ryan D'sa
About Writer
Director, Editor, Content Creator, Choreographer, Illustrator, Swapnil was born in Mumbai and began his early career as a dancer.
However he was very keen and passionate about the work happening behind the camera and thus indulged himself to learn the art.
After assisting few Ad films, reality shows and many other such projects; he got an opportunity to direct his very first short film which won many awards and thus began a journey in the field of Creativity.
Film Overview
After a long night of wine & dine Lionel wakes up from a pleasant slumber to discover the woman besides him is not who he expected it to be.