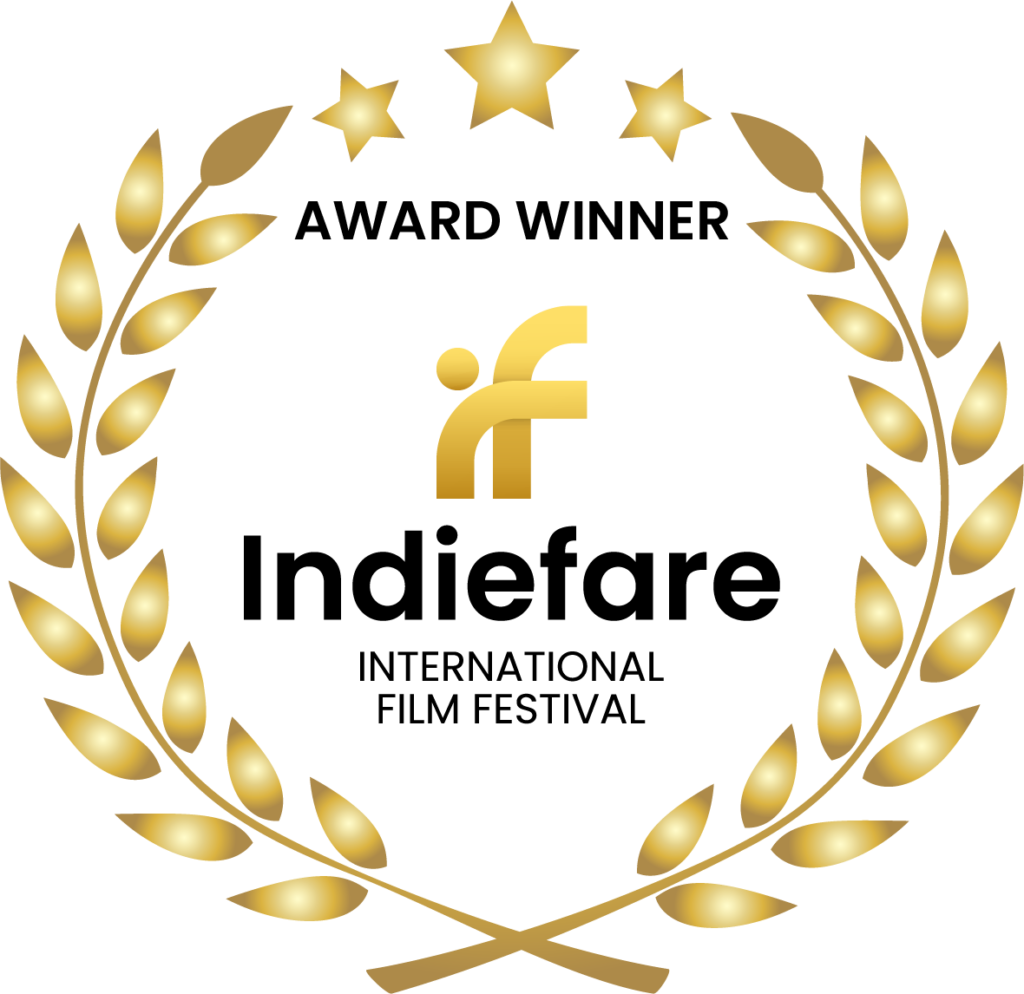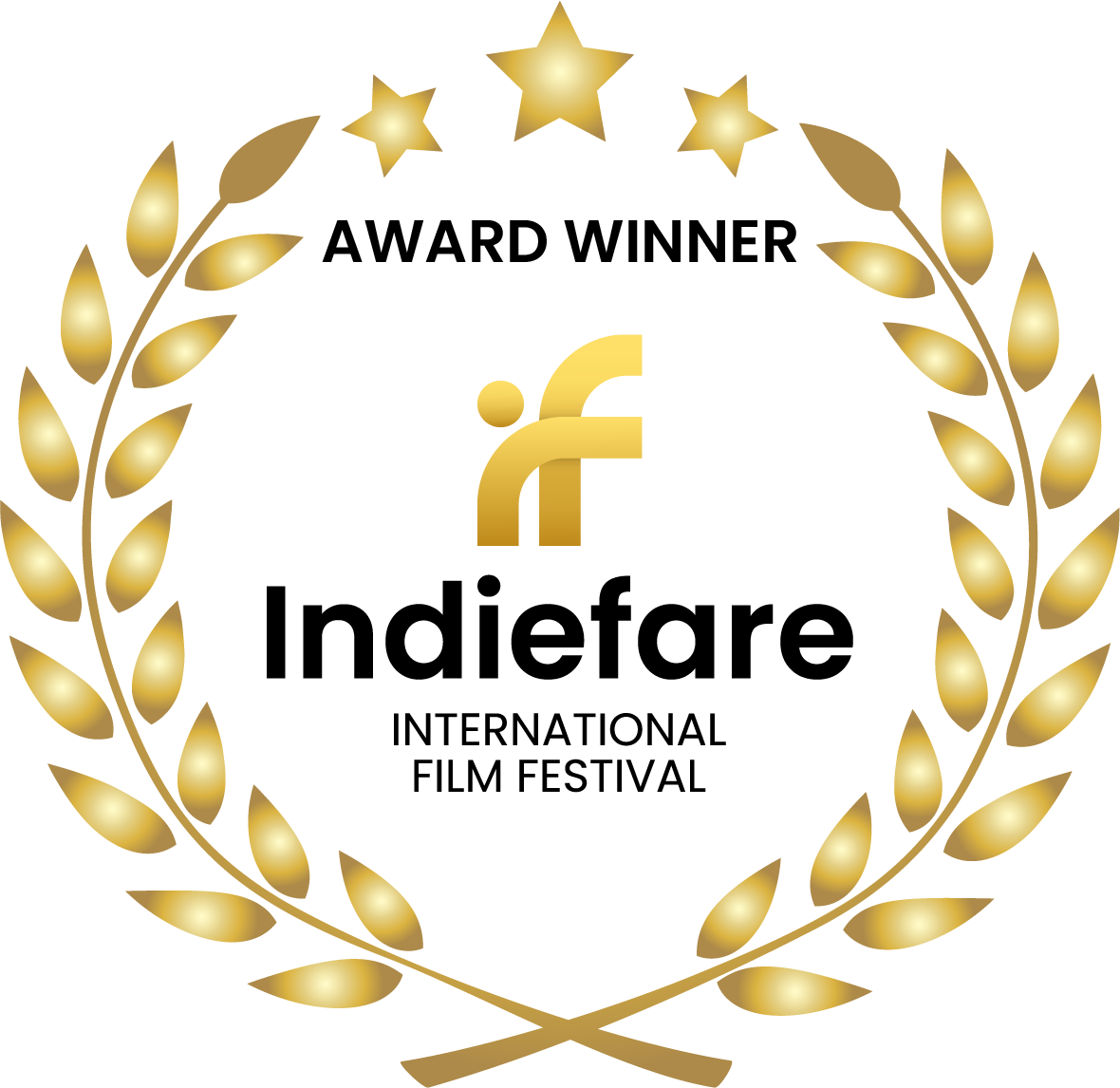 About Writer
I was born in Cardiff, Wales. My degrees are from Nottingham, England and the University of in Santa Barbara (MA/PhD).
I taught English and Creative Writing at California State University Chico. i was Chair of English for six years.
I am an award-winning playwright and screenplay writer, as well as a novelist. I love writing stories, delving into characters and creating dialog that functions in many different forms.
See: https://pirandelloswife.com
Film Overview
Quiet, passive, obedient, a wonderful mother to her children and perfect wife to her Nobel Prize winning husband. Then, when it was time, she was locked away in an insane asylum for the final 40 years of her life. Here, she attempts to tell her story.