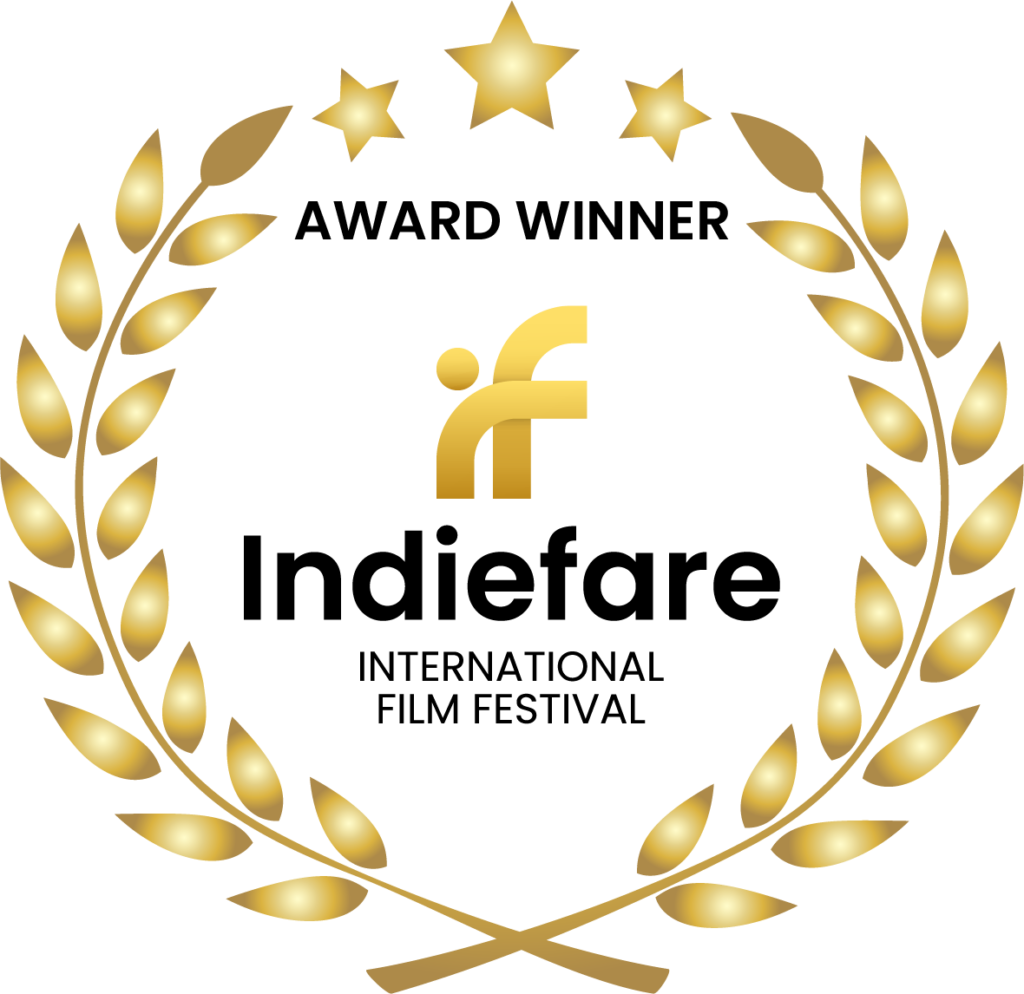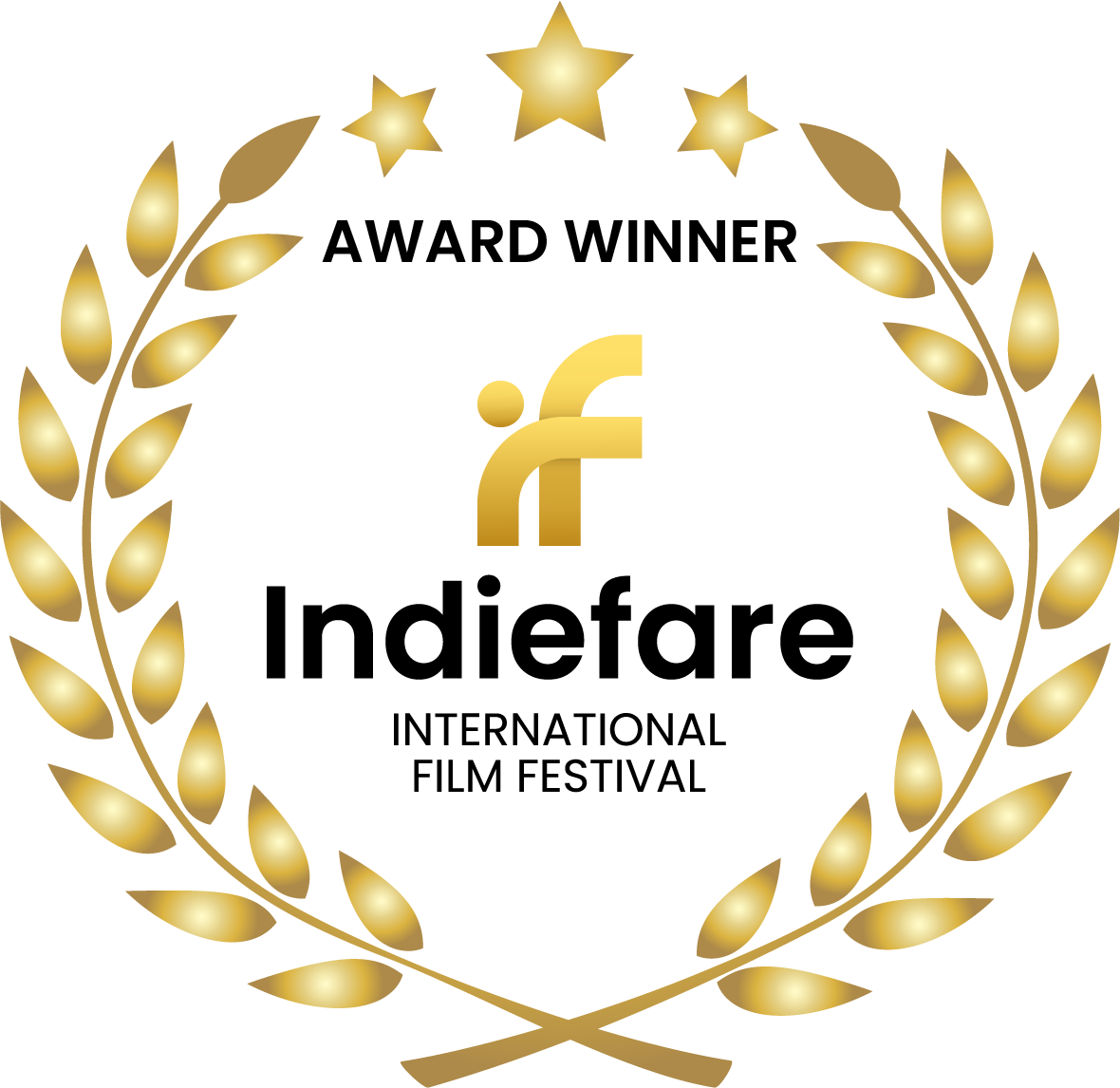 Director Name
Maryann Maisano
Writer Name
MARYANN MAISANO
Producer Name
BOBBY LA SERRA
Cast and crew member's
MARYANN MAISANO, NIKKA SILVA, MOLLY CALLAHAN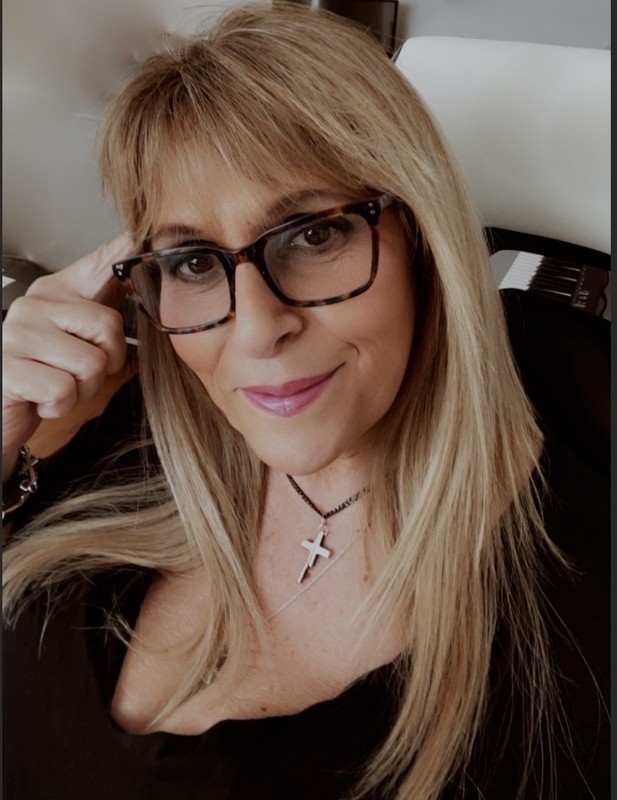 About Writer
Director – Maryann Maisano
Film Overview
The chemistry between Gia and Margo was undeniable but life had other plans.
What happens when a fire burns to quickly? Is it lost in smoke or can an ember survive …
Will Gia and Margo unlock the door to the past and find their way back? Sometimes all you need is "the key".