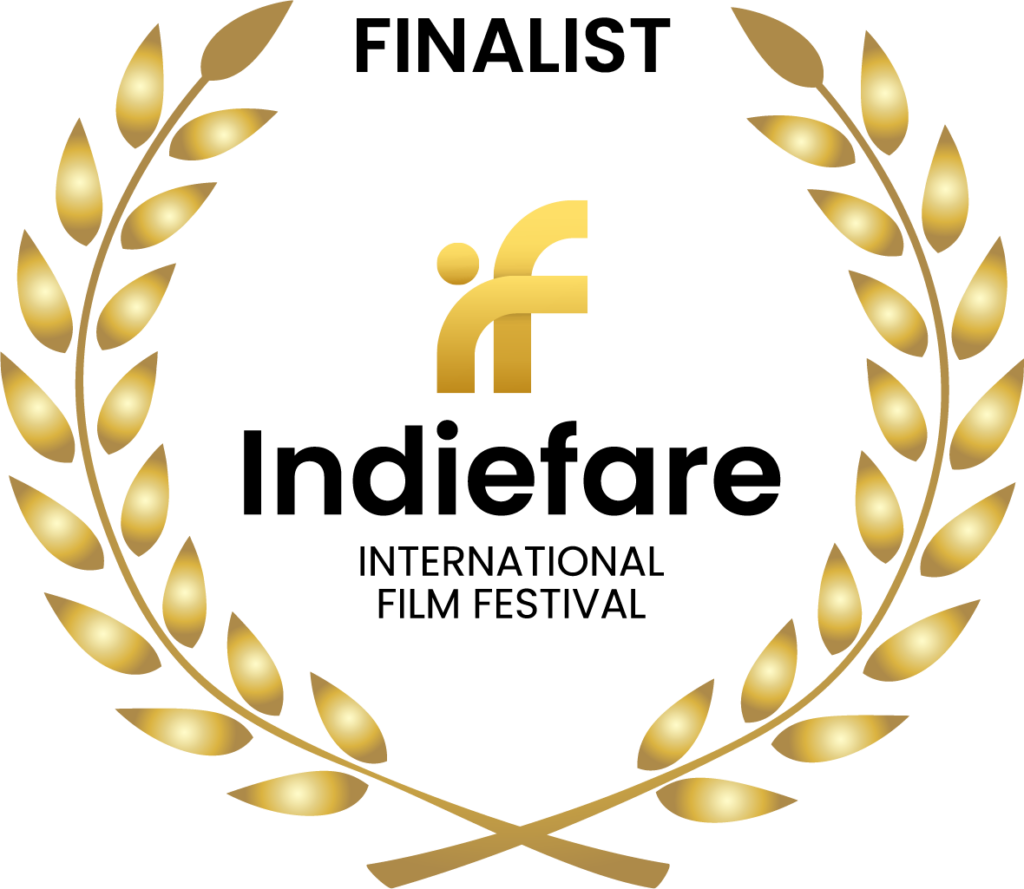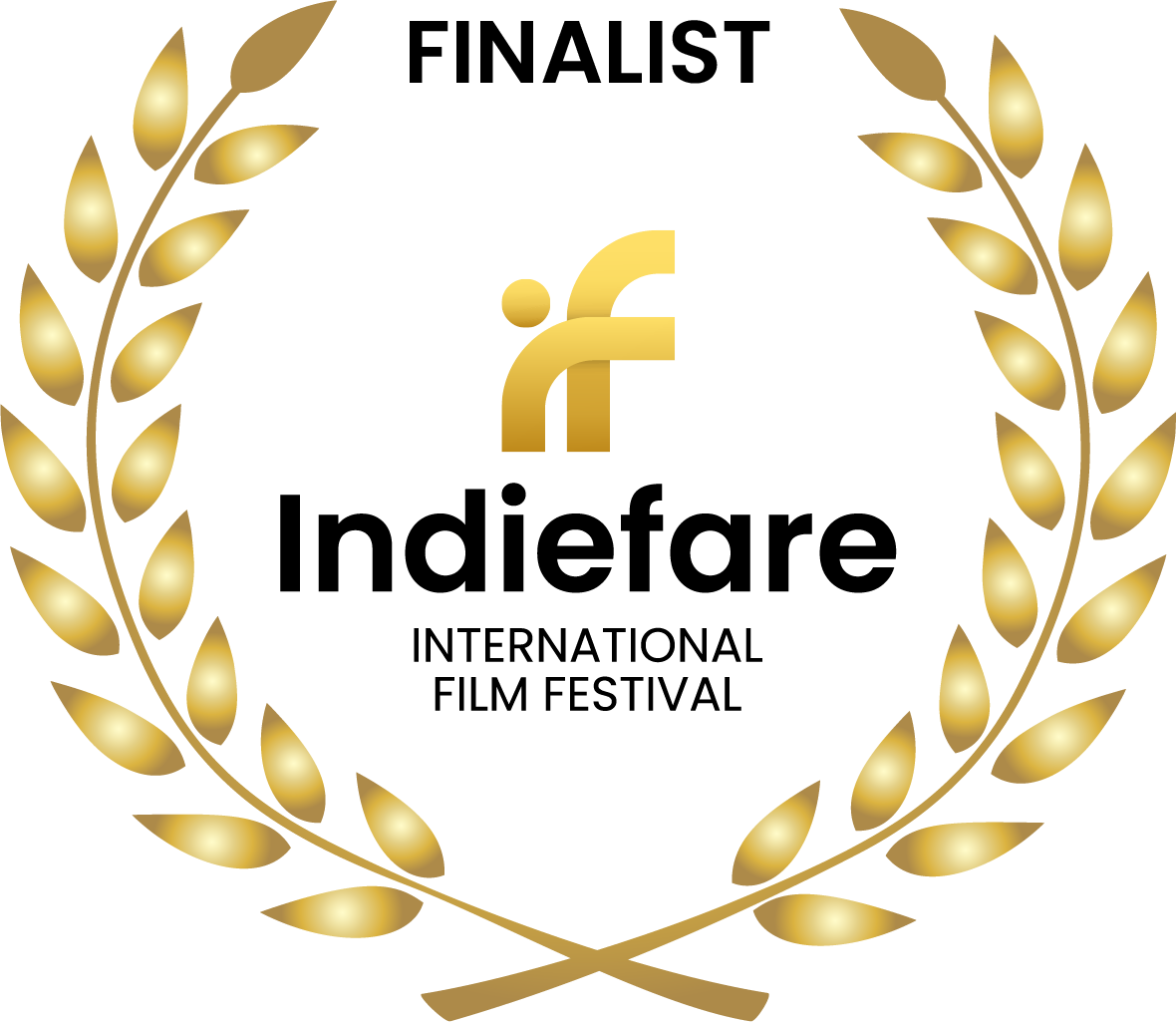 Writer Name
Kathryn Radmall
Writer –
Kathryn Radmall
About Writer
A graduate of The University of the Arts London, Kathryn has worked in repertory theatre , for BBC Television, and at The Victoria & Albert Museum, in the Performing Arts Archive.
Film Overview
Local legend has it that the lost ship is a harbinger of doom; ravaged planets and broken civilizations littering its wake. But the crew of the scout ship, Erebus, finds a thriving community, seemingly unaware of its reputation. For expedition leader, Sarah Kendrick, touring the station with mercurial commanding officer, Michael Decker, is a history lesson brought to life. Black Star, flagship for the abandoned Homestead Project, is fulfilling its purpose as a generational ship.
But not everyone is happy at the prospect of being taken 'home'. The Erebus' cultural anthropologist, Dr Phelps reports tension among the passengers; their fears fueled by the preaching of an activist opposed to warp tunnel technology.
As inconsistencies emerge, Sarah's curiosity and growing attraction to the commander, sparks a chain of events that leads to sabotage, suicide and the revelation of a soul-destroying bargain that Decker struck with an alien race to keep his passengers and crew alive. The return journey, a high-risk transit, demands further sacrifice but offers redemption to a man who has been tested to his limit.