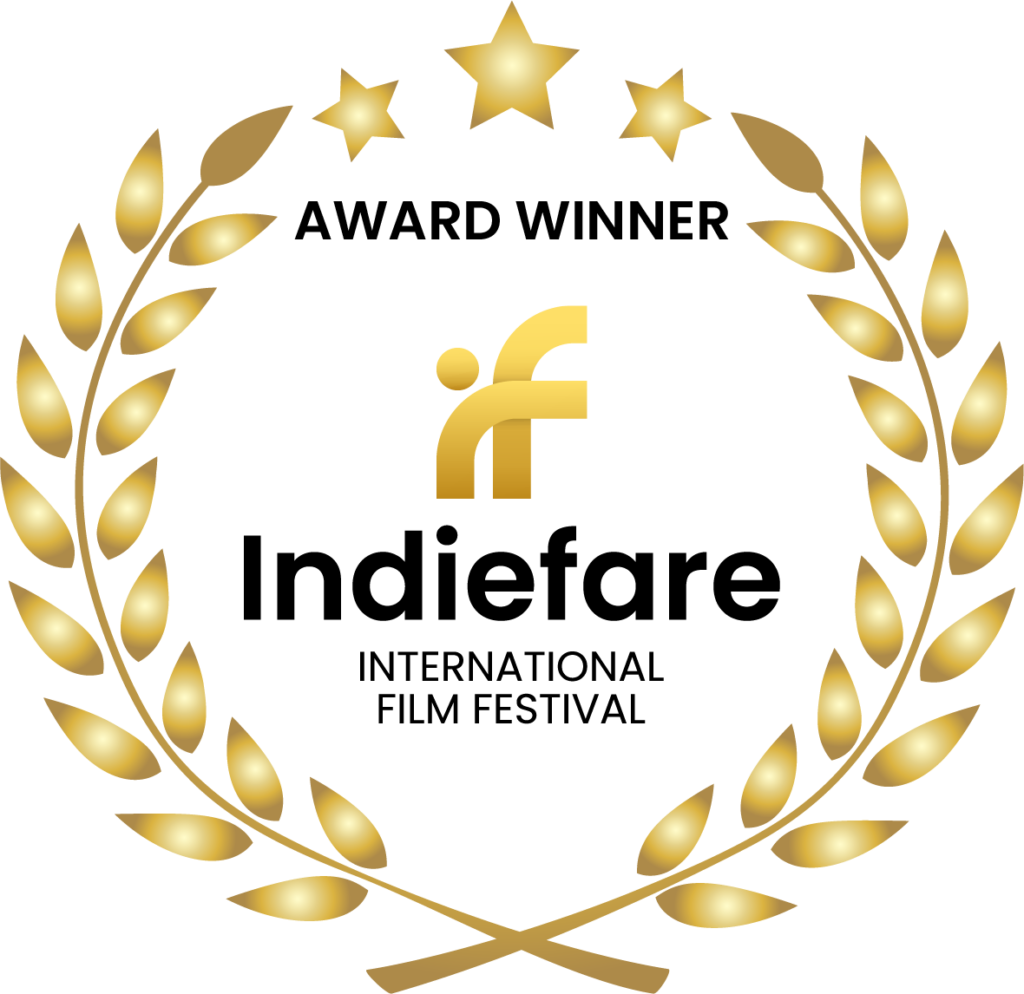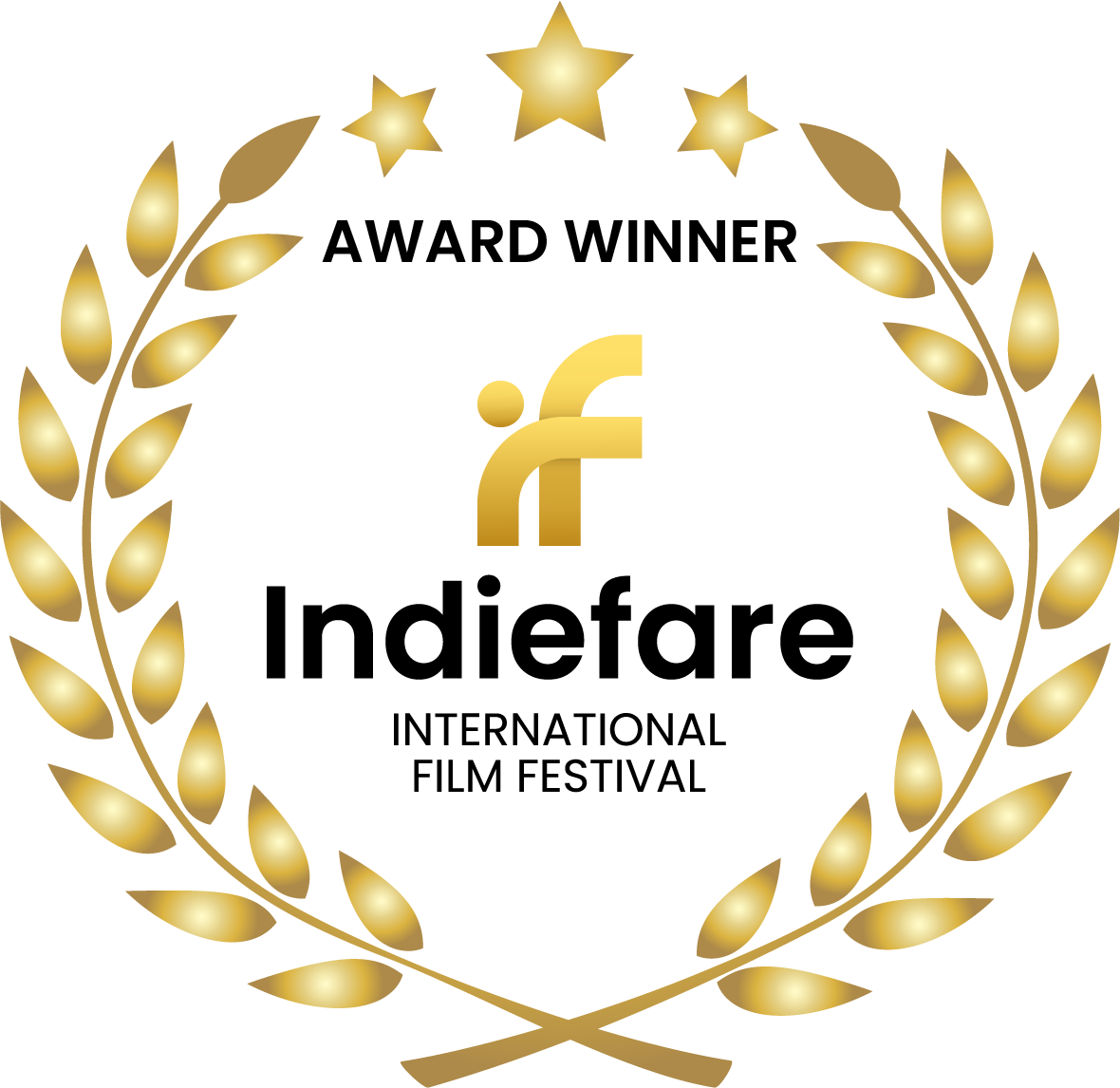 Director and Writer Name
Waner Biazus
Producer Name
Planet House Productions, Moving!
Cast and crew member's
Davi de Souza, Leandro Foscarini
About Writer
Since 1974 working with advertising, Waner Biazus began his career in 1969, drawing comics and cartoons. In 1973, he began to work with advertising. In 1982 he founded his own advertising agency. Art Director, Creative Director, TV Advertising Writer, Director, Publisher and Owner of Planet House Propaganda & Marketing. Having shot more than 600 TV commercials, Waner Biazus made only two short films "EGO SUM!" and "The Neighbor".
Film Overview
"South of Brazil, Day of the Dead A man is brutally 'awakened' from a drinking binge. He spent all day inside the house living a 'Déjà Vu', hallucinating alone, desperate and insolvent planed a sequestration. A nosy neighbor arrives. Strange things begin to happen, until he realizes that his destiny has already been written."
"Borrowed from the devil, thinking that God would pay the bill!"