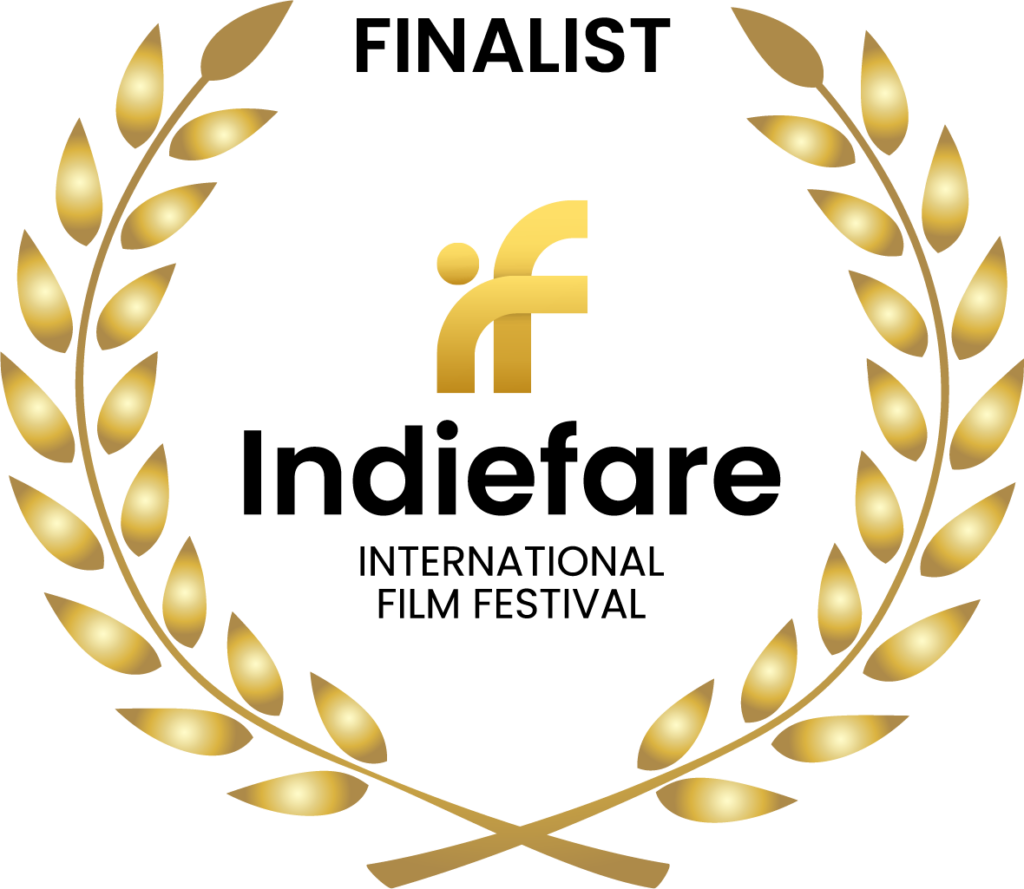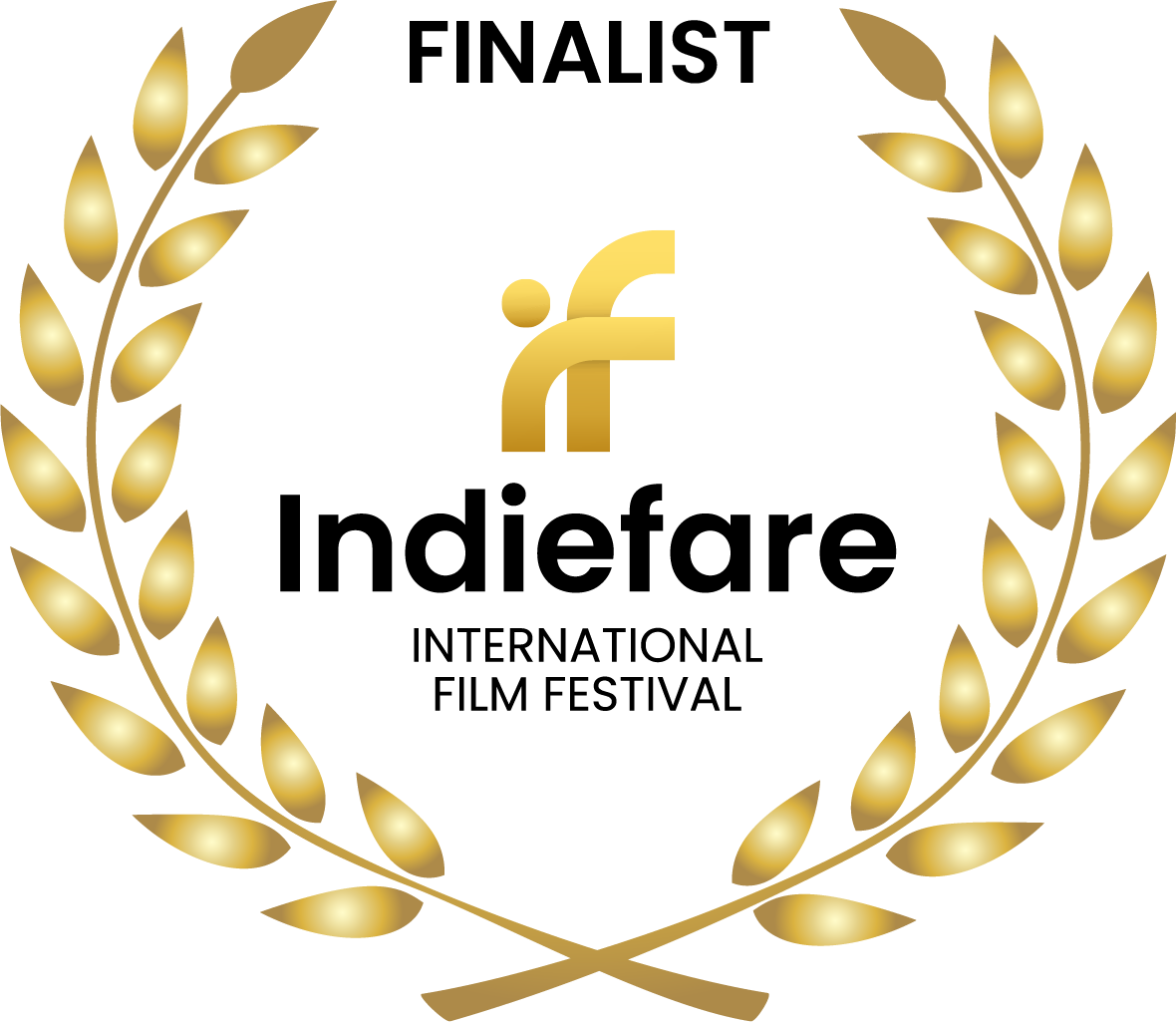 Writer Name
Kevin Pike, Hans Sluijter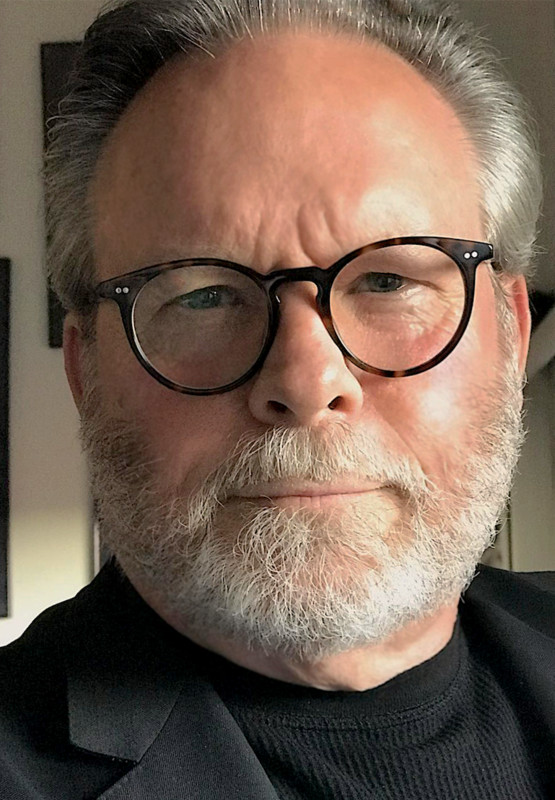 About Writer
Kevin Pike is president of Filmtrix, Inc. He is a writer's consultant and a story developer for studios and production entities. He helps writers complete their scripts and guides them on how to pitch their written work to producers.
Kevin Pike started as a local hire for Jaws (1975) for Universal. He had been working on Martha's Vineyard as a busboy when the first crew arrived. He got a job working as a laborer, carpenter, and painter and, later, helped out with special effects on the shark. After the location filming finished, Kevin came out to Hollywood and got his start on Islands in the Stream (1977) at Paramount, again helping to make sharks.
A few years of working with veteran Special Effects men under the studio system brought Kevin to the position of Supervisor. He went on to supervise some notable and respectable films, working with prominent directors, e.g., Steven Spielberg, George Lucas, John Schlesinger, Tim Burton, Taylor Hackford, Gore Verbinski, Jan de Bont, and David Fincher, to name a few.
Over the years, Kevin has garnered several awards, including a Primetime Emmy for Outstanding Achievement in Special Visual Effects ('94/'95) for Earth 2 (1995), and was considered for an Oscar nomination for Back to the Future (1985) for Bob Zemeckis. He earned a Clio for Best Special Effects (2000) on the Levi "Invisible Man" commercial for Michael Bay.
Kevin is also a member of the DGA, SAG/AFTRA BAFTA and often serves on the Special Visual Effects Executive Committees for both the Oscar and Emmy Academies. For ATAS, he served as a two-term Governor.
Now after 45 years, Kevin serves as a screenwriting consultant from his home north of Los Angeles, CA.
Film Overview
Upon the Pope's announcement of a celebration for the 2033rd anniversary of Christ's crucifixion, a branch of Amsterdam Templars pushes to be restated to their original role as the guardians of the church with blackmail by using an ancient secret codex. They must promote the apparent heir, the young son, with more interest in getting high and his hot girlfriend's competitive drone racing.