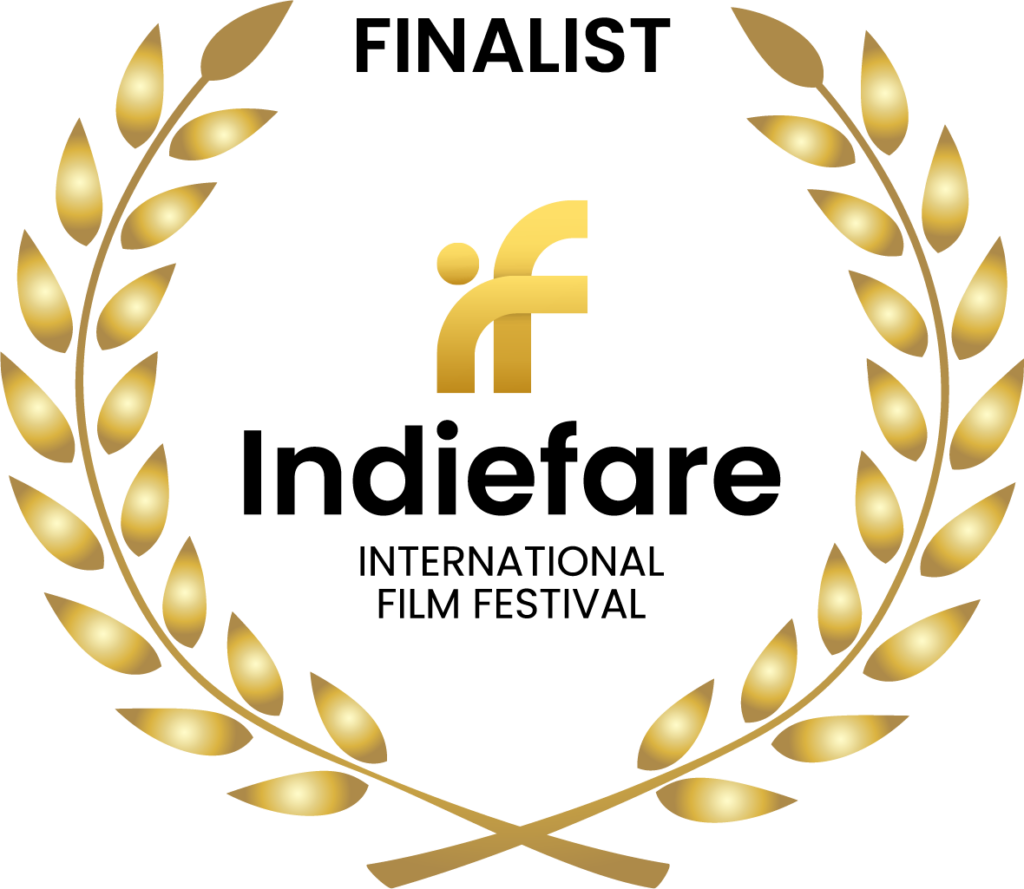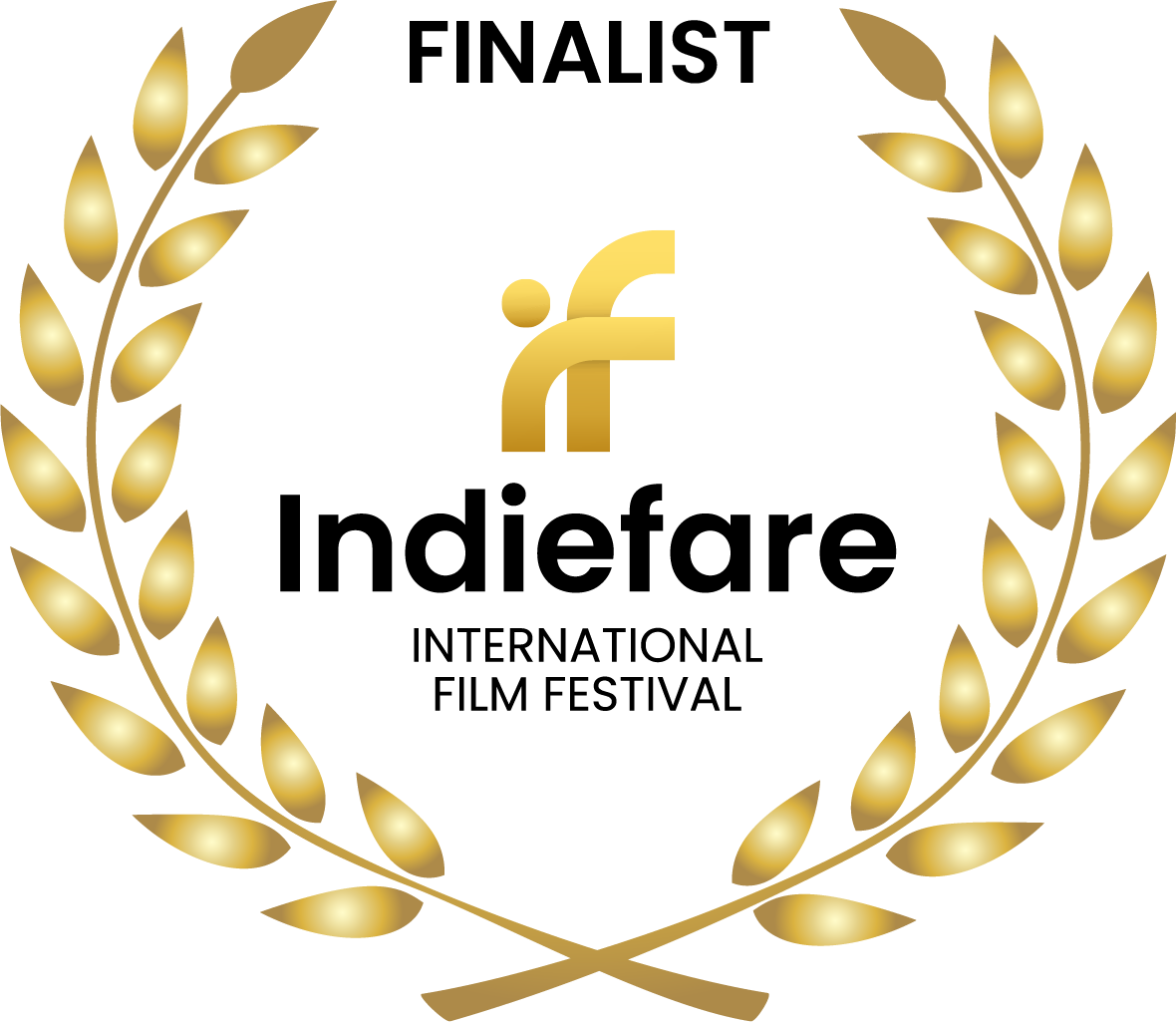 Writer Name
Danny Boushebel
About Writer
Danny Boushebel is a Lebanese American TV, Film, & voice actor, producer, and writer living in California.
Danny has guest starred on several TV Network Shows such as NCIS:LA, Vice Principals, Madame Secretary, MacGyver, Quantico, Elementary, House of Cards, The Blacklist, Homeland, Drop Dead Diva, Pan Am, and Damages. He can also be seen in films on Netflix and Amazon.
Alongside to acting, Danny has created & written several multi award-winning film and TV projects that are currently being pitched to major TV Networks and other Streaming Digital Platforms. Check out the Screenplays (Film & TV) tab in menu to learn more. www.dannyboushebel.com
Film Overview
Jeff Baxter, a retired ex-FBI agent who becomes one of the finest shoemakers in the city, juggles with a new relationship while he eliminates people from his deserving list.