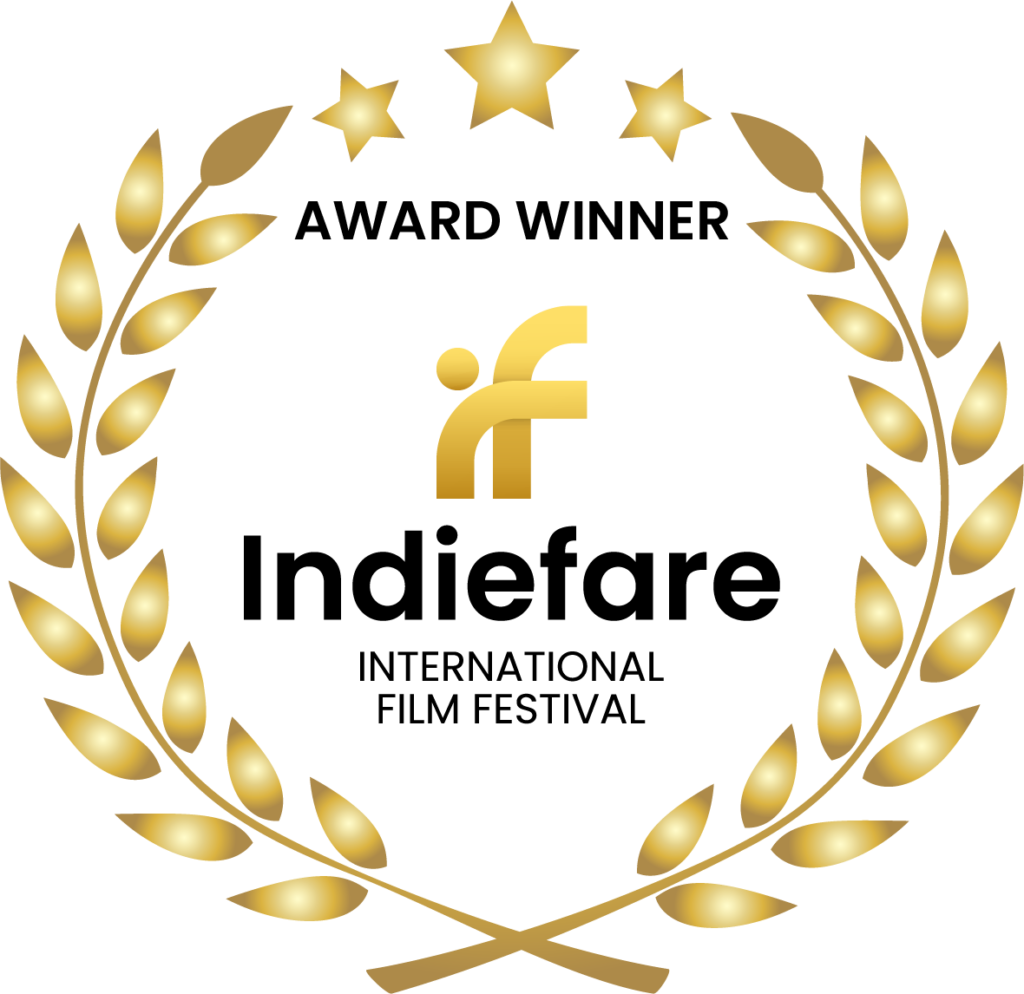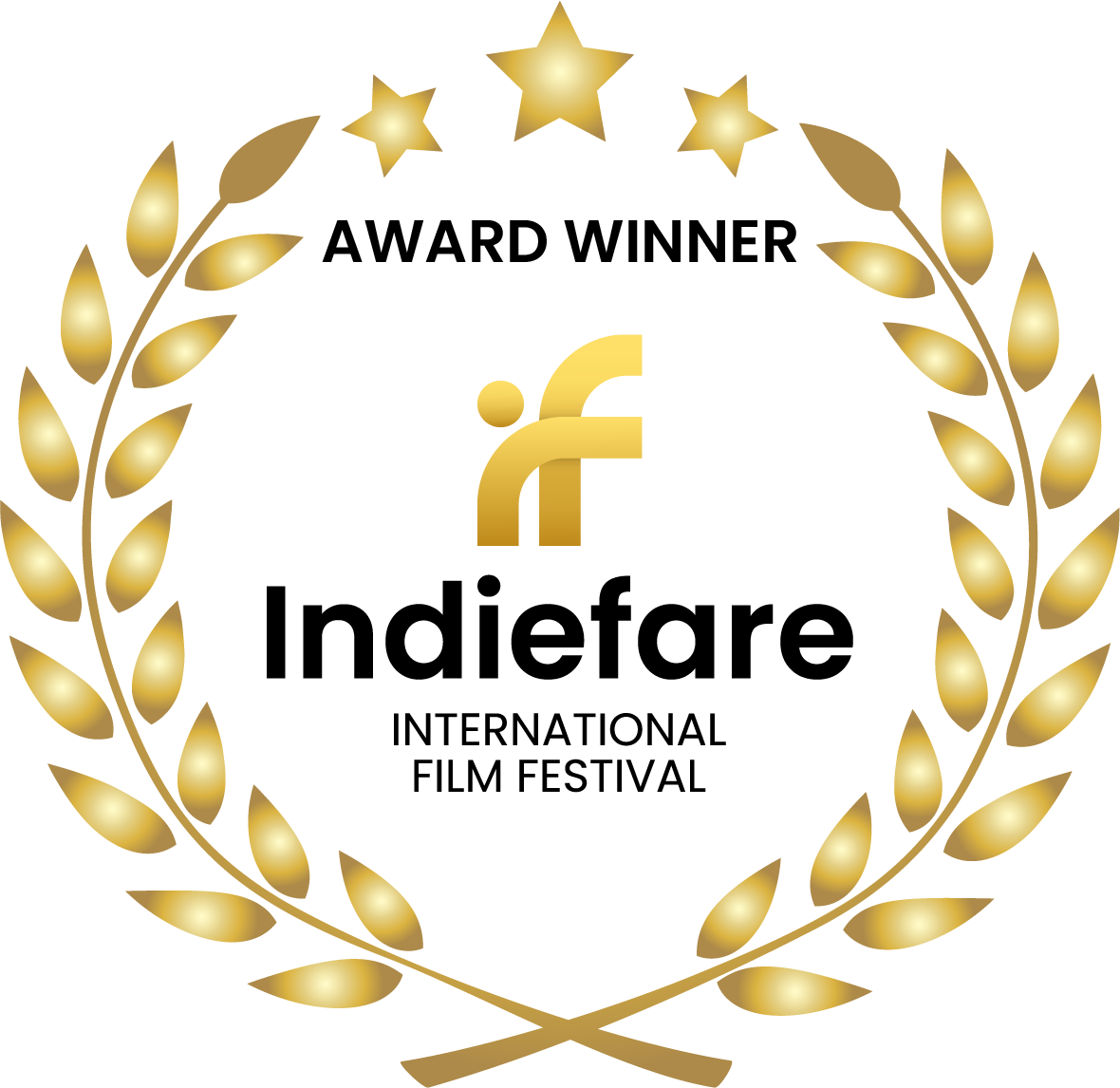 Director Name
Yvette (Karamell Jones) Walters
Writer Name
Yvette (Karamell Jones) Walters, Jamay Carroll
Producer Name
Yvette (Karamell Jones) Walters, Shameka Sawyer
Cast and crew member's
Michael Patton, Kendra Peterson, Jael Brown, Anthony Spencer, Dayna Monique, Tynnetta Beyah, Damond "Skeet" Young, Reginald Corleone, Vanessa Burgess, Joshua Hammond, Joseph Saunders, Bruce
About Director
Yvette Walters is a Wife, a Mother to three beautiful children, and a Grandmother to two awesome little boys. During the day, Yvette works as a customer service representative serving the public, but when nightfall comes, her alter ego Karamell Jones emerges and that when the fun begins. Karamell Jones is a self-published author, playwright, scriptwriter, and filmmaker.
My desire to write came late in life for me. Before May 2013, I had no interest in writing. The mere thought of having to write more than a few lines would stress me out entirely. I can honestly say I was intimidated by the process. But just like, I mean overnight things changed. I woke up one morning and said to myself, "Yvette, you should write a book."I laughed, of course, but the feeling didn't go away, and I said, why not what do I have to lose. I created the pen name, Karamell Jones, and my journey began.
Here I am seven years later, and I have self- published three books; The Neighbor, TwisTed Dream I & II, currently working on book three of the TwisTed Dreams Series. I wrote and produce my first stage play based on a short story I wrote. I am also working on my first short film based on my book TwisTed Dreams, my goal is to create a web-series, pitch to Netflix, and produce a full-length feature film.
I create stories about everyday life situations but with a twist…..
Film Overview
Gregory Jones,28yr old, architect, has been dreaming about a women he has never met. His fiancé April Lewis has been understanding, but when Gregory call out another woman's name in his sleep, April's patience begin where thin, But thing become more complicated when the mystery women from his dreams become his new client. When dreams and reality collide sparks fly.