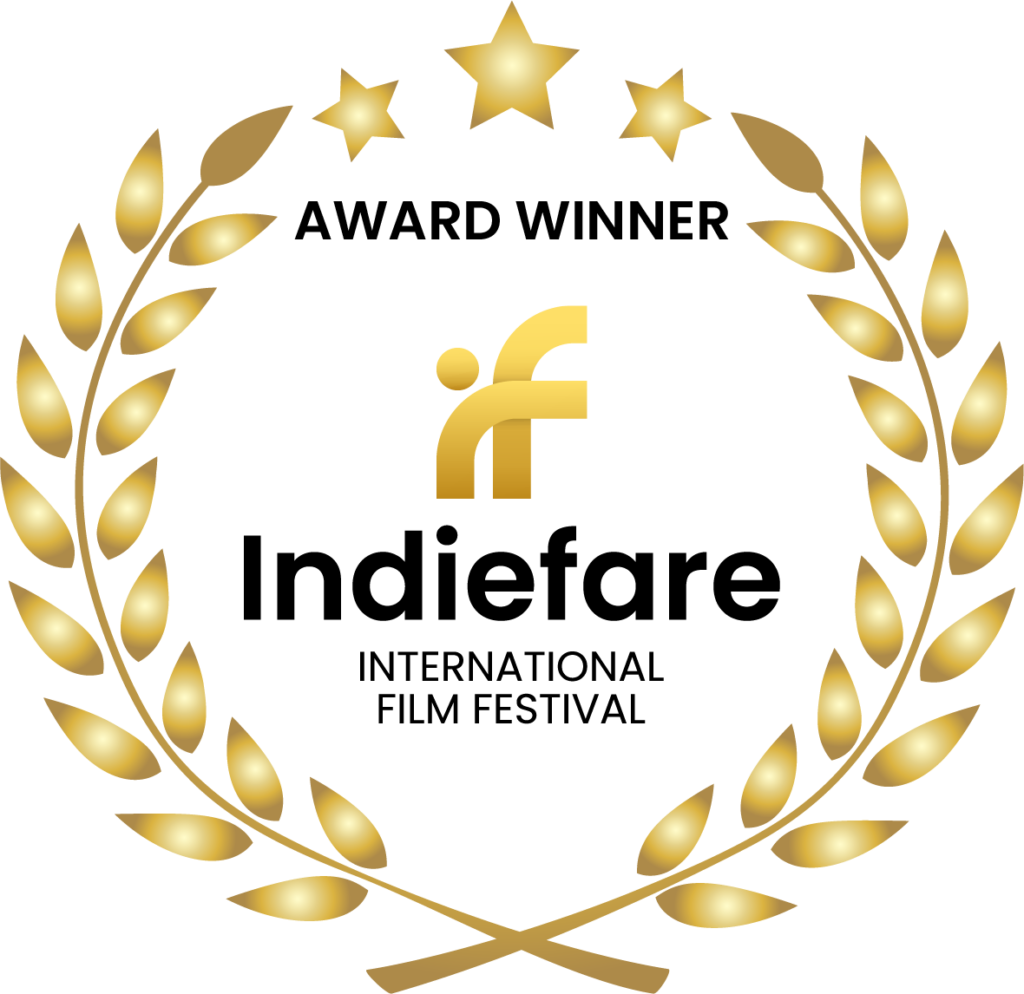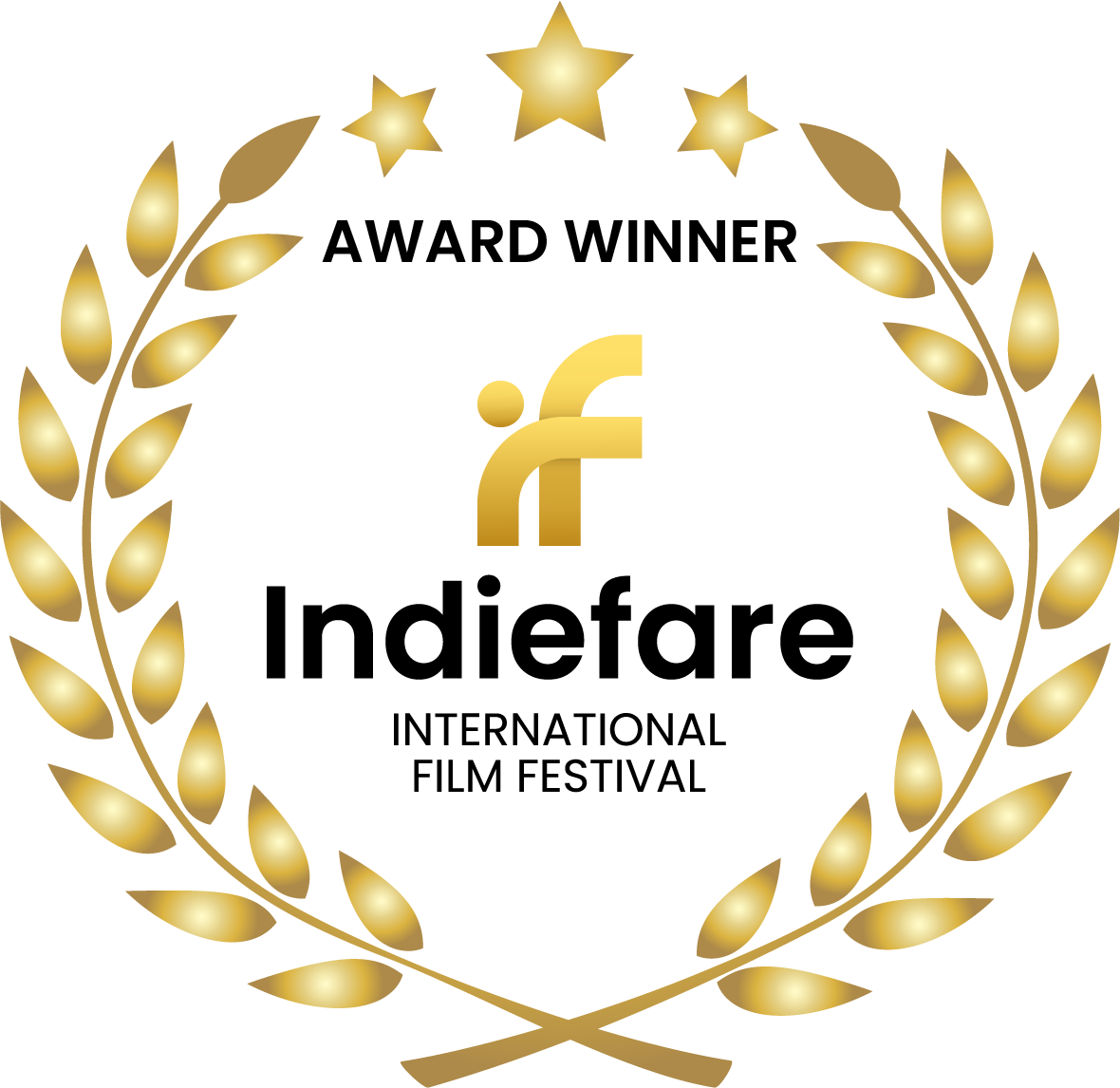 Director and Writer
Luke Rex
Cast and crew member's
Jannica Olin, Luke Rex, Darren Lipari, Ryan Stroud
About Director
Luke Rex Psy.D. was born in Sydney, Australia where he began his formal training as an actor, graduating from The Sydney Acting School in 1996. It was in this building of creativity where Luke not only developed a passion for acting, but also for writing, and playing and composing original Spanish/Classical guitar music. Luke released a CD, "Patience" (2012) featuring pieces by Agustín Barrios Mangoré, and his own nylon string compositions. In 1999, Luke studied acting at The Lee Strasberg Theatre Institute in New York, and then returned to Australia to work in Film/TV/Theatre. He also took an active role directing and co-directing many plays for St Aloysius College in Sydney, his former High School renowned for their high quality student productions.
Luke earned a Doctorate in Psychology from Pepperdine University. After making the decision to go back to school in 2013 to Los Angeles Community College, Dr. Rex transferred pre-psychology to UCLA where he graduated with a major in Psychology and Theater minor (2016), then attended Pepperdine University where he completed his Masters in Psychology (2018), before being accepted into the doctorate program graduating in 2022. During his academic studies, Dr. Rex began facilitating psychodrama and acting style groups to adolescents and adults struggling with addiction and dual diagnosis disorders within intensive outpatient, partial hospitalization, and residential treatment center programs. He currently works as a Psychological Associate, conducting individual, group, and family therapy for adolescents in a residential treatment center.
Film Overview
A solitary figure at an empty bar, CIA clinical and forensic psychologist, Dr. John Flemington, is planning to visit his girlfriend in Mexico when he is pressured by mysterious underground operatives to join them on a secret mission. He really doesn't have a choice.
A film in the drama/thriller/suspense spy genre, with esoteric origins.