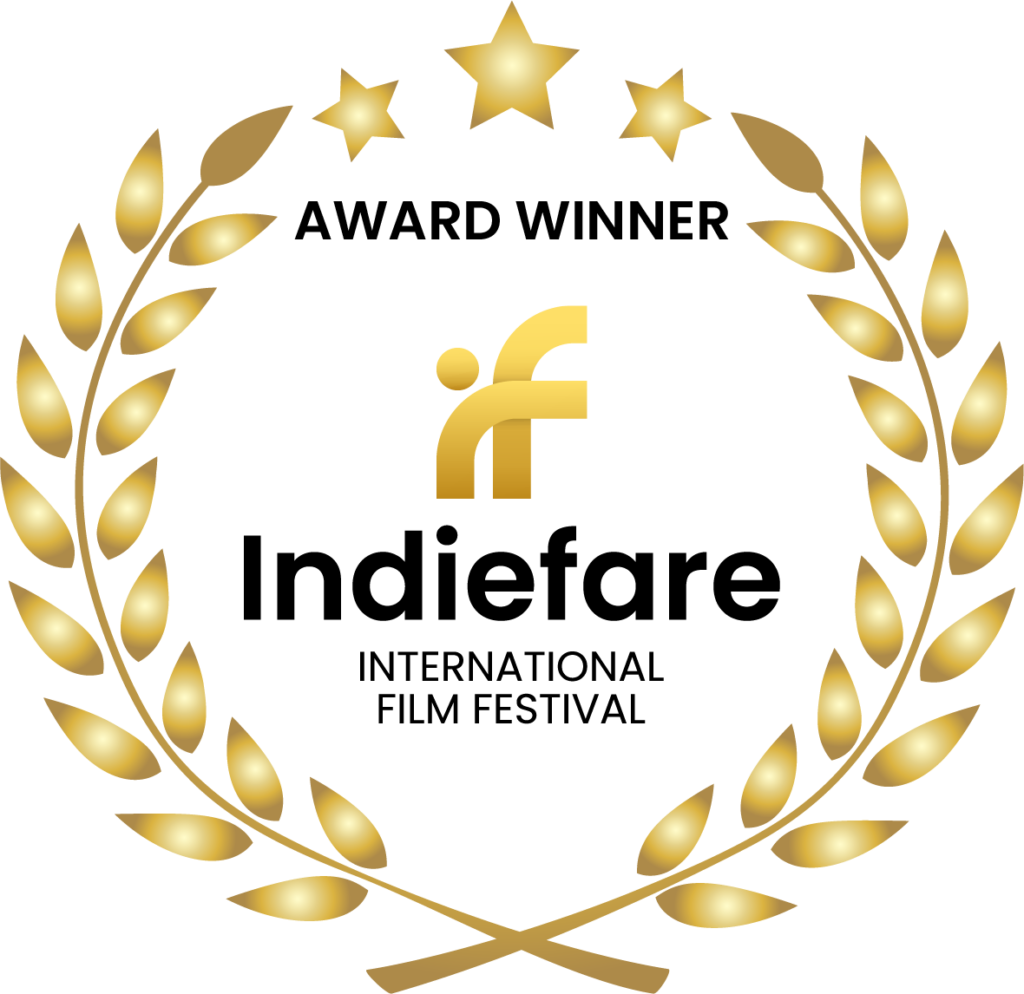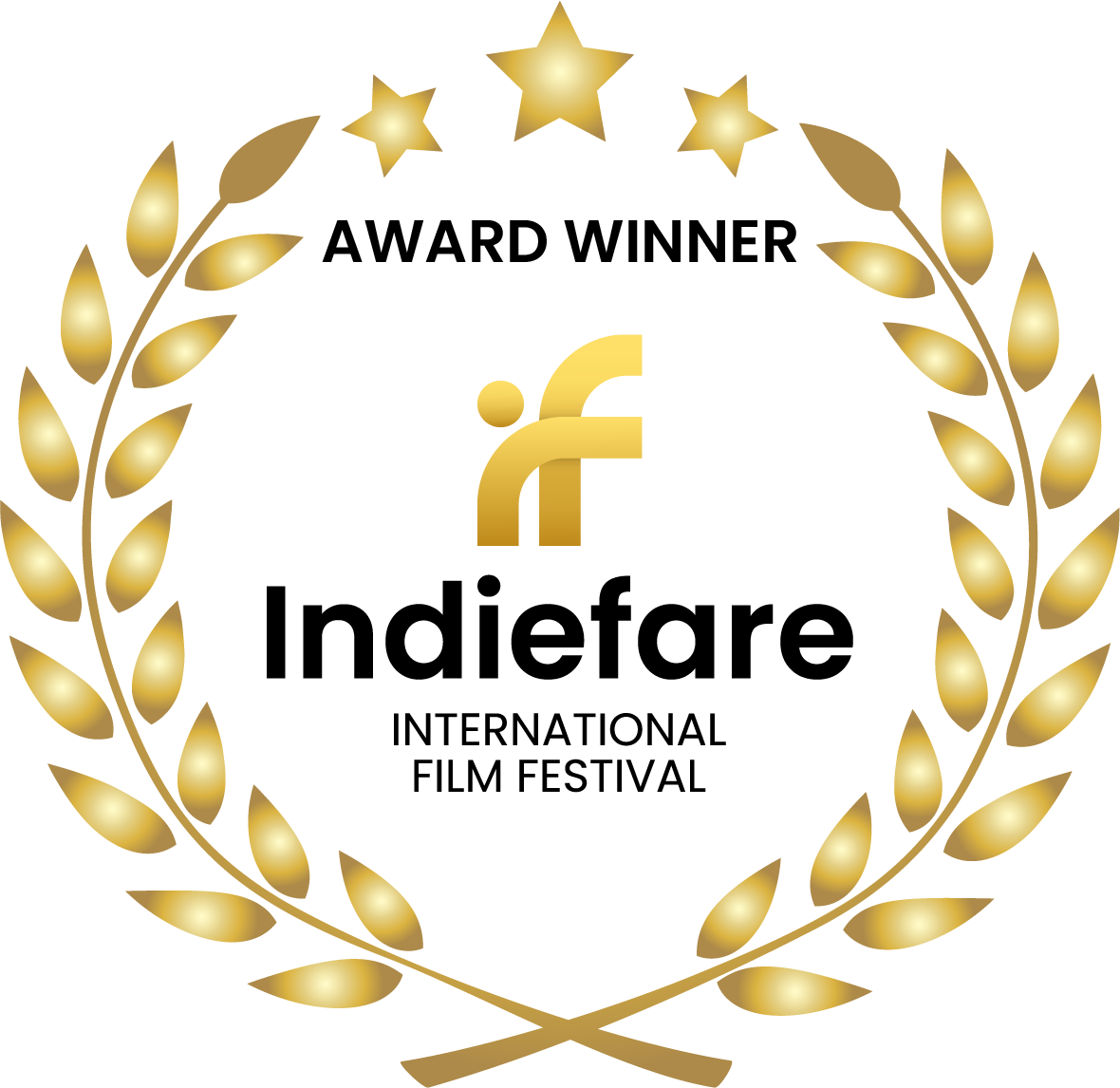 Writer
Clayton James Dudzic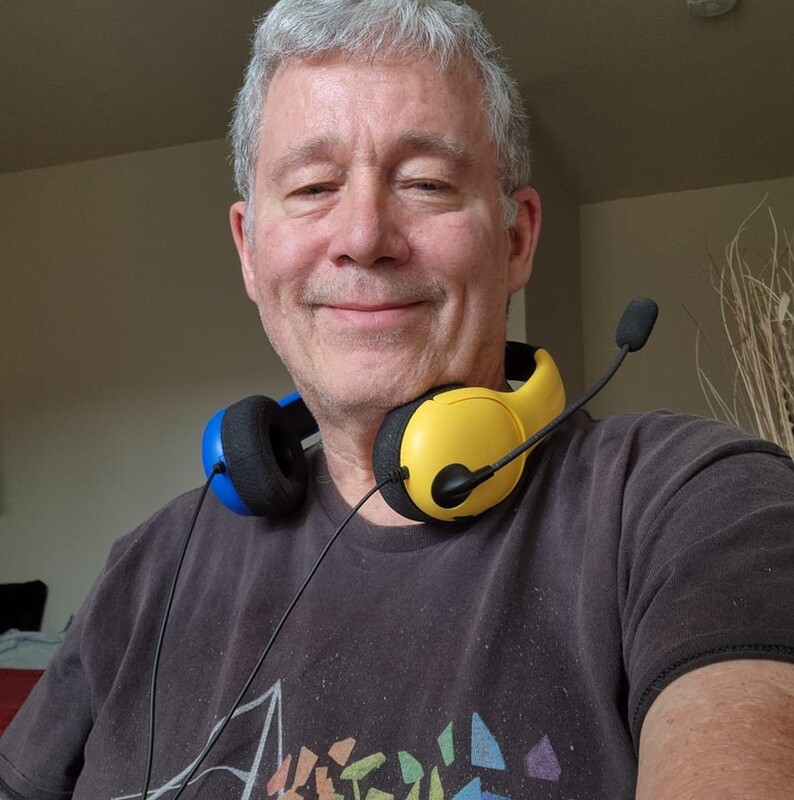 About Writer
A Screenwriter who specializes in Drama, Comedy, Thrillers, Romantic films. My storytelling, appeals to people of all walks of life and how they find the changes and the courage necessary, to become better within themselves.
I moved out west from Detroit, Michigan in the late 80's where I wrote out my very first script. I was then a serious photographer who learned of storytelling through the eyes of a lens, only to discover my passion for film ran much deeper than I had thought. That's when I decided to learn the screenwriting craft while writing my own feature films.
Self taught. Am always in search of perfecting my craft. Sharing to others some good writing tips as well as serious movie fan. My life long passion for film, has kept me working hard in Filmmaking. Love the film industry. I live it and breathe it enormously everyday.
I was born to be a screenwriter. It's in my blood and I will not waste this gift. I always look forward to the many challenges of that being a screenwriter, because they help me to learn from my mistakes as well as push me into writing good screenplays.
Currently I'm living temporally in Bend, Oregon to watch over my 90 year old mother. I'm still writing my specs and networking while away from Los Angeles. Should I have meetings, flying to LA from here is easy, because they have direct flights.
Film Overview
An unhappy "wife" in pursuit of married man, kills off anybody that stands in her way of scoring.