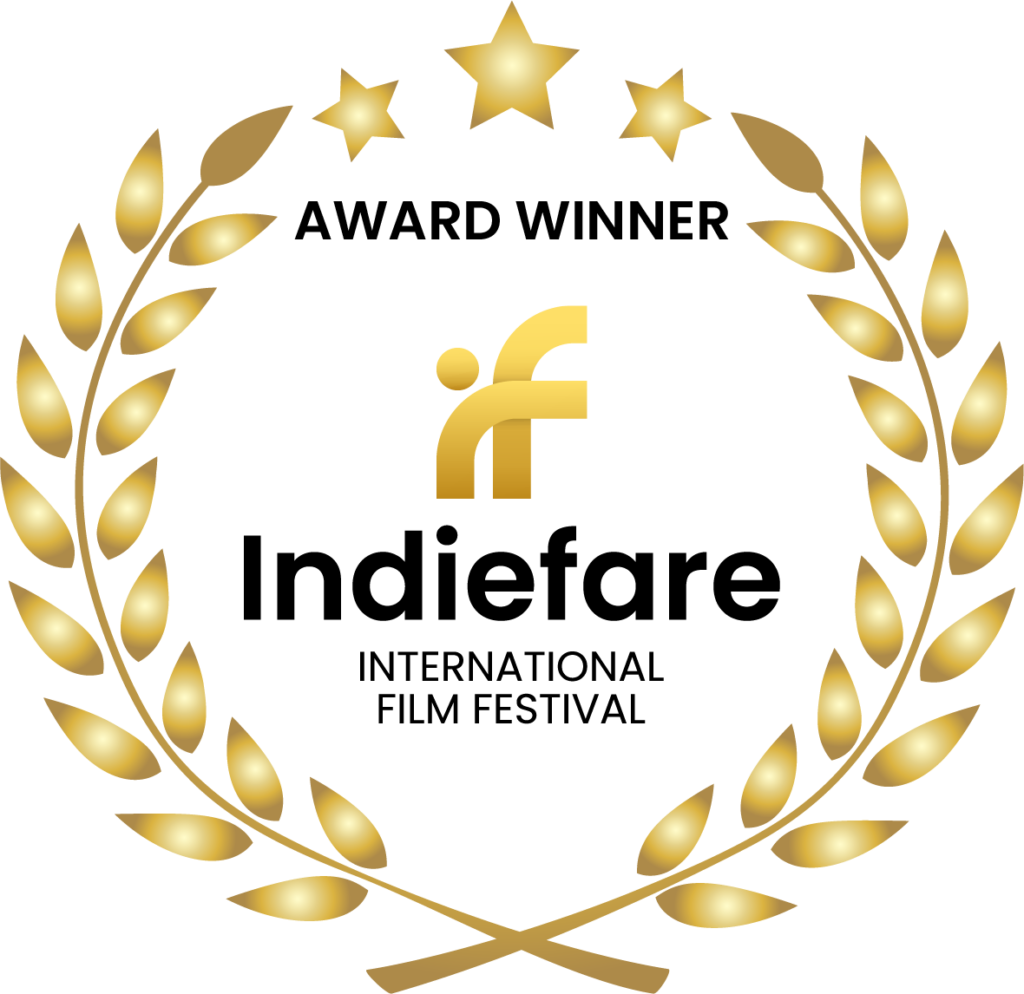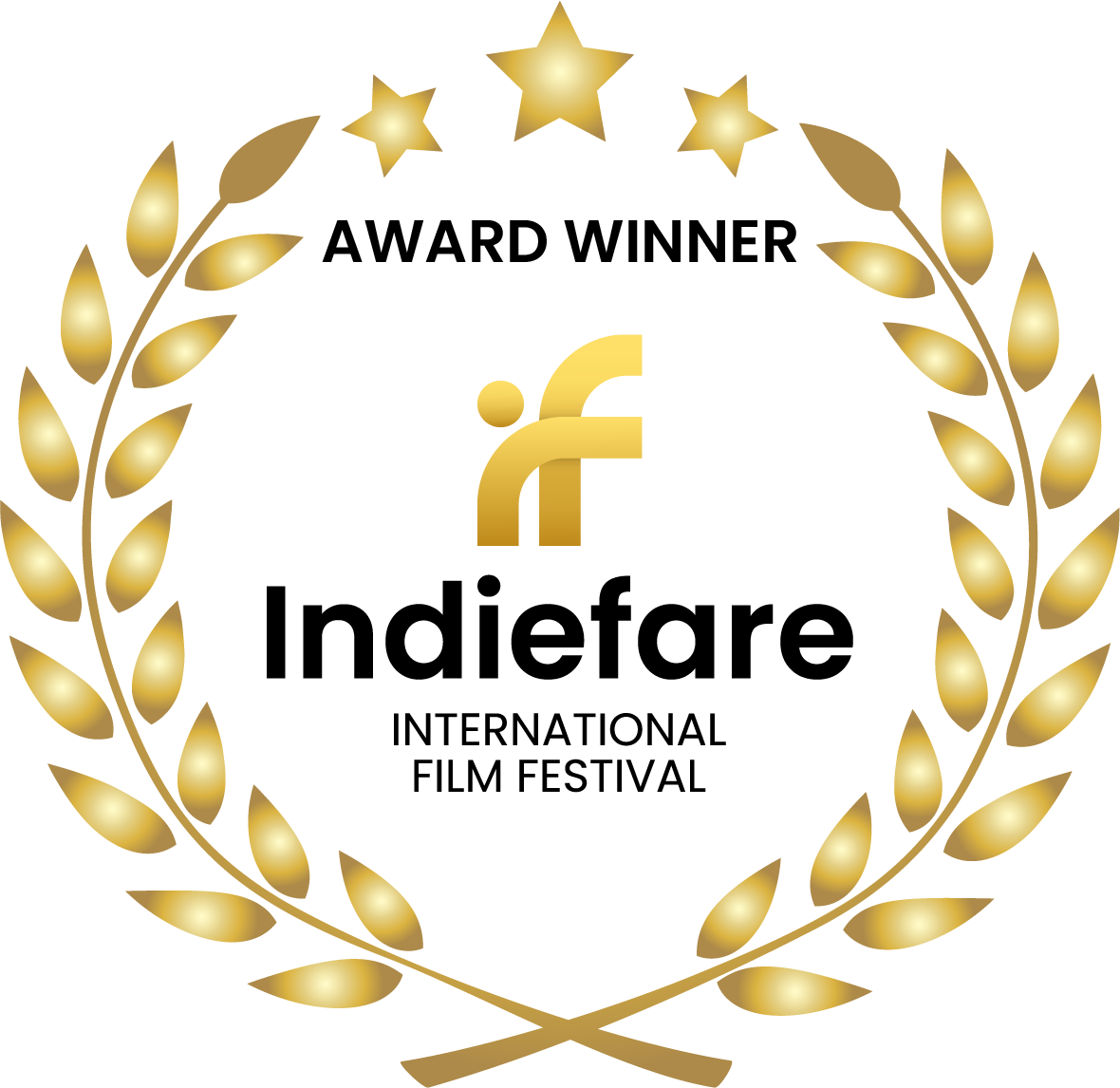 Director Writer and Producer
Kiff VandenHeuvel
Cast and crew member's
Zehra Fazal, Rama Vallury, Scott Whyte, Chantelle Barry
About Director
Kiff VandenHeuvel has been acting professionally for the past 25 years, but also directing and teaching sketch comedy with the famed Second City comedy theatre in Chicago, Detroit and Los Angeles, where he specialized in improvisation and show construction.
Kiff's acting work includes a series regular role on Netflix's RICHIE RICH, recurring work on NBC's YOUNG ROCK, and voicing GRUG on THE CROODS FAMILY TREE on Hulu and Peacock. Other work includes roles on PARKS AND RECREATION, BOSCH: LEGACY, BATMAN VS SUPERMAN: DAWN OF JUSTICE, LALA LAND, THIS IS US, NIGHTCRAWLER, BEHIND THE CANDELABRA and many others.
Film Overview
After the painful conversation agreeing to divorce, young married couple Rama and Zehra have a frank and sweet final dinner over burgers and pink lemonade, while waiting for Zehra's ride.