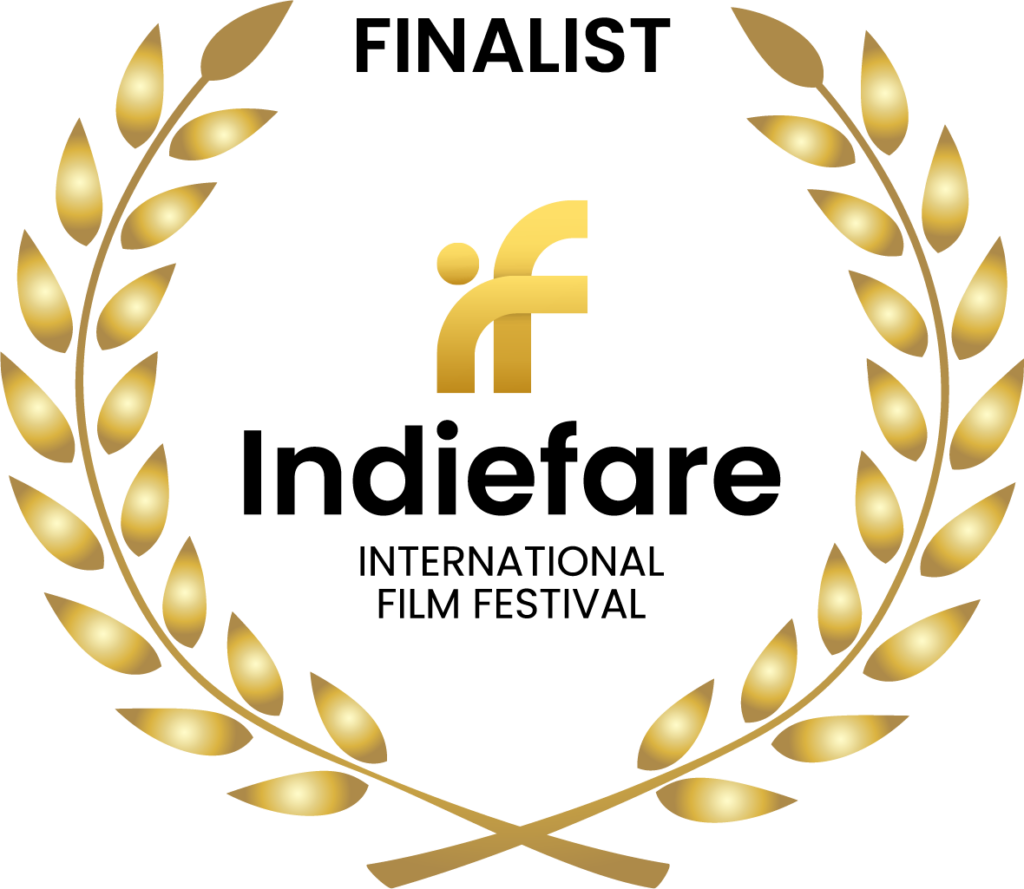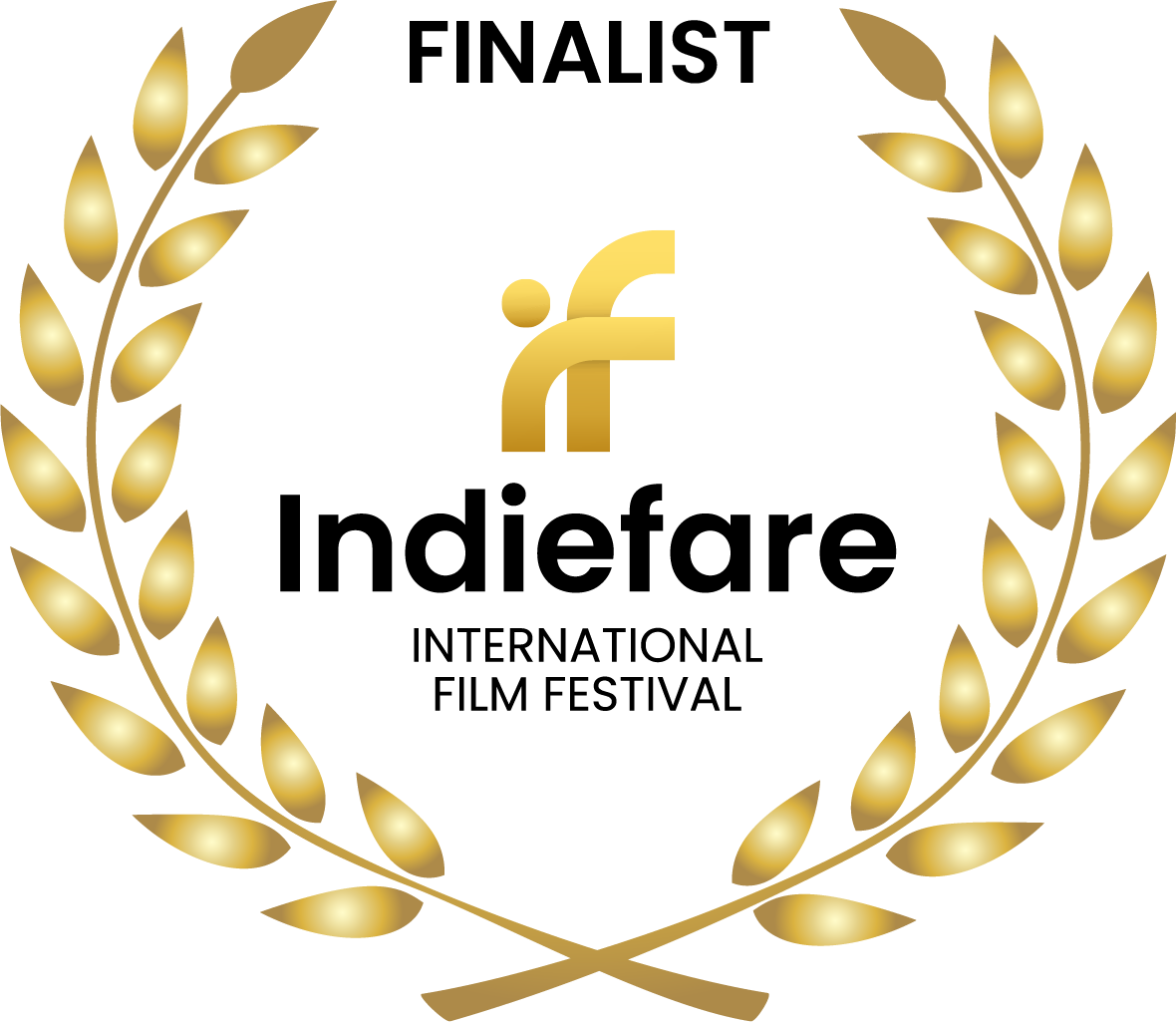 Director, Writer, Producer Name
Joel Tauber
Cast and crew member's
Joel Tauber, Humberto Velázquez Villalvazo, Estella Vargas, Uriel Vicona Guzman, Maggie Gonzalez, Alam Martinez,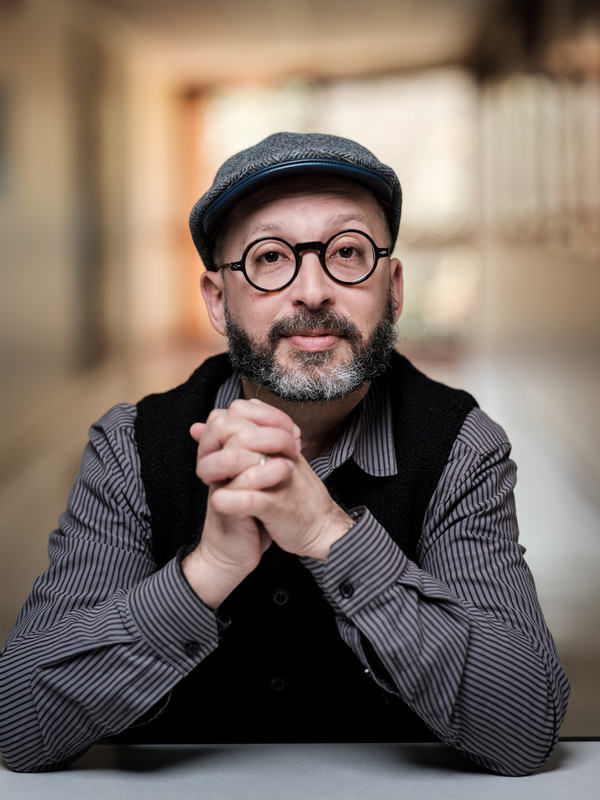 About Director
Activist. Artist. Filmmaker. Wake Forest University Associate Professor. Joel Tauber sparks discourse and facilitates change via direct actions and interventions, films, video installations, photographs, public art, podcasts, and written stories. Projects include: Border-Ball, Sick-Amour: A Love Story, BELT: A 2-Man Memoir, UNDERWATER: An Operatic Disco, The Sharing Project, Pumping, Searching for The Impossible: The Flying Project, and Seven Attempts To Make A Ritual. https://joeltauber.com
Film Overview
Border-Ball chronicles Joel Tauber's 40-day pilgrimage along the U.S. – Mexico border. He walks, repeatedly, from the Otay Mesa Port of Entry in San Diego, along the Border Wall, to the Otay Mesa Detention Center—and back. People share their thoughts and stories, and Tauber wonders how we can be so cruel to so many immigrants and refugees. They play catch. They hug. Sometimes they even laugh, despite it all. And Tauber continues walking, praying that things will change.