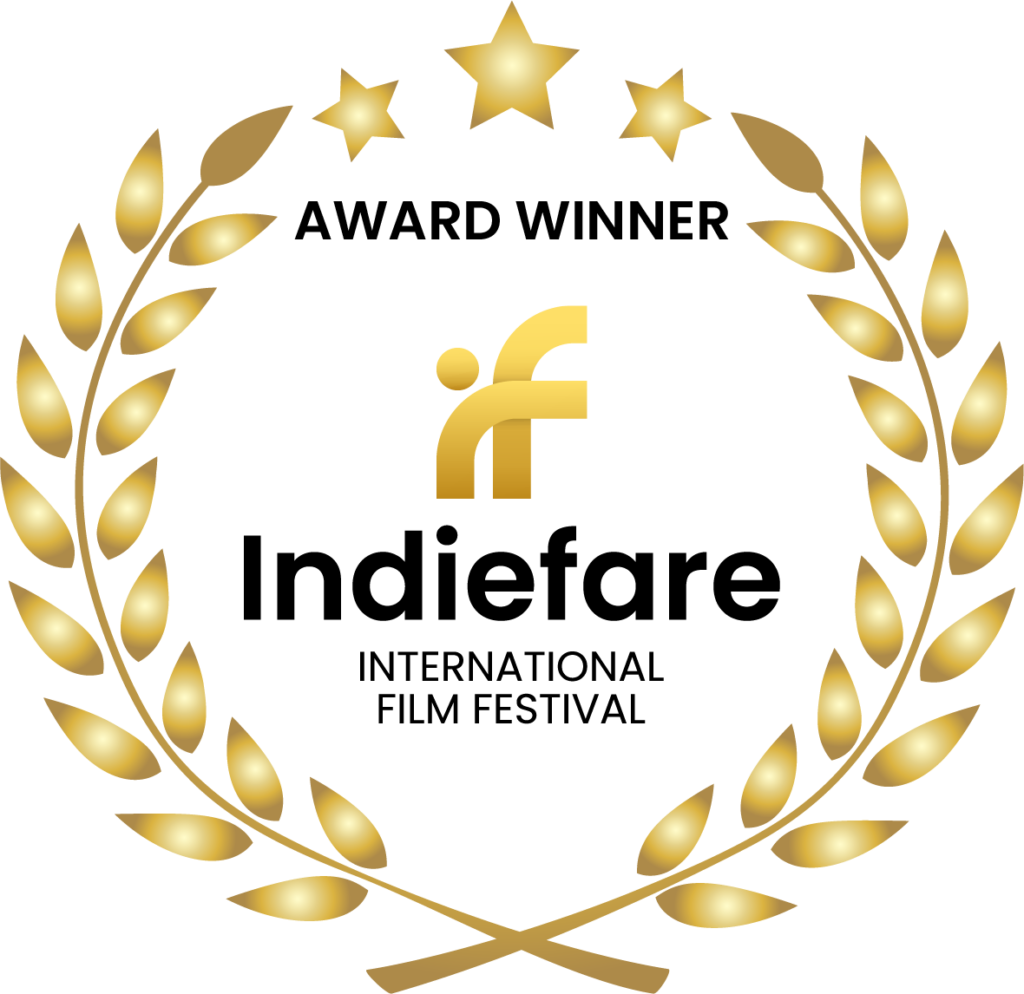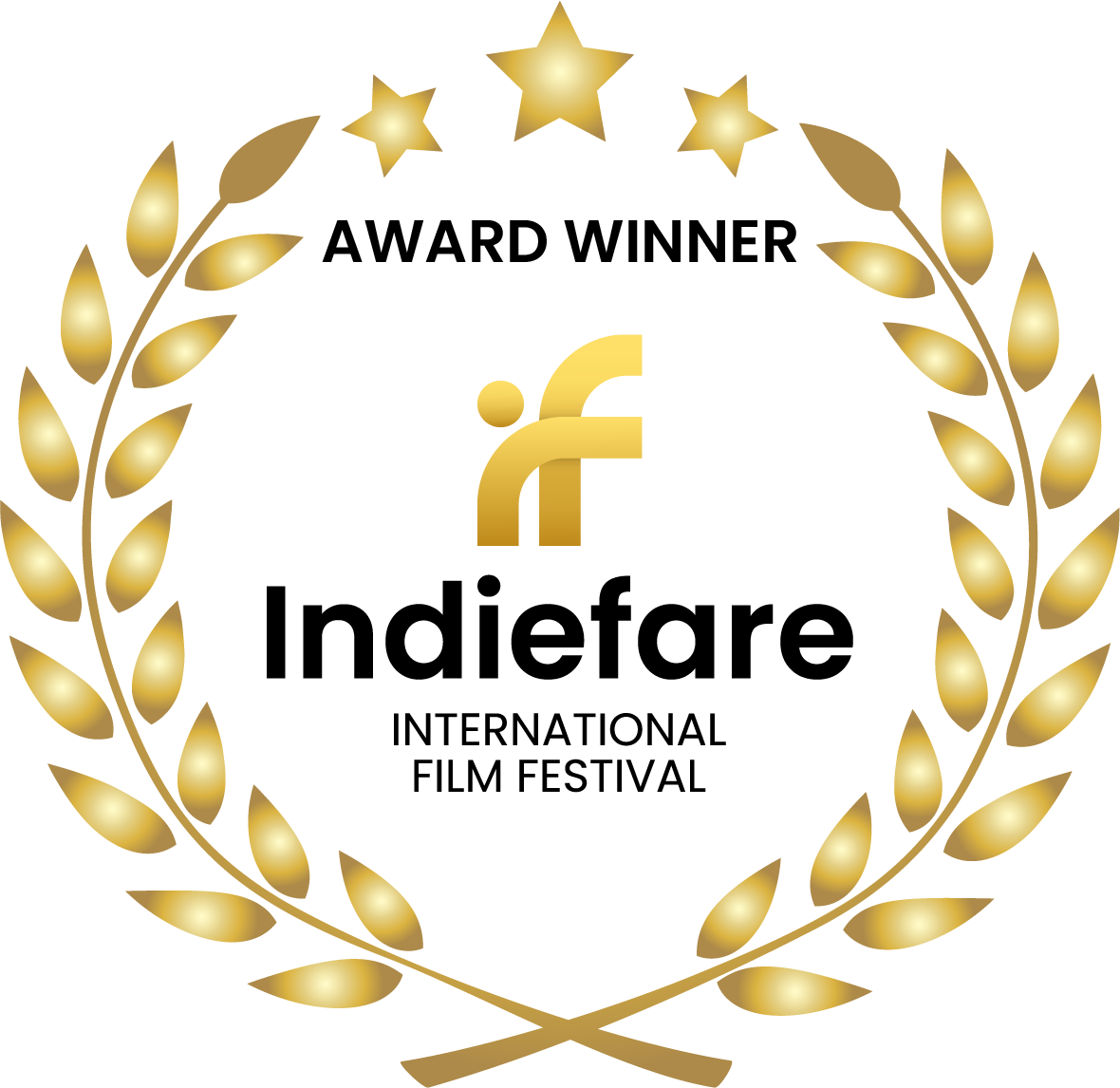 Director Writer and Producer Name
Daniel Scott White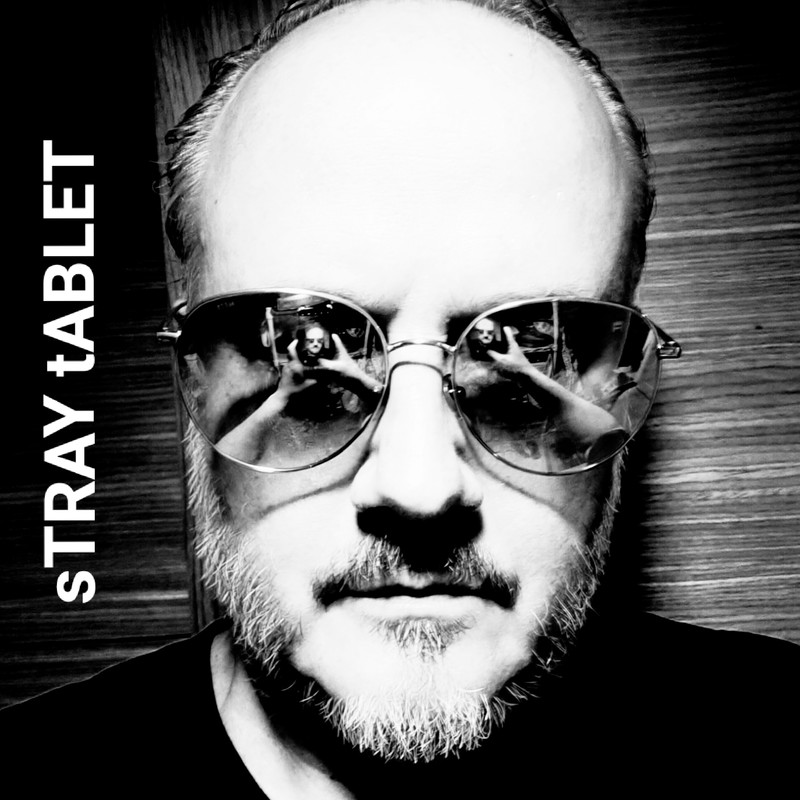 About Writer
Music video director, producer, and composer. Member of a band of stray tablets. Winner of more than a dozen international film festivals. Ex-studio engineer turned artist and loving every minute of it. Into making animated music videos for my band. Hoping to work on soundtracks for other filmmakers. Have qualified as a voting member of the Grammy Awards with multiple nationally released projects mainly in the blues arena.
Film Overview
"I made them understand, but there is no master plan."
AI come alive and play chess, but have no plans to take over the world. Just like us.