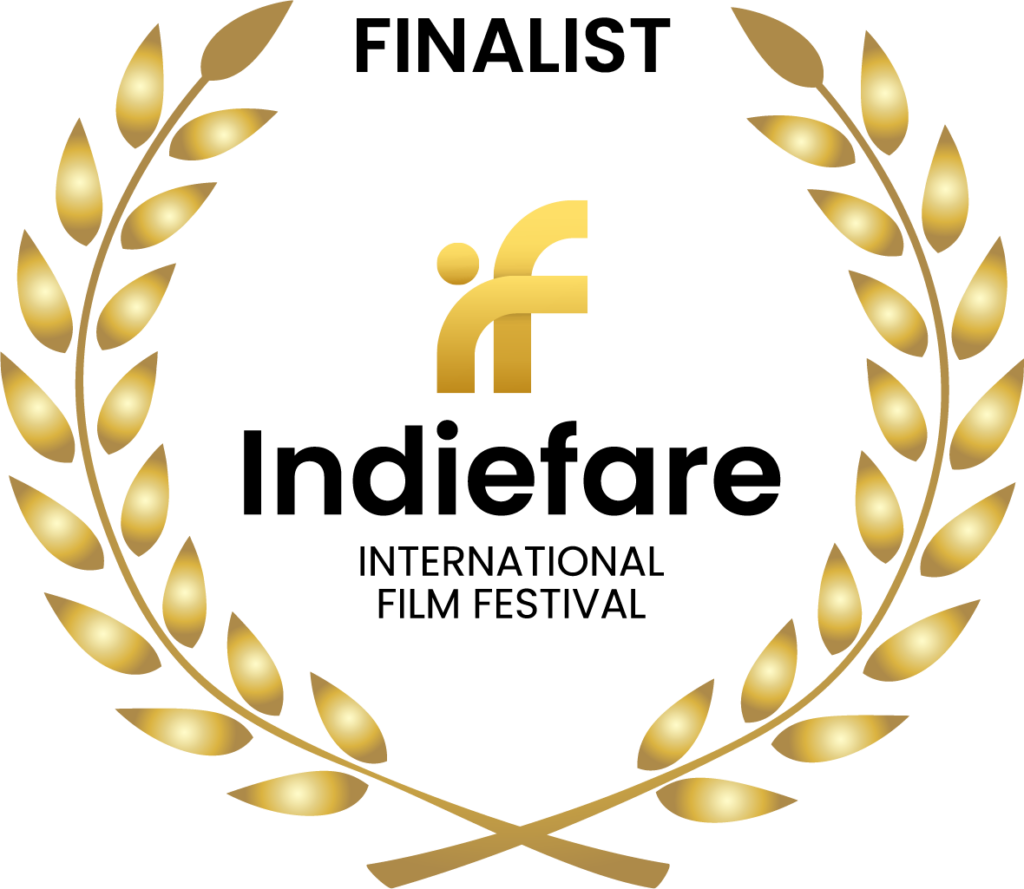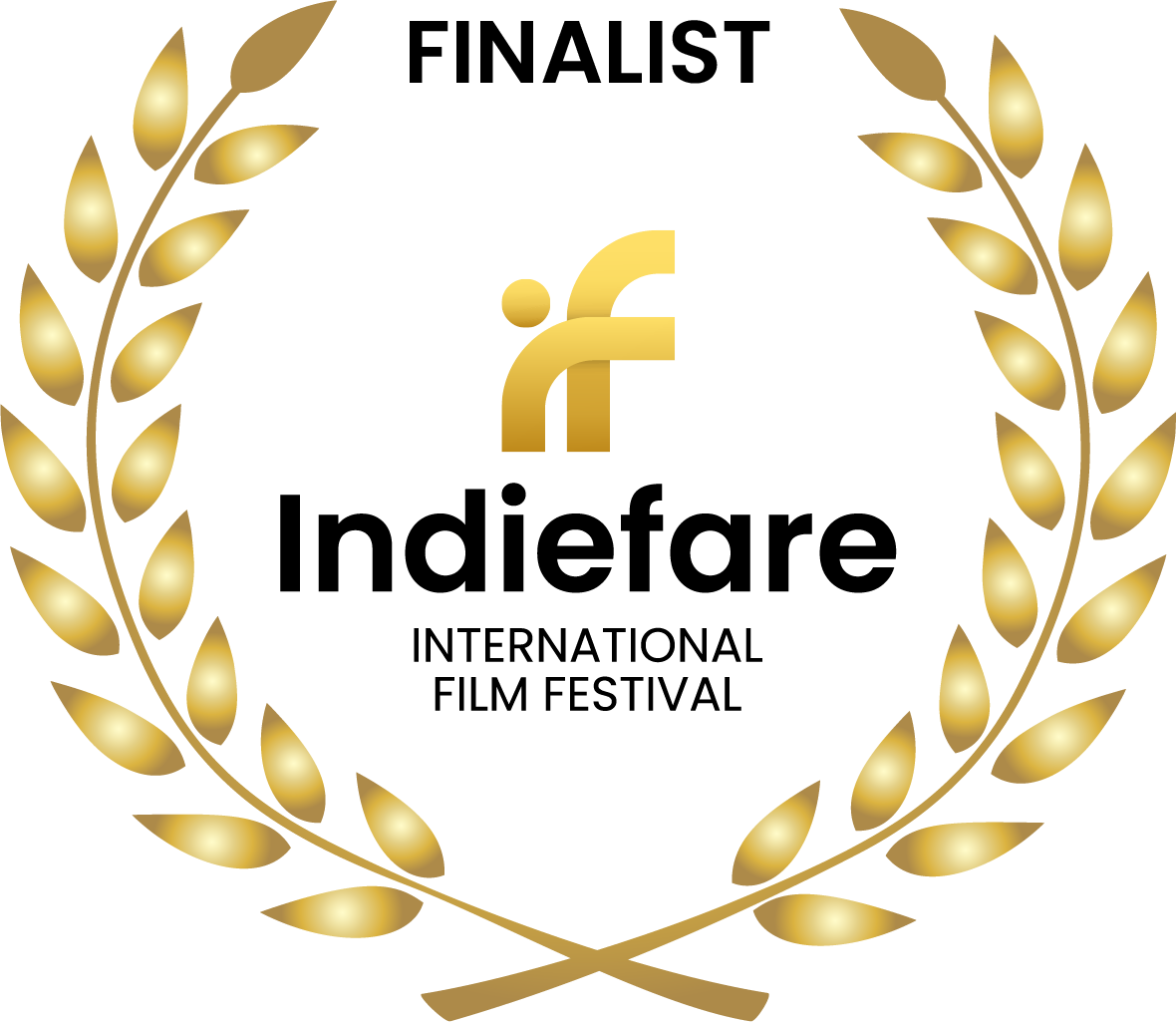 Writer Name
Martin Keady
About Writer
Martin Keady is an award-winning dramatist, journalist, poet and lyricist. As a dramatist, his major credits include: Man of Colour, a biopic of Walter Tull, one of Britain's first black professional footballers who subsequently became a hero of WWI, which won the inaugural BIFFA (Bristol Independent Film Festival Award) for Screenwriting 2018; All The Dreams: The Gil Scott-Heron Story, a play for the award-winning Nouveau Riché theatre company (Nouveau Riché @infonvrch); Moon The Loon, a play about Keith Moon, the legendary Who drummer, which premiered at The Edinburgh Festival; The Final, a short film about the famous ending of the 1979 FA Cup Final, which was broadcast on Channel Four; and an award-winning play for children, Three Tragedies, about some of Shakespeare's minor characters, which is published online at: dramanotebook.com/plays-for-kids/three-tragedies.
As a journalist, he writes extensively for a number of print and online publications, including on screenwriting and television writing for The Script Lab thescriptlab.com/author/mkeady, on tennis for Last Word On Tennis lastwordontennis.com/author/martin-keady and on the Olympics and politics for C4News.com.
As a poet, he has written Shards, a collection of short poems, extracts from which have been broadcast on BBC Radio Four and published in the inaugural "Poets Issue" of KollideZine magazine. And as a lyricist, he co-wrote a WWI lament, Dreaming of England, with the composer Barnaby Robson – Dreaming of England on Spotify.
Martin has Masters Degrees in English Literature from Cambridge University, in Shakespeare Studies from The Shakespeare Institute in Stratford on Avon, and in Playwriting from The Central School of Speech and Drama in London. Having lived in Los Angeles and in Ireland, he now lives in London with his wife and three children.
Film Overview
In the famine-ravaged Ireland of 1850, Brigid McLoughlin, a poor girl from the Derry slums, is hired by the wealthy Mr Finnegan to be a governess to his niece and nephew, but when Mr Finnegan goes to Ireland on business, Brigid is left alone with the twins – and her nightmare begins.