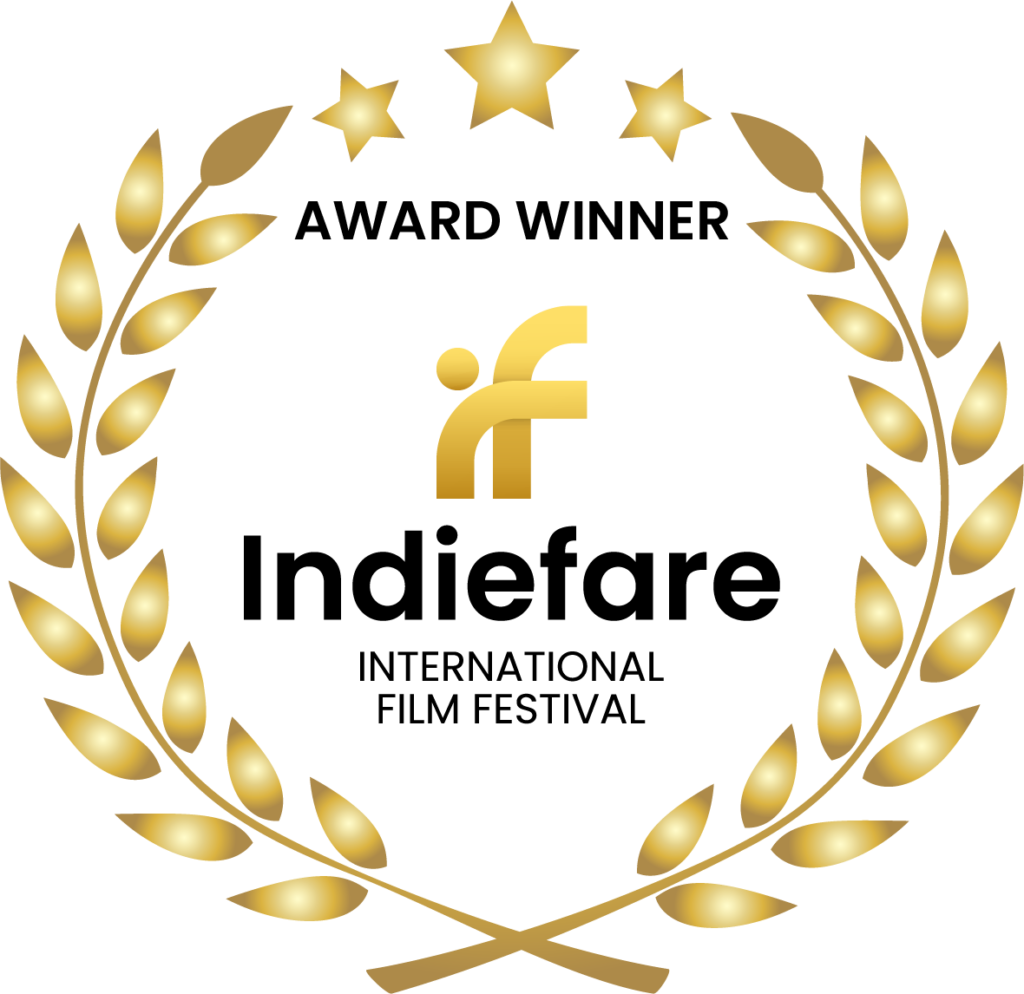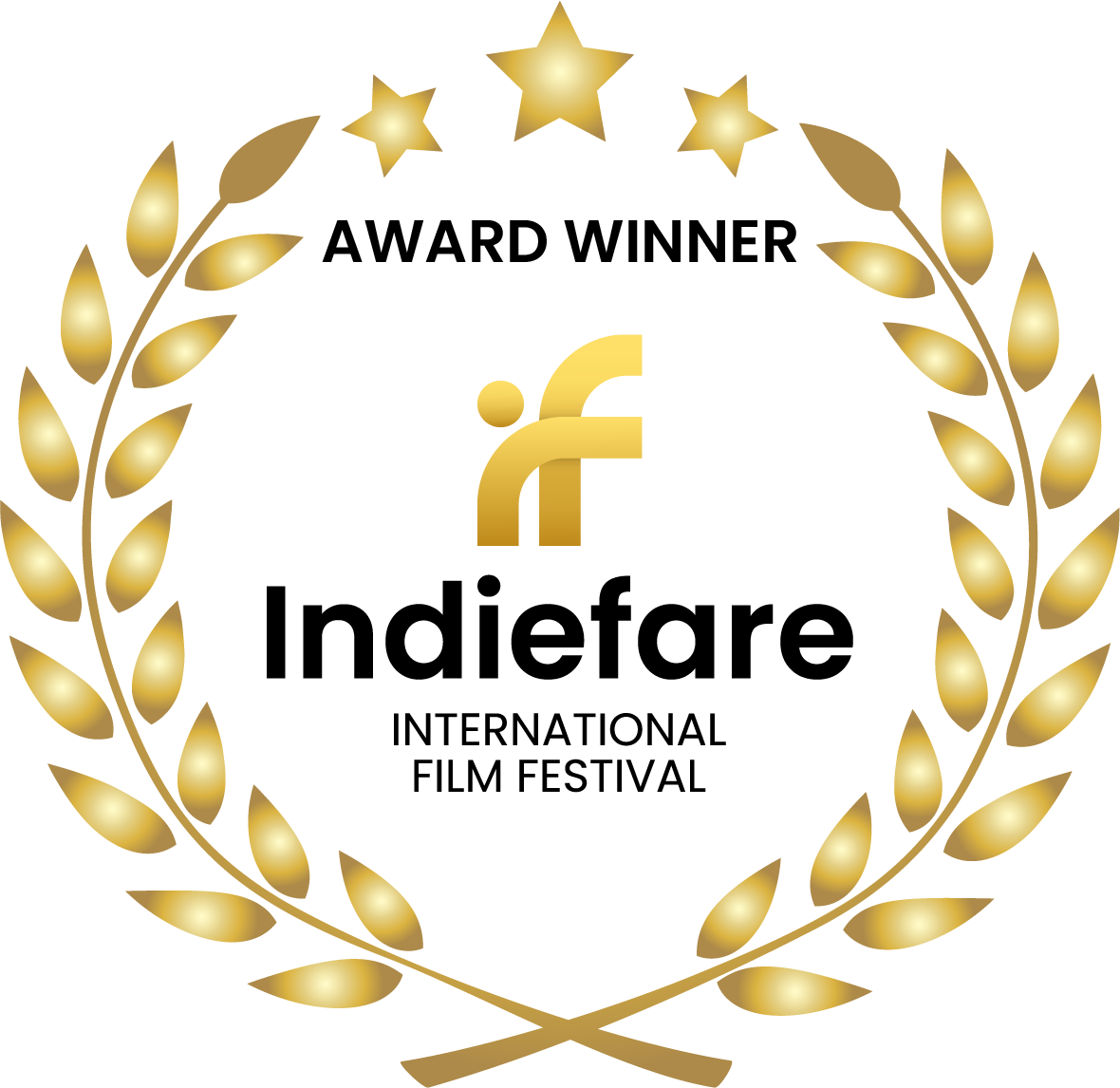 Director Producer Name
Phil Gioja
Cast and crew member's
Austin Crawford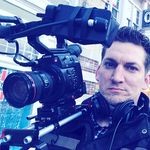 Film Overview
"I just want to make it to Christmas," Austin Crawford says, as he fights a battle he can't win with never-ending courage, drive, and of course flair.
Imagine a disease so rare there's no cure or treatment. As his health fades, we find Austin building a hot rod from his wheelchair. Sharing his story to his thousands of followers on Tiktok and become the Face of MSA. Imagine Michael J. Fox and your favorite car show come together.
Join Austin in his 1970 Dodge Dart as he drives home the message that no matter how much is taken away, there's still more to give, whether that's at a local car show or to his thousands of followers on TikTok.