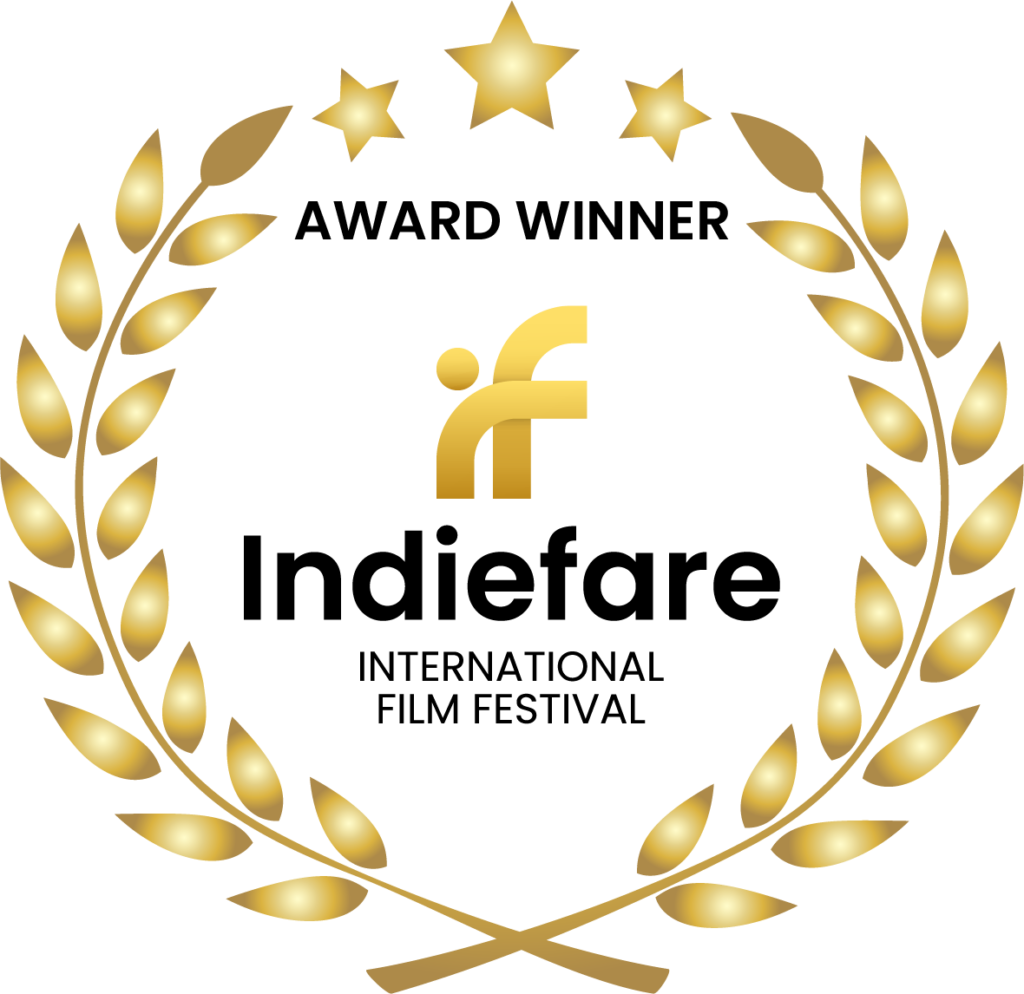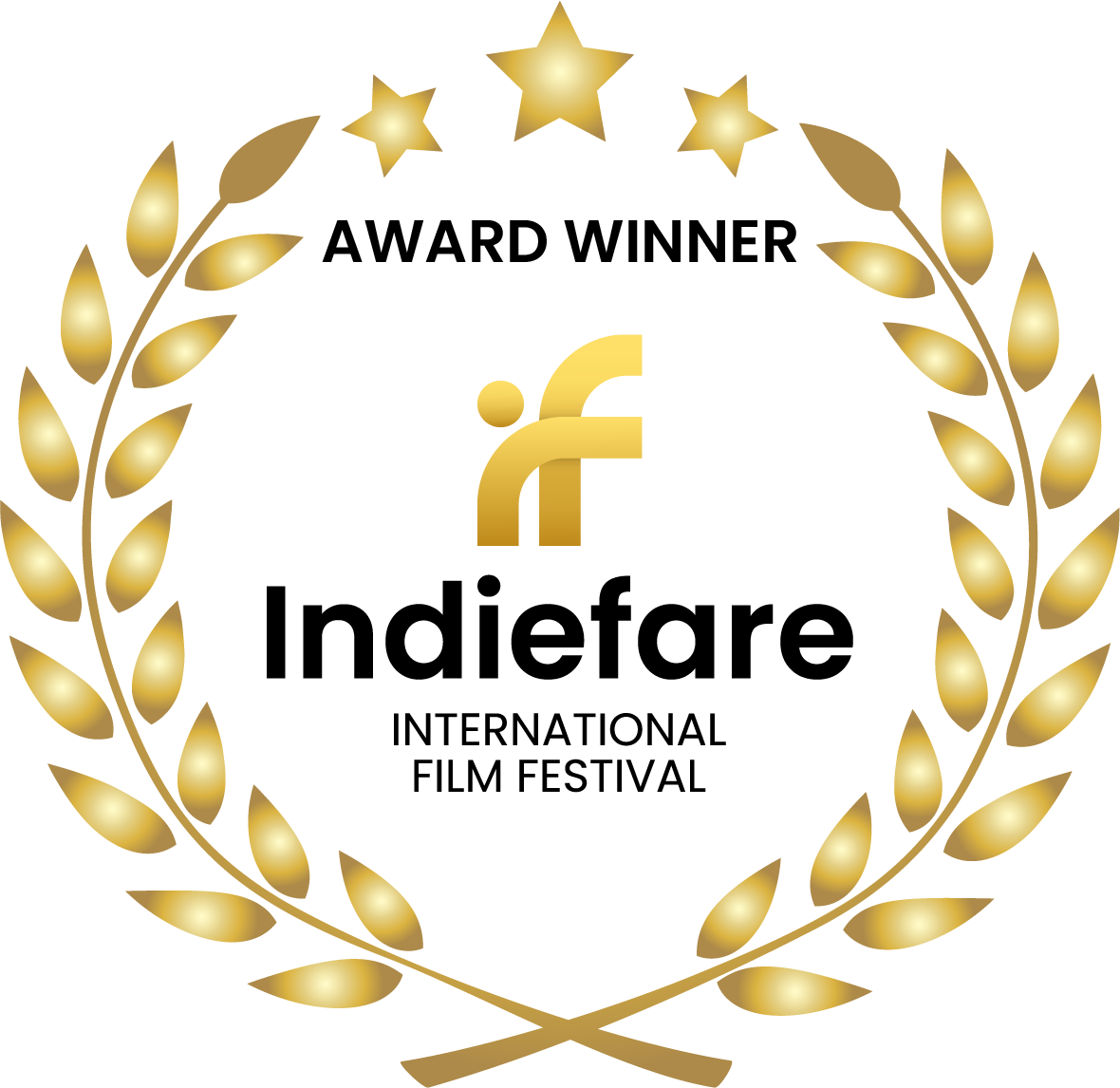 Director Writer and producer Name
Shaun T Pulsifer, Leslie Graham Gonzales
Cast and crew member's
Stuart Bentley, Max Aerts, Koen Aerts, Tracy Foster, Niki Middleton
About Director
Shaun Pulsifer (he/him) immigrated to Canada from the United States in 2006 and lives in Calgary, Alberta, with his partner Ken Drysdale. Shaun was raised in a military family and grew up across the United States and in Great Britain. Shaun is currently an online student at The Los Angeles Film School pursuing a Bachelor of Science in Digital Filmmaking. He will graduate in July 2022.
Shaun is a creative man; he is a strong supporter of Canadian-made productions and believes that tax credits should be increased for film and television projects that are made by Canadians for Canadians. We are a creative people, and our imagination, which has no limits, should remain here first. So many have left to pursue their creative dreams because Hollywood North truly isn't Hollywood North. Canada should be proud of its arts and music culture, and it is time for Canada to show that pride by encouraging those in the industry to stay and build a bright and flourishing future for Canadian Arts.
Film Overview
A family moves into their dream home only to discover their son makes a unique connection to something roaming their property.
Entity is inspired by true events, the Graham Family in the late 1970s experienced the haunting of Samuel Holt on their property outside of Grass Valley, California.