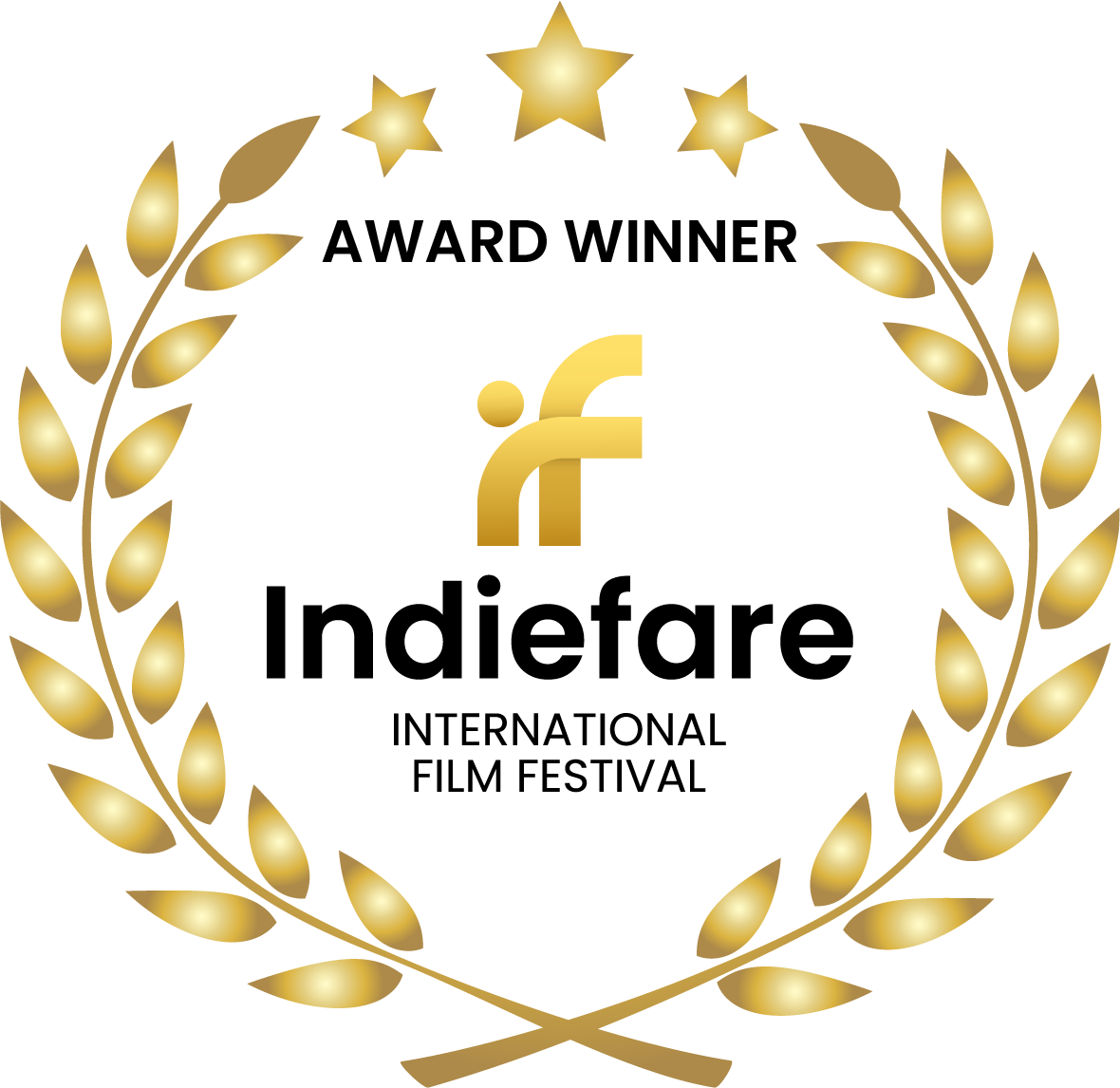 Director's Name
Michael Bliss
Writer's Name
Michael Bliss
Producer's Name
Jesse Lochwood, Denver Open Media, Historic Elitch Theatre,
About Director
Michael Bliss is an award winning filmmaker and artist who lives in Denver, Colorado.
Film Overview
A psychological thriller about motherhood.
A single mother and her beautiful baby set out to enjoy the day, but the dark shadows of her past begin to break down her illusions of the present.