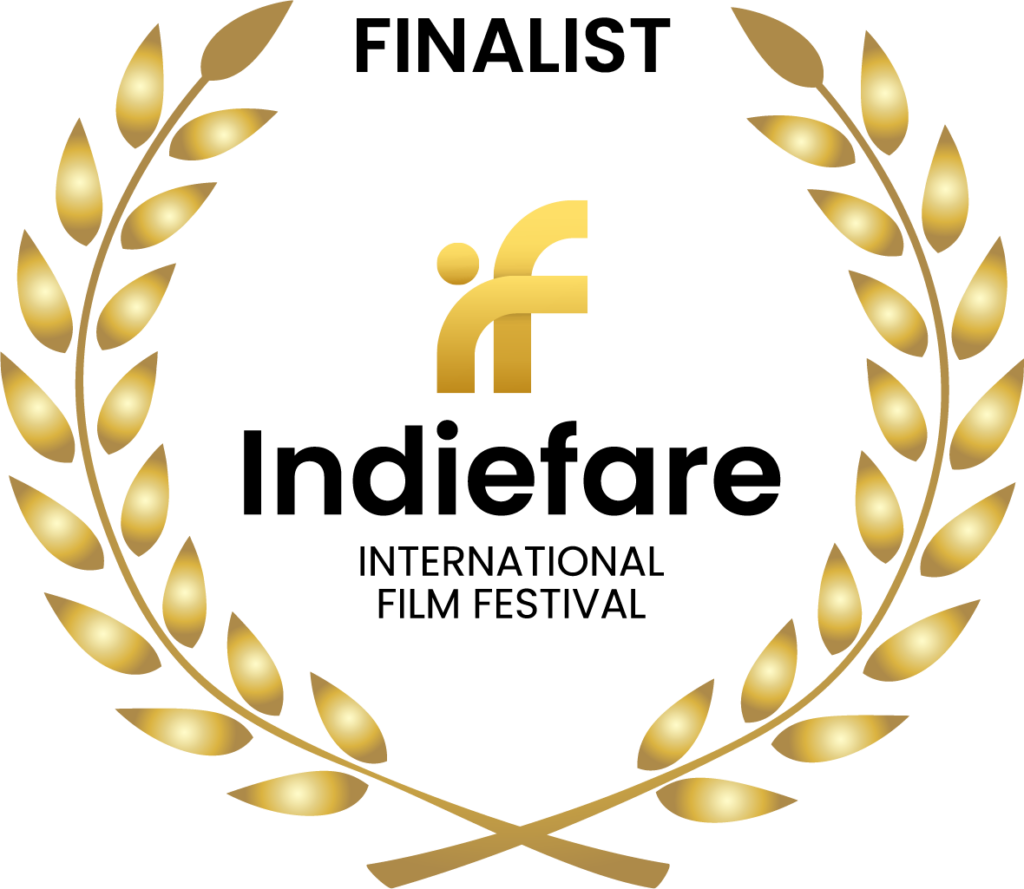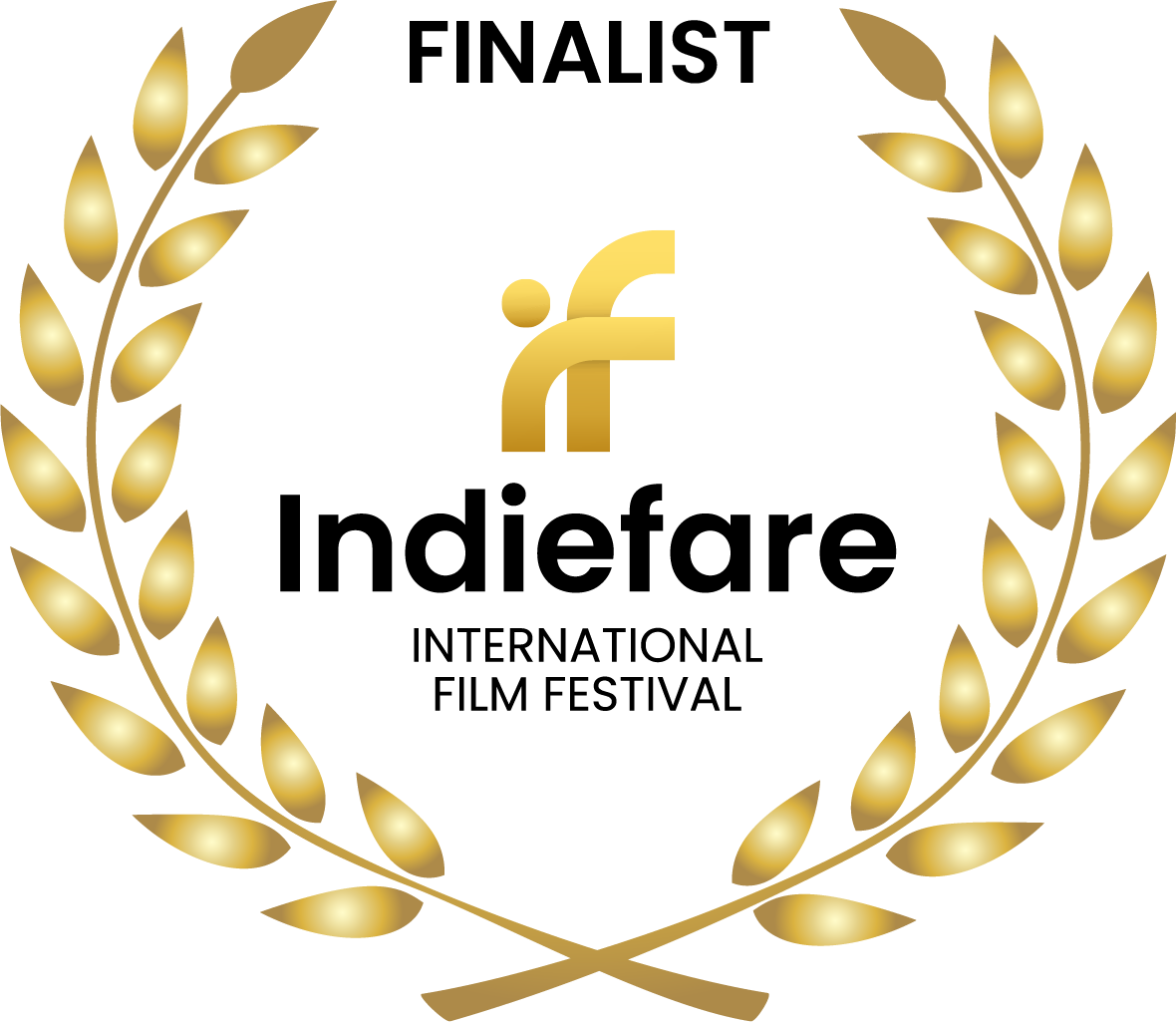 About Director
"Inked in Blood" won the Table Read My Screenplay-Park City, Horror category 2016, and the 2016 Wildsound Screenplay contest. Inked won an honorable mention in the 2016 Screenplay Festival and won the 2017 Depth of Field Film Festival, and the 2017 Festival for Horror – Best Scene. In 2018 Inked was a finalist on the Inroads Screenwriting Fellowship and the 2018 Industry Boost Competition.
Film Overview
A tortured man returns to the town he ran away from as a child to exact his revenge on all those who wronged him, and face the one man he fears the most – his father.
INKED IN BLOOD is a quirky, gritty horror screenplay about a tortured, tattooed young man named Aesop Quarrels. Seventeen years after escaping from a living hell, he has returned to exact his revenge on all those who wronged him. One by one he will make them pay. Not only to mend the shattered pieces of his own life, but for his mother's suffering. Past horrors begin to unfold as he embarks on a twisting trail of carnage that will ultimately lead to Aesop facing the one man responsible for their suffering – his father, and in the process he will uncover a hidden family secret that threatens to tear him apart.