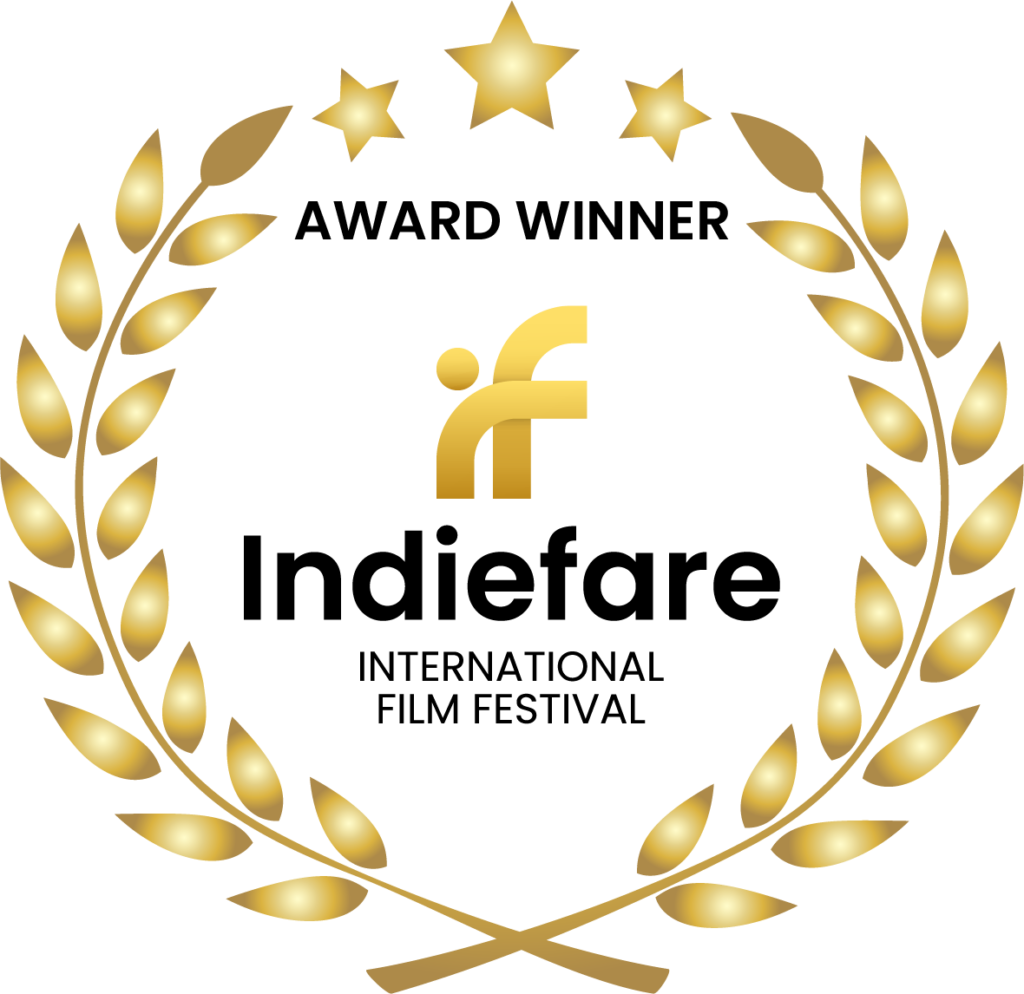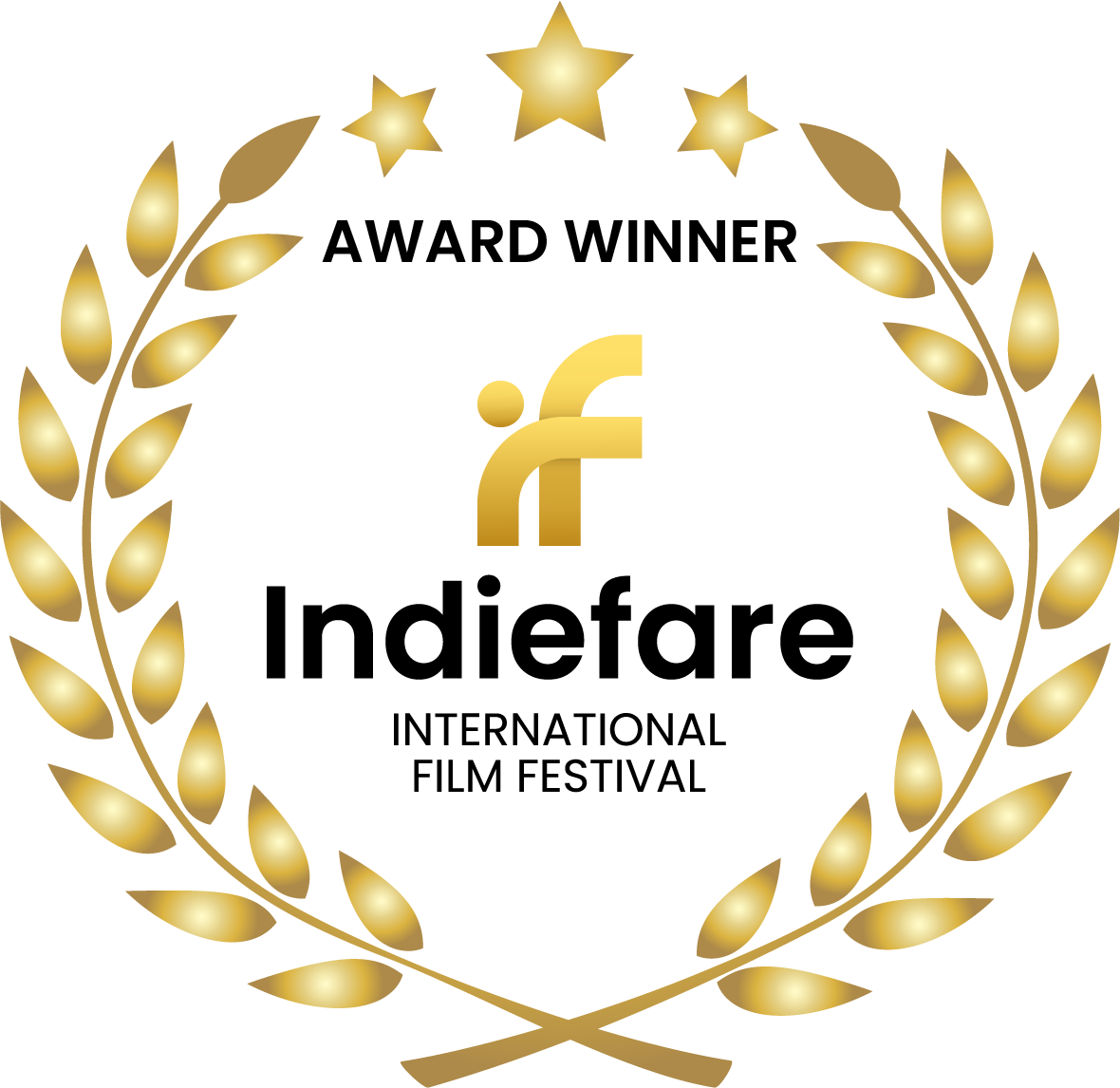 Director and Writer
Isabela Alves, Aline Almeida
Cast and crew member's
João Alfredo da Silva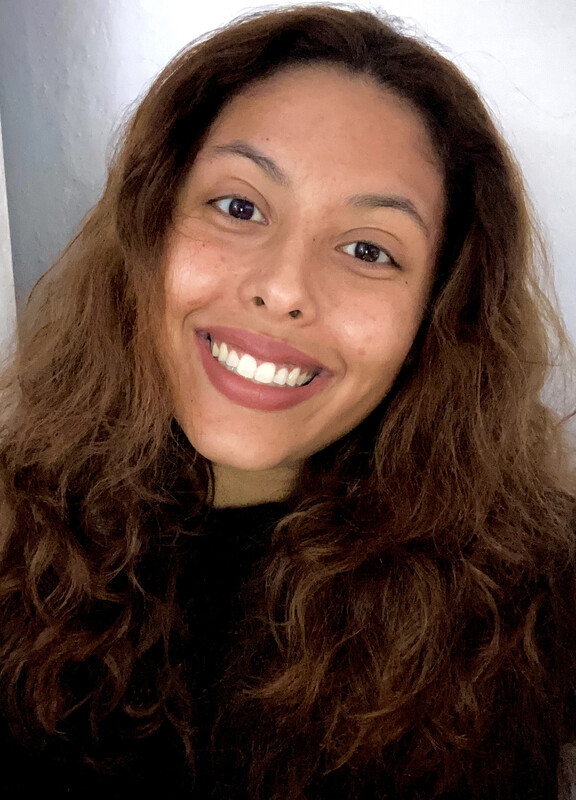 About Director
Isabela da Silva Alves (born September 14, 1997) is the director and producer of the documentary "Da Ponte Pra Cá" (2022), a short film selected for important Brazilian festivals, such as the 26th Tiradentes Film Festival and the 12th Mostra Cinema Echo Speaker. In the same year, she played the character Milene, in "Blogueira da Favela".
It was included in its first public notice with the project "Meu Olhar – Short films made by Juventude Periférica de São Paulo", an initiative between OEI, Fundação Roberto Marinho (FRM) and Spcine, where it produced the documentary "Amar a Ilha".
In 2023, she was selected in the Tomie Ohtake Institute's Transit Program, where she is producing her first fiction short film entitled "The Kite" and was also selected in the 20th edition of the Vai Program, where she will produce the fiction short film "Punk of the Periphery".
Film Overview
"My fate was for this and I have to continue until the end". For more than 30 years, fisherman João Alfredo da Silva, 63, has dedicated his life to collecting garbage from the Billings Reservoir, one of the most important water reservoirs in São Paulo. Tracing his work and personal life, the film explores the importance of preserving the environment in the peripheries and the complexities that surround the protagonist's life.
Documentary produced from the course "Meu Olhar – Short films made by the Peripheral Youth of São Paulo", an initiative between the OEI, the Roberto Marinho Foundation (FRM) and Spcine.