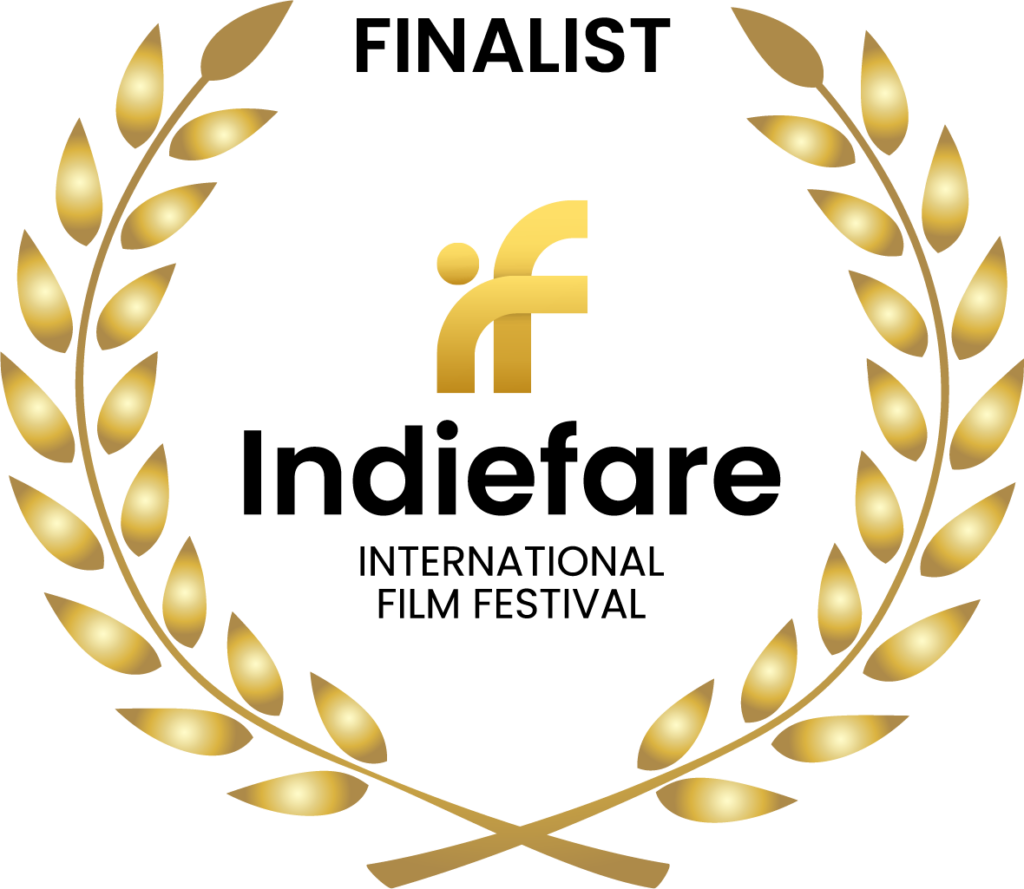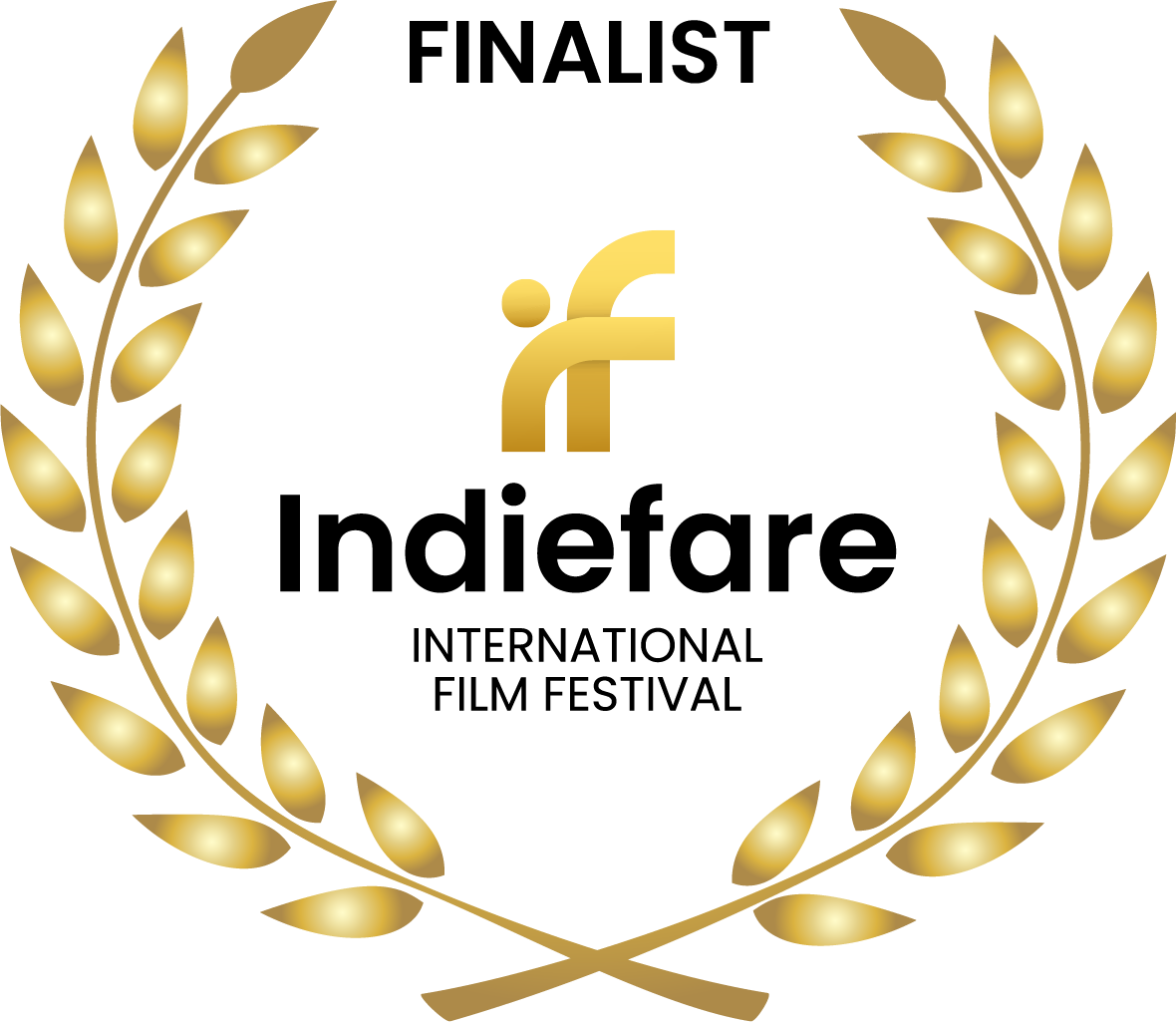 Director, Writer and producer Name
Angel Baltasar
About Director
My dedication to Art began in 1964 after the discovery of the Museo Nacional del Prado. MY first work is abstract with great influence from Spanish Abstract Informalism. I retain a great influence from the American abstract expressionist painter Mark Rothko who inspired two great monochromatic works, the Polyptych of Red Chance and the Polyptych of Green Chance. A constant concern is the fixity of painting and therefore the movement of fixity. Currently, I also develop other forms of expression such as performance, digital art, documentary, video art, video installation and videopoem.
As a filmmaker I have worked independently since the end of the 90s, documenting and supporting my work as a visual artist.
I turn to the video with La Torre de la Igualdad 2000 – 4, making a documentary of the creation process of this work. https://www.youtube.com/watch?v=t_ru__Ou2uA.
As of 2016, my work has focused more and more on animation video, first as a tool to create works that start from pictorial works and that end up being video-installations and immersive projects, to finally lead to digitally native productions such as The Exodus of Tenderness, The Submerged Voice, Vulcanpunk and The Song the Heart.
This foray into filmmaking is due to two circumstances: An interest in the movement of design in the painting (movement of fixity) and a personal reality that has affected my mobility since the 1980s due to a handicap (degenerative disease) that it has prevented me from a reasonable exercise of the plastic arts.
From October 2021 to date, it has embarked on a path on the international film festival circuit, having since obtained 19 Award Winners, 9 Finalists, 4 Semifinalists, 1 Nomination, 2 Honorable Mention and 11 Official Selections. I am currently working on a new project in which I combine everything that I have been accumulating from my experiences in painting, image animation and written poetry. This is a stage that makes me extremely happy as a creator since the new digital media allow me great freedom of expression.
Film Overview
Movements of de Moon is a traveling animation video made in 2016 on a 1981 drawing made in Valencia in military service, coinciding with the Coup d'état on February 23, 1981 in Spain.
Rottrig on reel of paper for calculator.