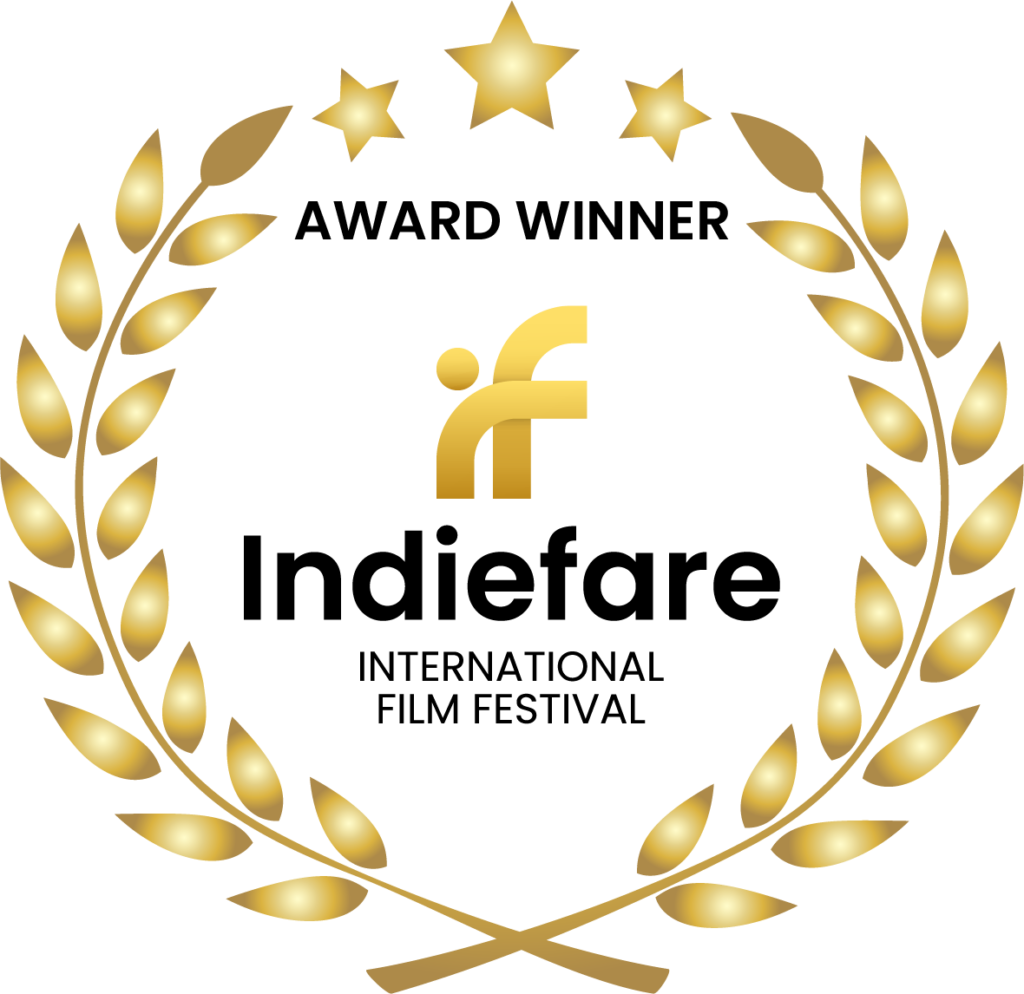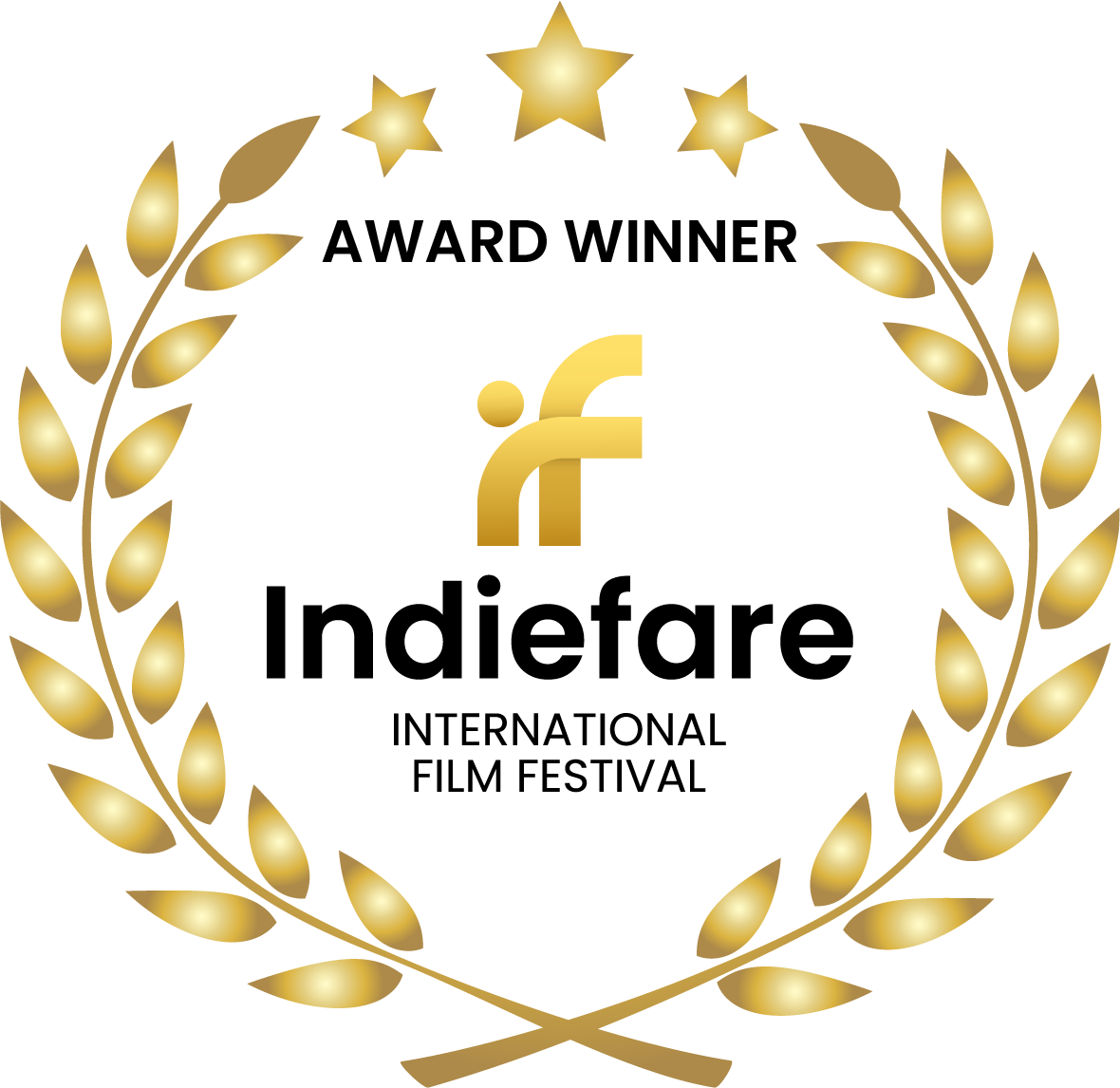 Director Writer Producer Name
Jeanne Taylor
Cast and crew member's
Jeanne Taylor, Richard Sanderson, Elizabeth Arends, Jen Ray, Salme Geransar, Johnny Fujikawa, Tim Trobec
About Writer
Jeanne Taylor grew up in Michigan and spent summers in Ontario, Canada on Lake Huron. She loves the creative process, and she is passionate about creating roles for older females as lead characters in her projects.
Jeanne's an actress, writer, director, producer, and editor. She also teaches psychology and gender studies, having earned her Masters degree In Educational Psychology, and a Bachelors degree in Theatre/Music.
Jeanne's been a part of Stowe Feature Campus experience, and her feature script, "SHOW UP!" was chosen as a Stowe Story selection. Her most recent project, " A CHEERIE CHRISTMAS" is a holiday comedy/romance. Both screenplays are comedies whose protagonists are middle-aged women. Her most recent endeavor, a comedy pilot: The Co-Star, was workshopped with Stowe Story Labs also.
An Indie festival favorite, Jeanne's 2023 awards include: "Top Female Filmmaker" at Los Angeles Comedy Film Festival, "Best Teleplay" at Hollywood Reel Film Festival. She was a Semi-Finalist at Big Apple Film Festival; and, Semi-finalist in ISA Sundance 2023.
Film Overview
Dry. Offbeat. 100% Homemade Murder Mystery Whodunnit?!
It's 1984.
The setting: Baroness Ipswich's Country House
The action: Murder.
Another murder has darkened the already damp London countryside!
Mrs. Carmody, an Irish lady detective & Mrs. Jellineck, ventriloquist dummy detective, are the most famous crime- solving duo in London!
Join the lady detectives, Jo the Cook, Baroness Ipswich, Hypnotist Dr. Kerns Eyesop, his assistant Miss Pennigree, for a feast that's sure to bring heartburn and see
… WHO DUNNIT?!
Let's be About it!
We are so grateful for the acknowledgement and awards given to us by our supportive film freeway community here! THANK YOU!!!