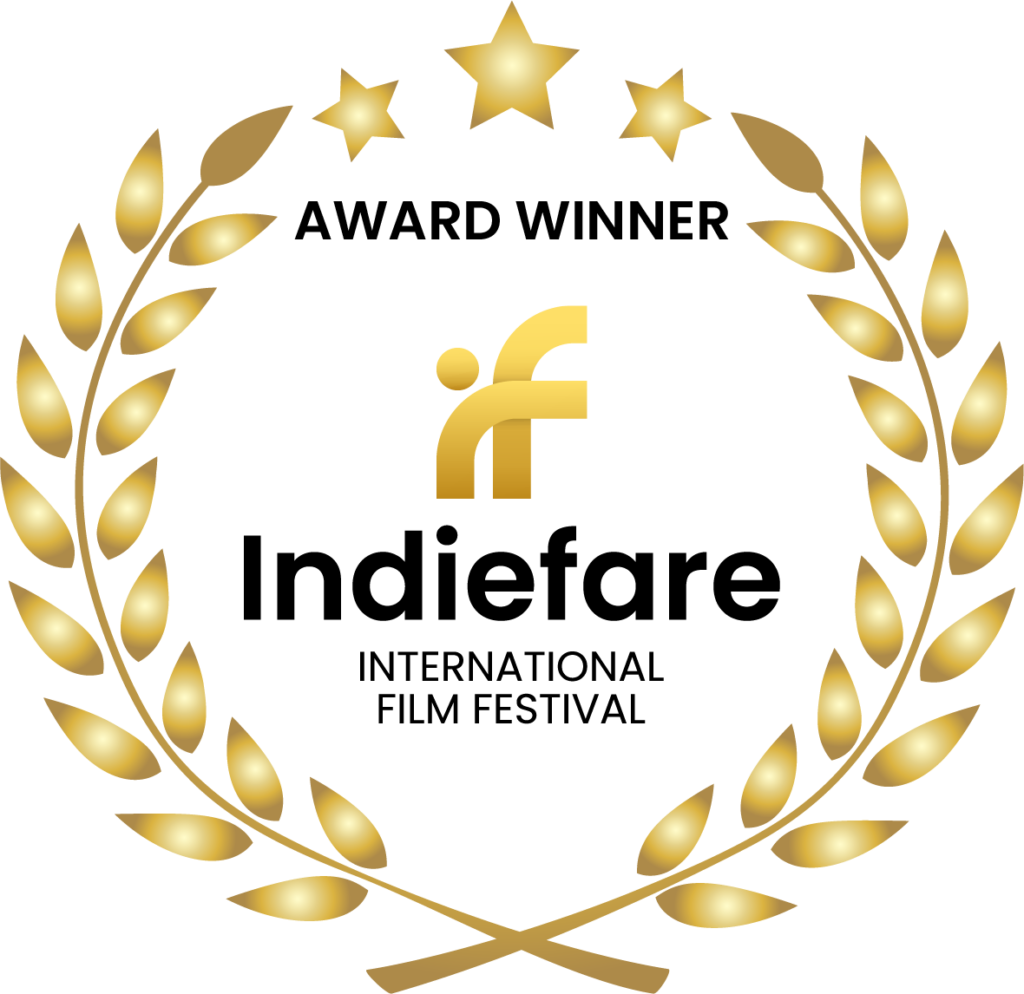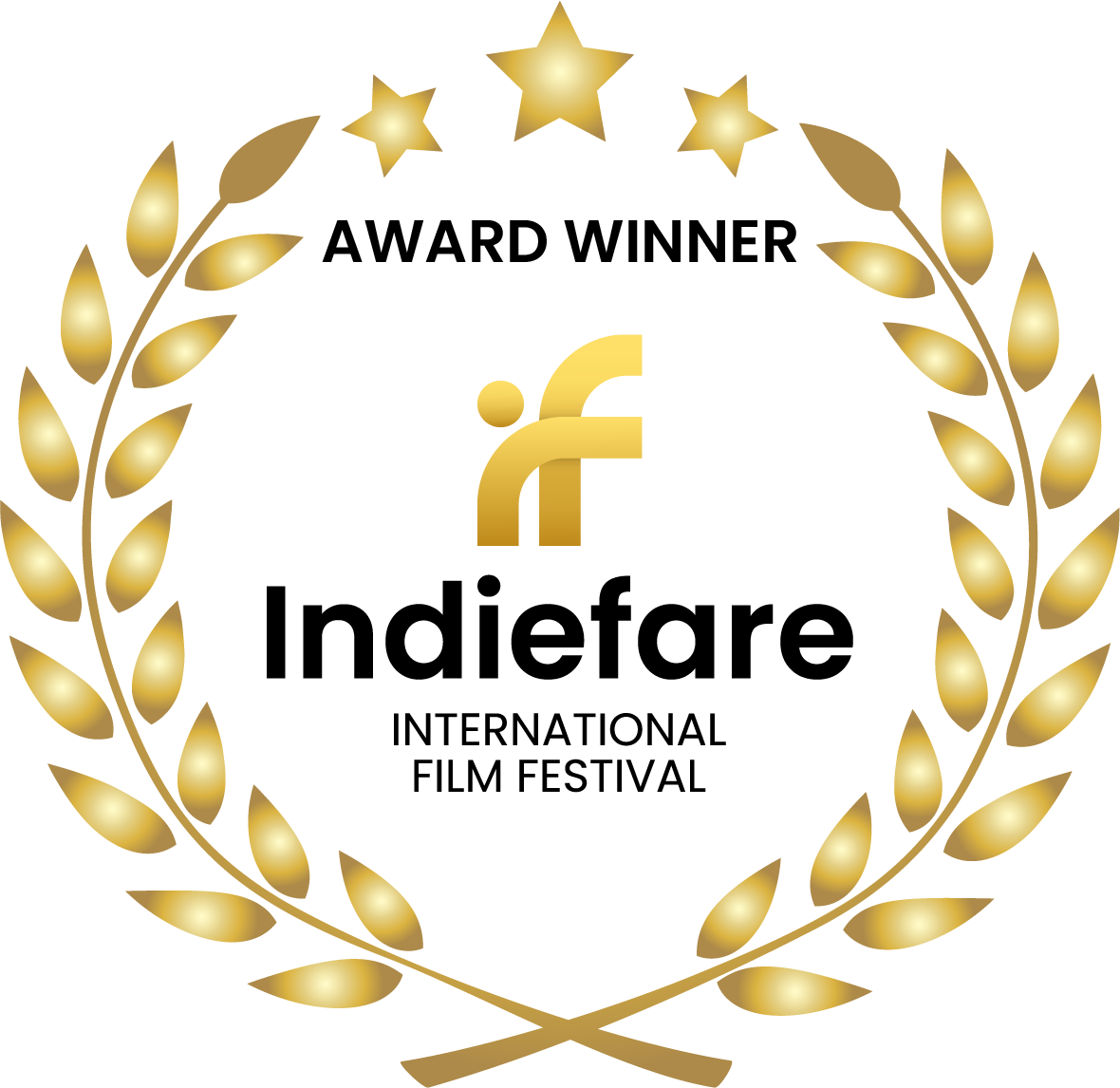 Director Name
Rio Miller
Writer Name
Rio Miller, Michaela Ellen Volpe,
Producer Name
Michaela Ellen Volpe, Justin Bromley
Cast and crew member's
Veronica Bonderud, Maya Alfreds, Matthew Ip Shaw, William Grossman, Christopher Jane, Hillary Young, Jeff Mohs, Jed Weiss, Pinto Pete, Andy Marie, Adam Muxlow
About Director
Rio Miller is a Vancouver-based non-binary filmmaker with a passion for queer stories, classic Hollywood, and Asian representation. Originating in the East Kootenay regions of BC, they were brought up on a healthy dose of both independent and studio films, which sparked both a passion for filmmaking and an understanding of the storytelling possibilities within the art form. They attended Capilano University's MOPA program for 2 years before moving on to develop their skills in independent filmmaking.
Film Overview
Beatrice and Benedict are two actors who hit it big with a major opportunity to headline a new play from prestigious young director Peter Moreau. However, their troubled history together puts the show in jeopardy causing Peter to think outside of the box to get their romantic chemistry going.