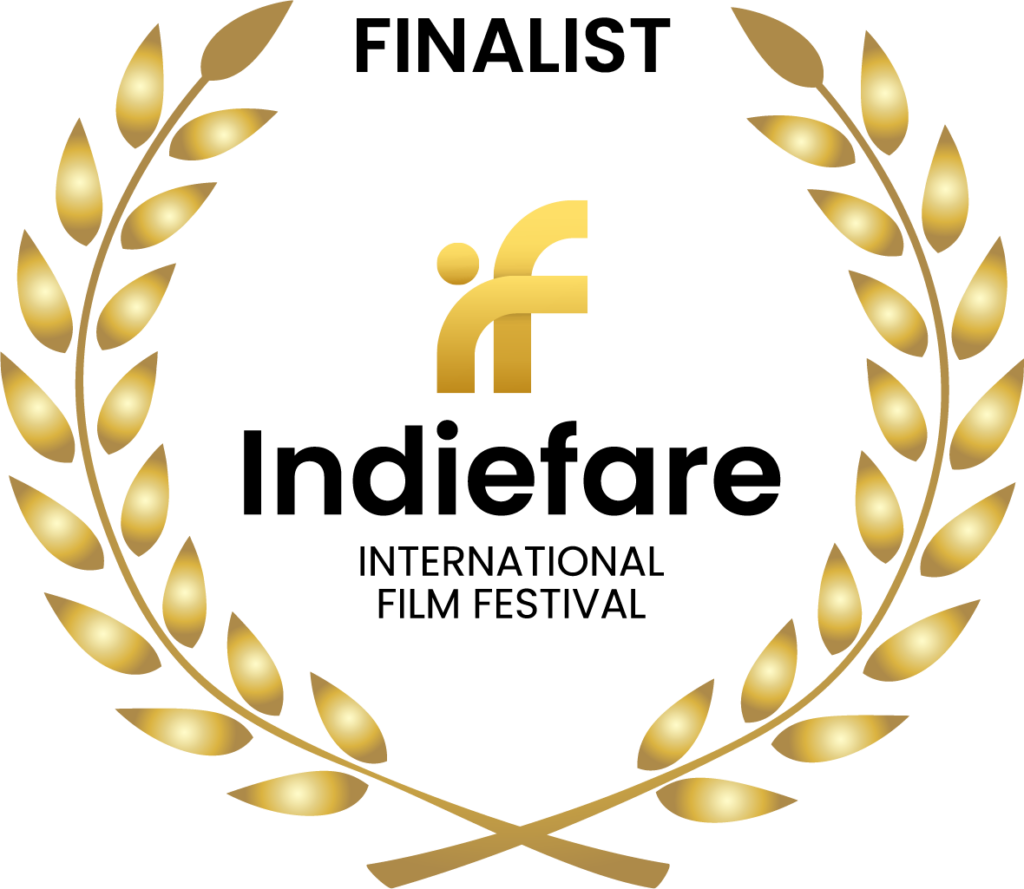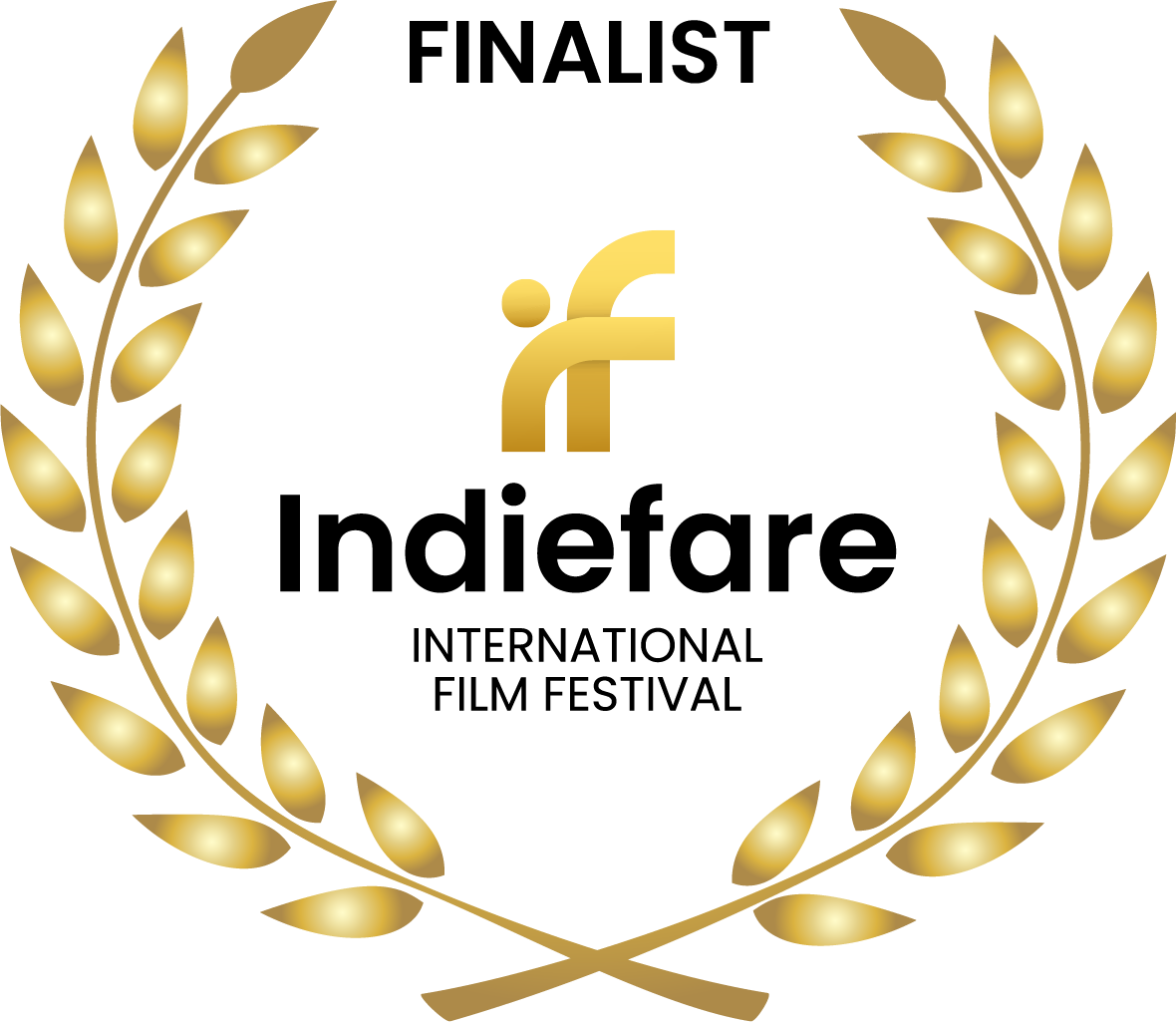 Director Writer Producer Name
Atsushi Kadowaki
Cast and Crew member's
Muhammad Sato
About Director
Born in Sendai City , Japan in 1969. Graduated from the Arabic Department of Tokyo University of Foreign Studies in 1992.
Since 1995, he has been engaged in art activities centered on painting, but since joining the art project in Sendai in 2003, he has been pursuing the possibility of art as communication, and has been doing art projects all over Japan. After the Great East Japan Earthquake, based on those experiences, he has been working on handing down the earthquake and revitalizing the community through art. From 2016, he started an art project that connects Japan and Aceh, Indonesia, which was affected by the Sumatra earthquake, with art. He started making documentaries by riding a bicycle 200 kilometers along the coasts of Aceh and Tohoku, which were severely damaged by the tsunami, and shooting videos of the people he met and the sights he saw on the way. Since many Indonesian labors live in Japan, he is working on a project to create a place for interaction with the citizens and Indonesian while shooting their daily lives. From 2021, he started a community art project "Strangers in Sendai" to shoot the "strangers" in Sendai with multiple directors.
Film Overview
For more than 40 years, Muhammad Sato has been involved in running a Muslim mosque in Sendai, a provincial city in Japan. He became a Muslim because of the student movement. What does it mean to live as a Muslim in Japan? I took a closer look at his way of life.