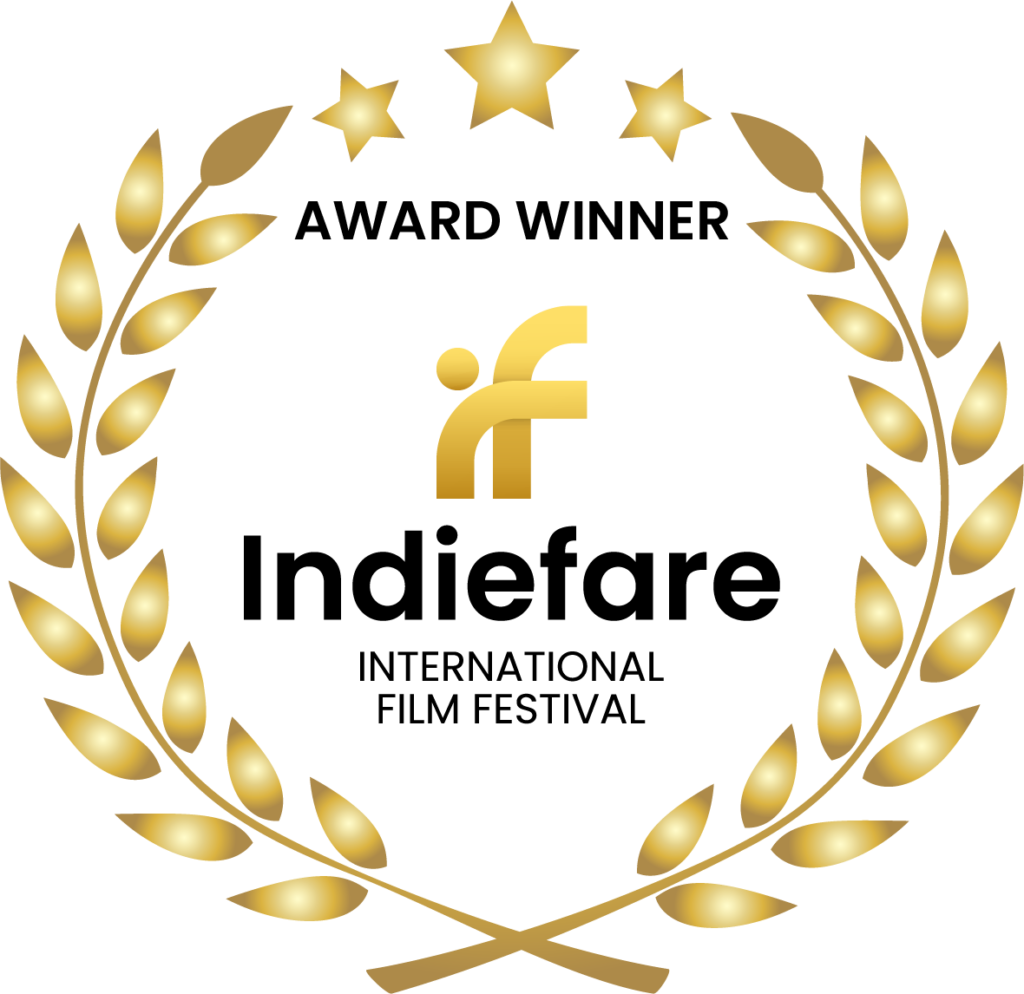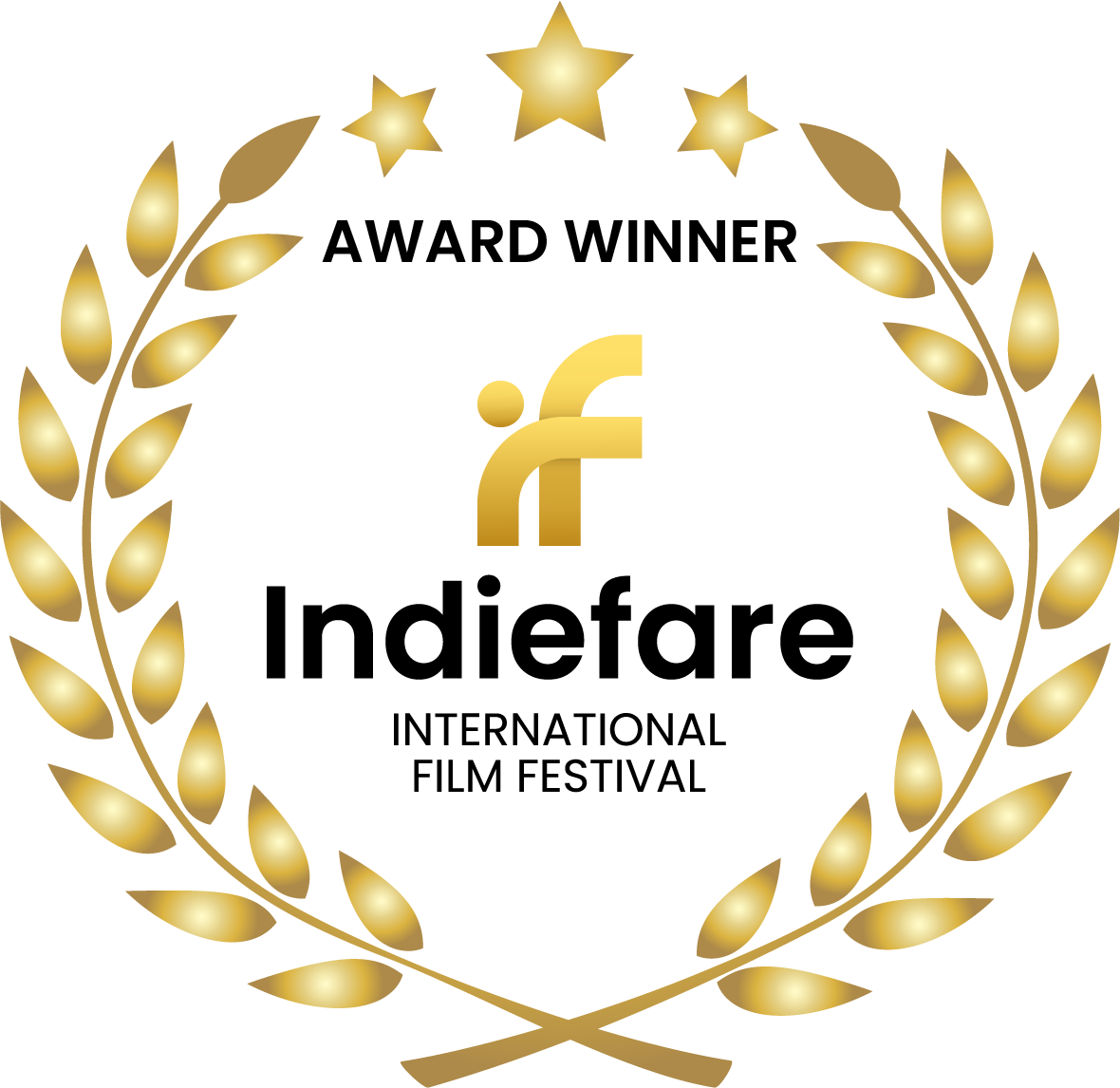 Writer Name
Lynn Elliott
About Writer
I was born in Cardiff, Wales. My degrees are from Nottingham, England and the University of in Santa Barbara (MA/PhD).
I taught English and Creative Writing at California State University Chico. i was Chair of English for six years.
I am an award-winning playwright and screenplay writer, as well as a novelist. I love writing stories, delving into characters and creating dialog that functions in many different forms.
Film Overview
A local newsman reports the who, what, where, when and how of a racial murder, but what about the why? Is he prepared for the consequences of trying to answer the why?
The script is based upon an actual murder that occurred in my town, Chico, California. On the night of Saturday, January 13, 1979, Jimmy Lee Campbell, a black, deaf youth was killed by three white youths who, unable to find "critturs" (deer) in the nearby foothills, returned to Chico seeking "dark meat."

https://www.newsreview.com/chico/content/another-senseless-murder/4325303/

The three white youths were soon caught after boasting to friends about the killing. Their defense relied on "diminished capacity": too much booze and pot justified their actions! They served a short time in jail.

"Diminished capacity" made no sense to me. After killing Jimmy Campbell, the three stopped in a liquor store. No one was shot. Then they travelled on to a nearby town and shot at blacks once again.. Their task was very focused, hardly "diminished capacity."