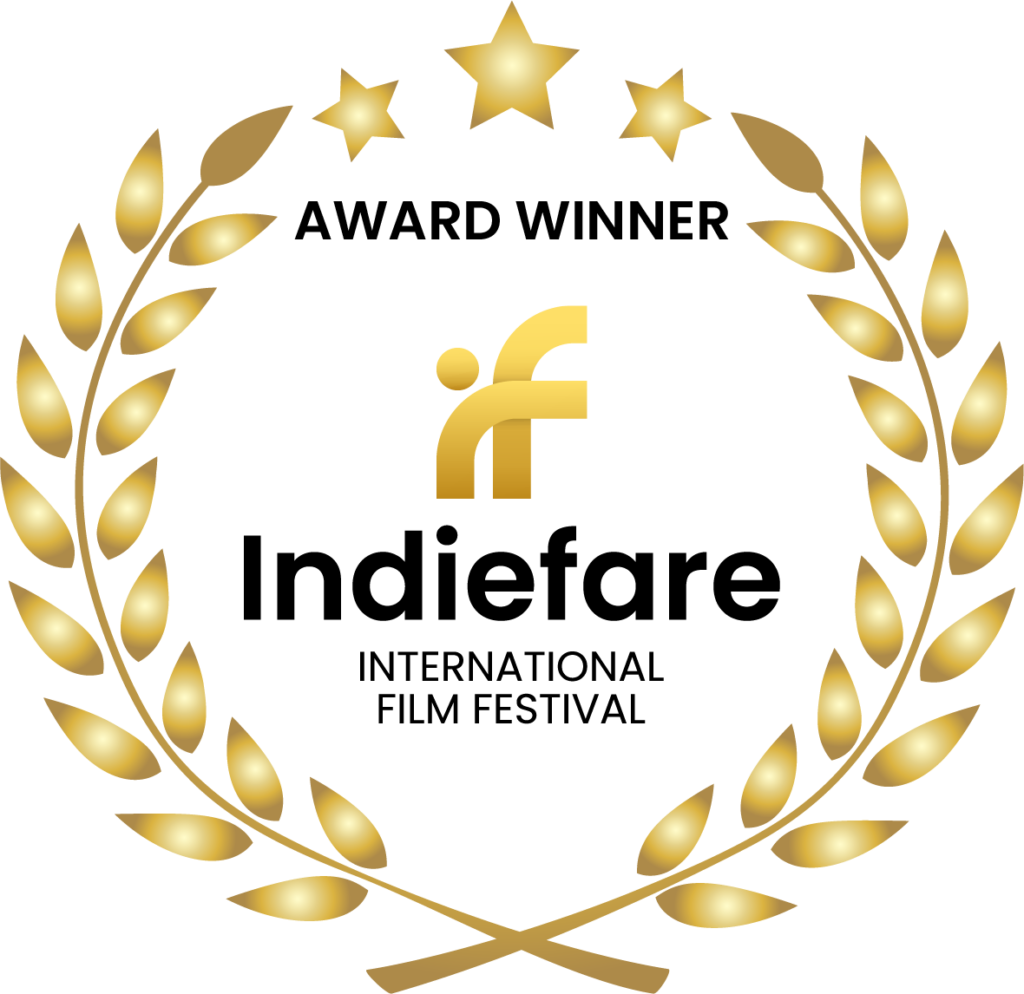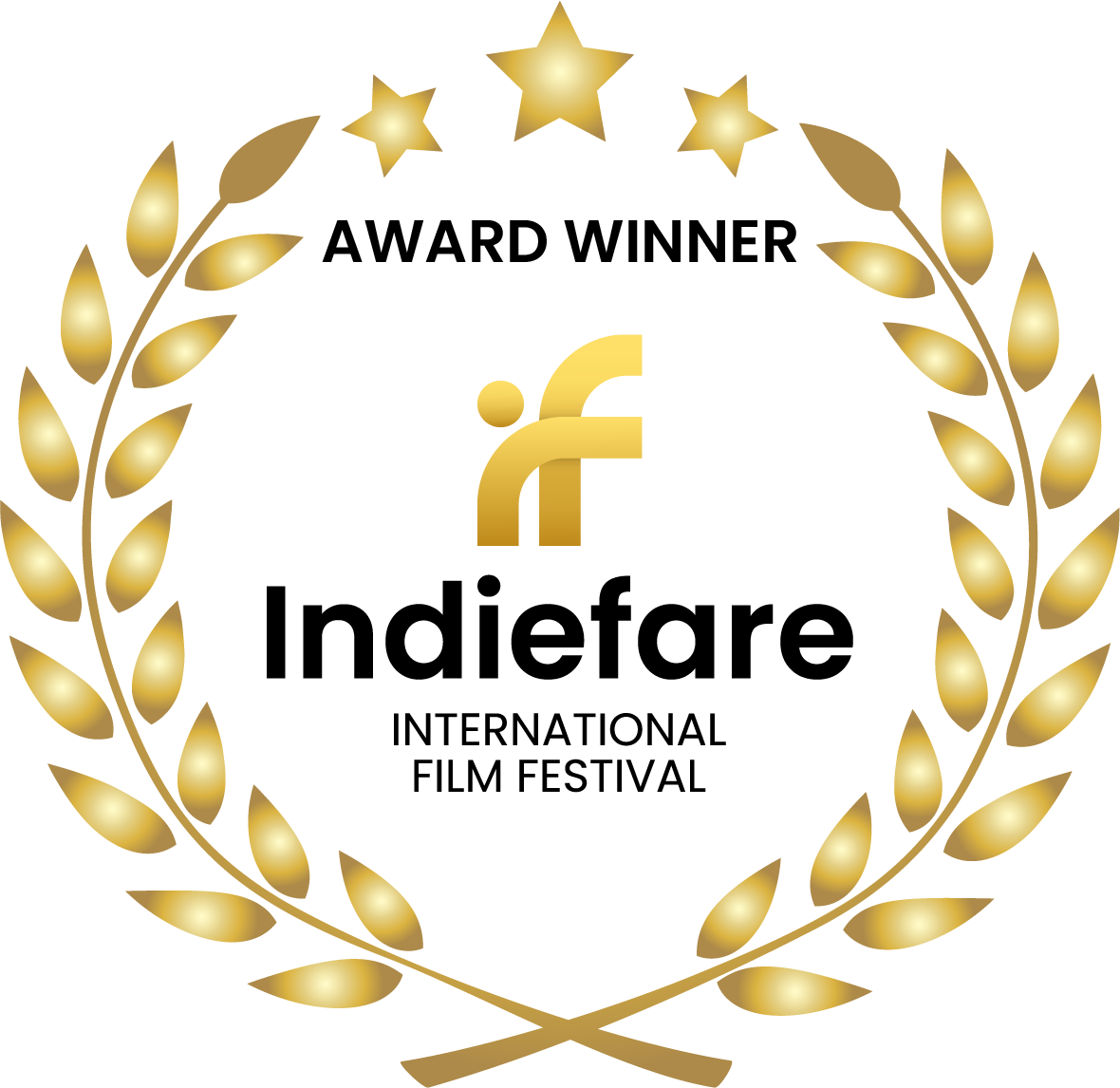 Director Writer Name
ANIK ROY
Producer Name
DEEPALI BHANUSHALI
About Director
I have experience of 15+ years, I believe I can be a valuable contributor to your team, as well as learn and grow from the experience I'd gain in your organization.
I have experience in 2d /3d Animation and CG/VFX layout for 15+ years. I have also experienced in multitasking in various projects. I am currently working as a Layout Key Artist at(MPC)
part-time I like to make shorts Independently
from experience of real incidents.
Film Overview
NEVER GIVE UP