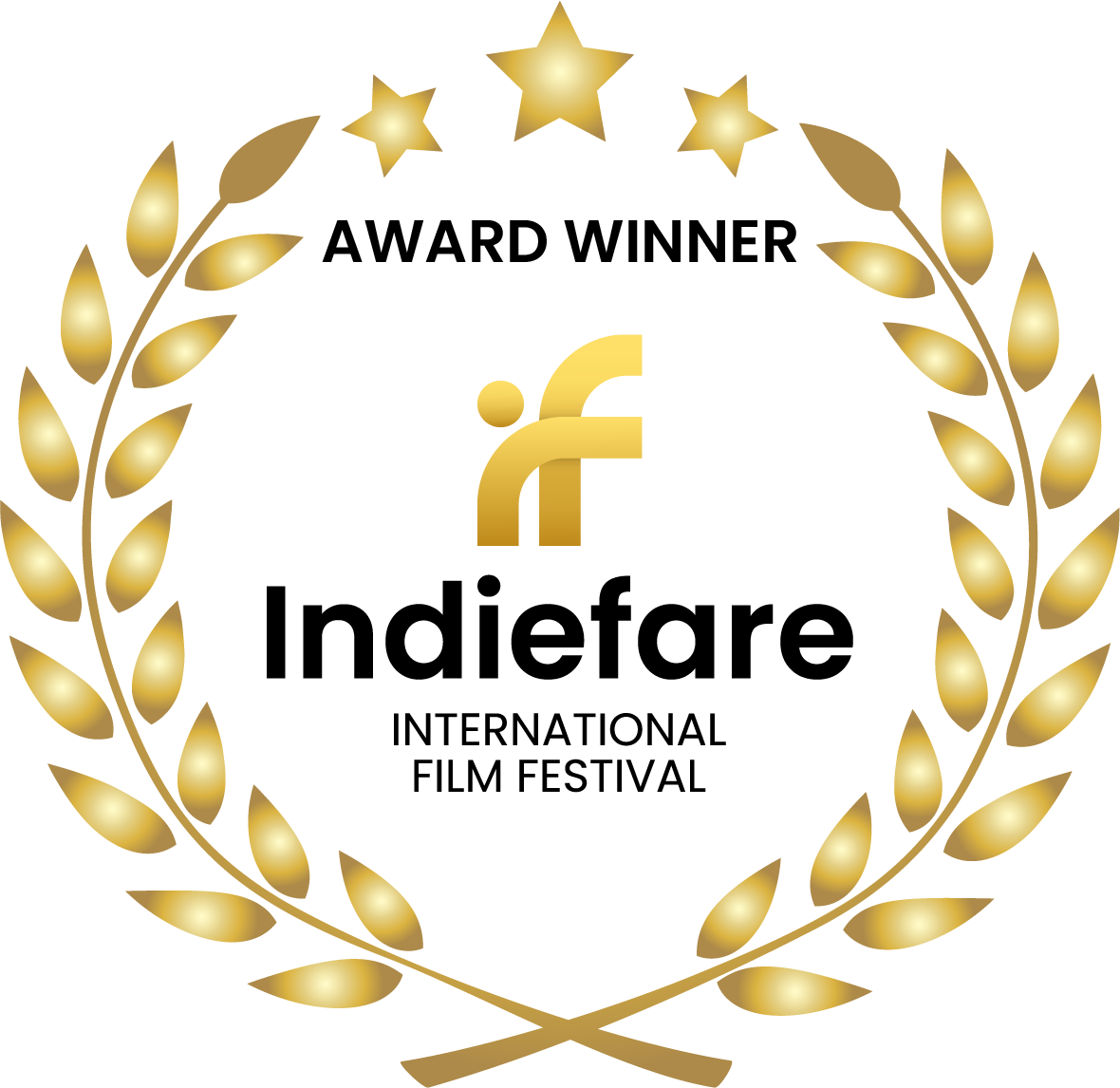 Director and producer Name
Rachel Gregan
Cast and Crew member's
Niamh Quirke, Elaine Vaughan, Annie Doona, Fiona Graham, Ruth O'Connor
About Director
Filmmaker. Camera Operator. Storyteller. Editor.
Rachel Gregan is an award-winning Dublin based filmmaker. She has a BA (first-class honours) Degree in Media Production Management and studied TV Operations and Production in Ballyfermot College. She is passionate about documenting stories and has a keen artistic vision. She is a dynamic and creative filmmaker with a strong work ethic to produce innovative creations.
Her documentary 'This is Easy' explored the story of a gambling addict who had gambled over €10 million and was an official selection in the prestigious Richard Harris international film festival as well as many other renowned festivals. Her short documentary 'Ethan' (directed, filmed, edited) was nominated for a Royal Television Society award and won a Smedia award in 2020 for TV Production of the Year. She worked on feature length documentary 'Outitude' as camera operator which has also picked up many awards on the festival circuit. The music video 'Keep Your Head Up Now My Friend' (directed, shot and edited) was a 2018 Dublin International Short Film and Music Festival selection. She has worked alongside many high profile people in the music industry such as John Lydon (formerly Sex Pistols), Gavin James, Mundy, Danny O'Reilly (The Coronas), Leslie Dowdall (In Tua Nua), Mike Hanrahan (Stockton's Wing) to name but a few. Her short films Psychodelic (director) and 'Staged' (written, co-directed and camera operator) won best score in 2017 and 2016 at the DISFMF festival respectively.
Film Overview
This documentary looks at the pivotal change brought about by female filmmakers and their contribution to the industry since its emergence in the 19th century. It focuses on a female film crew in the modern era highlighting the challenges, gender disparities and the developments that are permeating the sector.