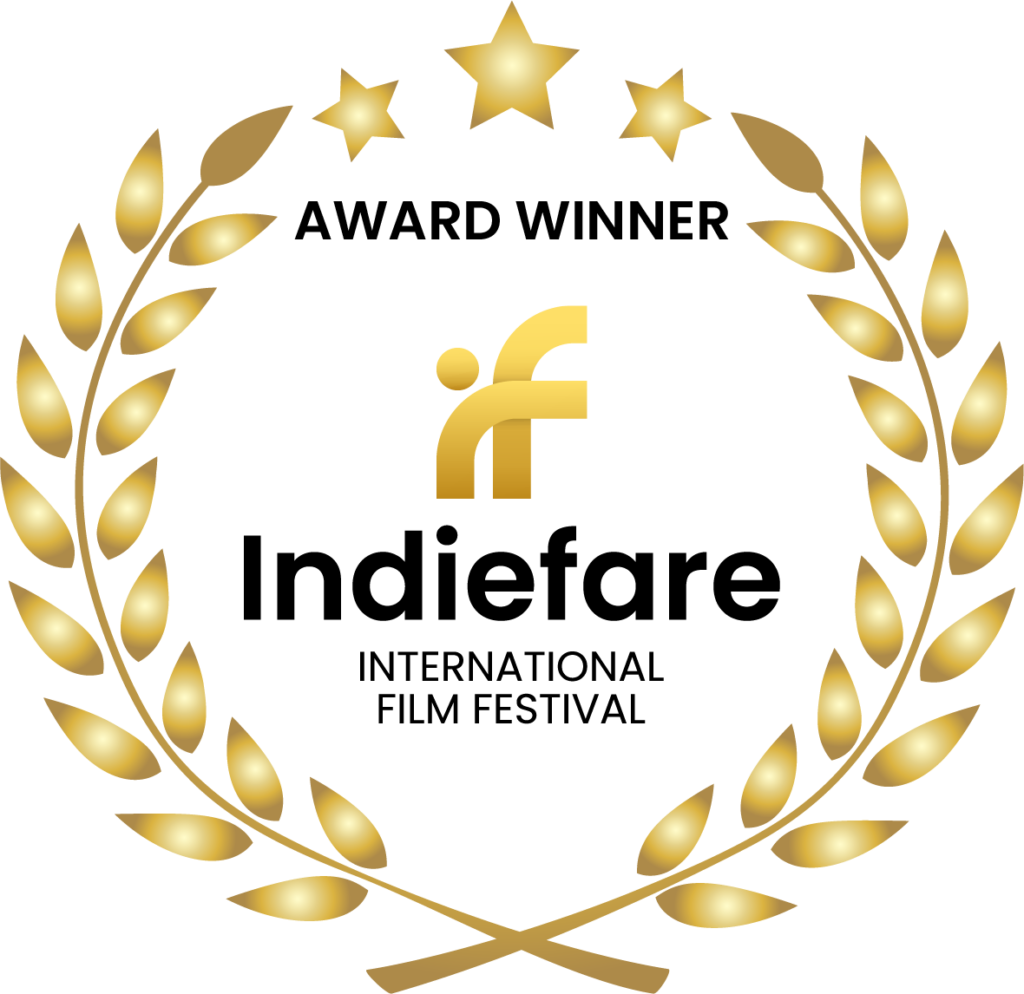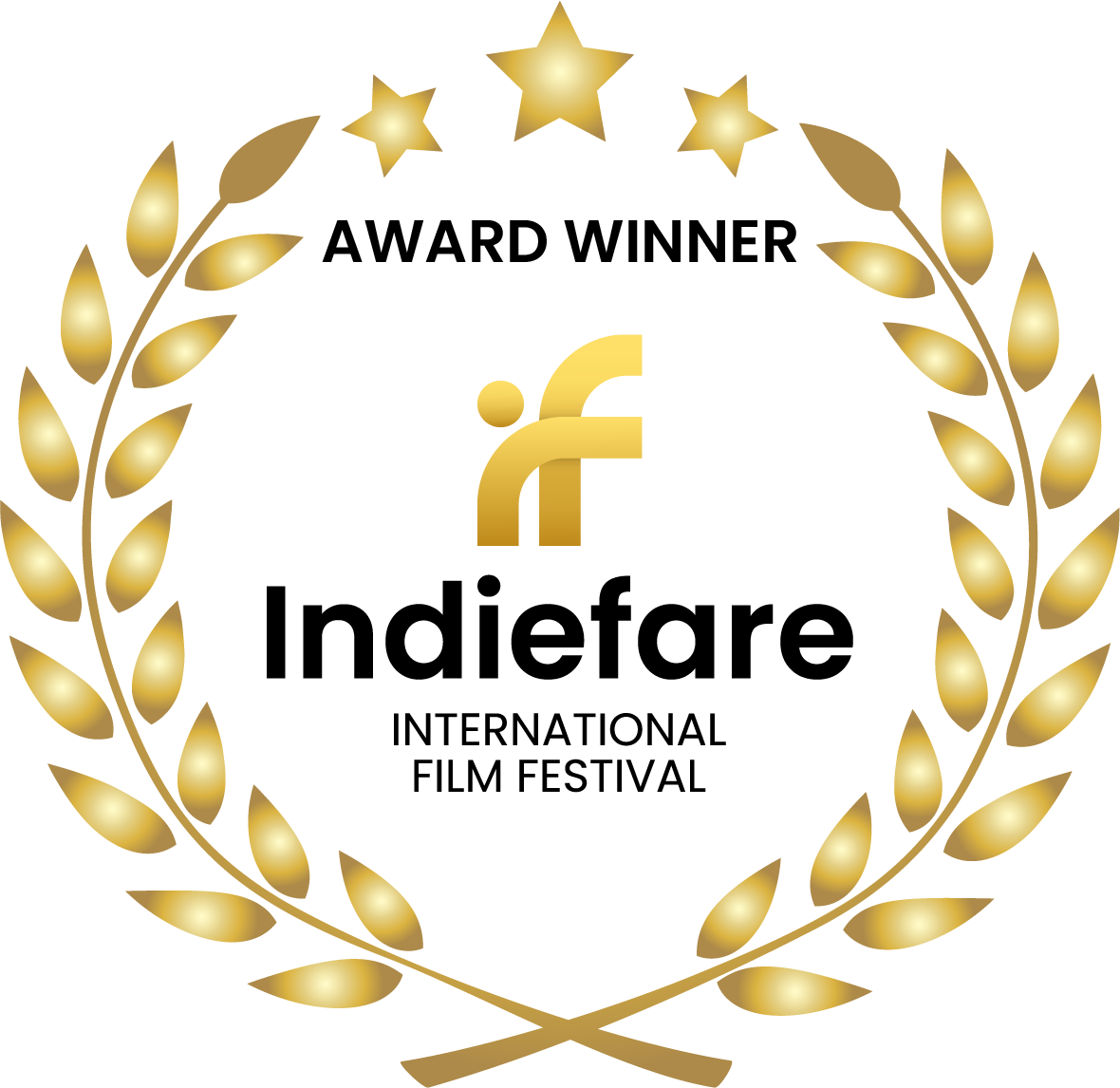 Writer Name
Joe Boi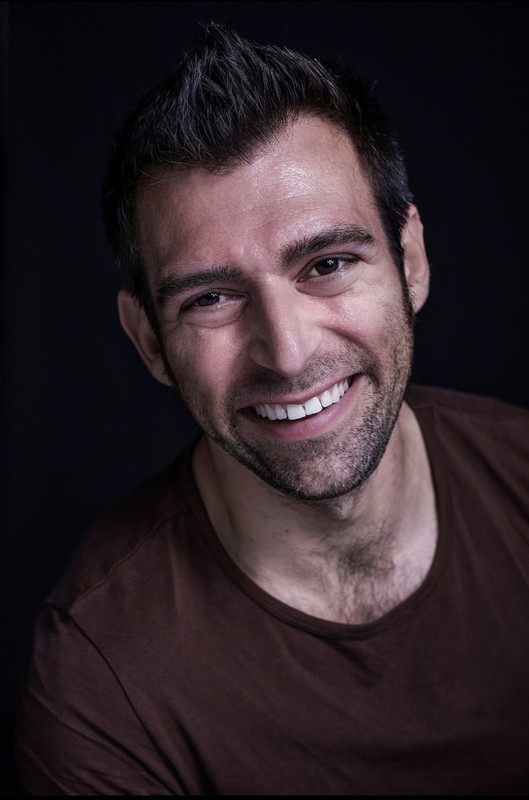 About Director
Joe Boi is an eclectic, nostalgic Writer/Director specializing in Horror, Comedy, Action, Fantasy, and Sci-Fi films. Joe is currently engaged in writing and producing his own films, having previously worked as a P.A. in the film industry for over a decade.
Joe thrives in telling stories that everyone loves to read and spices them up with original twists and turns. He does so with novelty and creativity that keeps his audiences on the tip of their toes and leaves them yearning for more.
The intricately crafted plots sprinkled with unique twists that are a perfect blend of well-thought-out dialogues intertwined with deep and intrinsic characters, their emotions, and interesting situations they find themselves in are what makes Joe's stories so captivating and unique.
Through his work, fueled by his drive and determination aimed at creating a masterpiece, Joe wants to present audiences with something they'll enjoy, not just for the time being, but for all the time that's going to come.
Film Overview
When a band of evil witches threaten to banish Halloween, a black cat, a scarecrow, a pumpkin, and a ghost startle together to stop the evil witches before Halloween fades away forever.