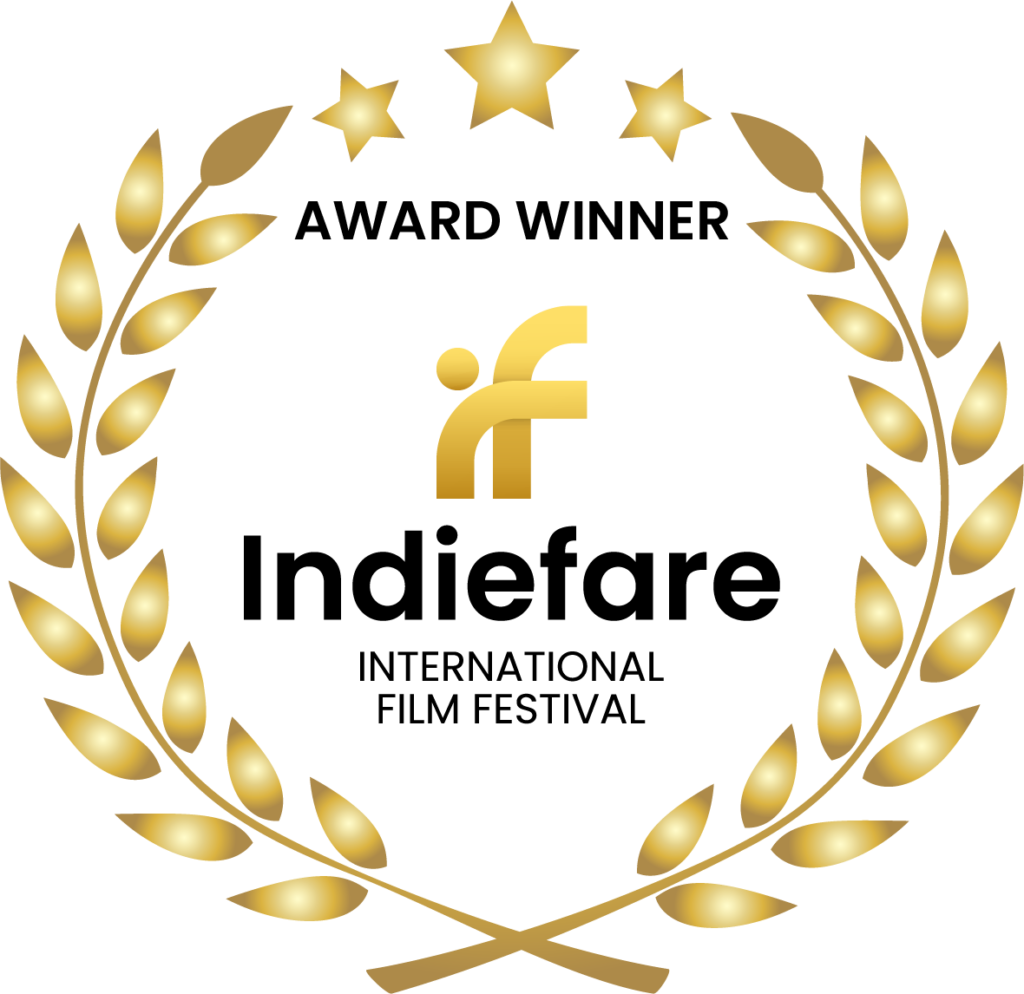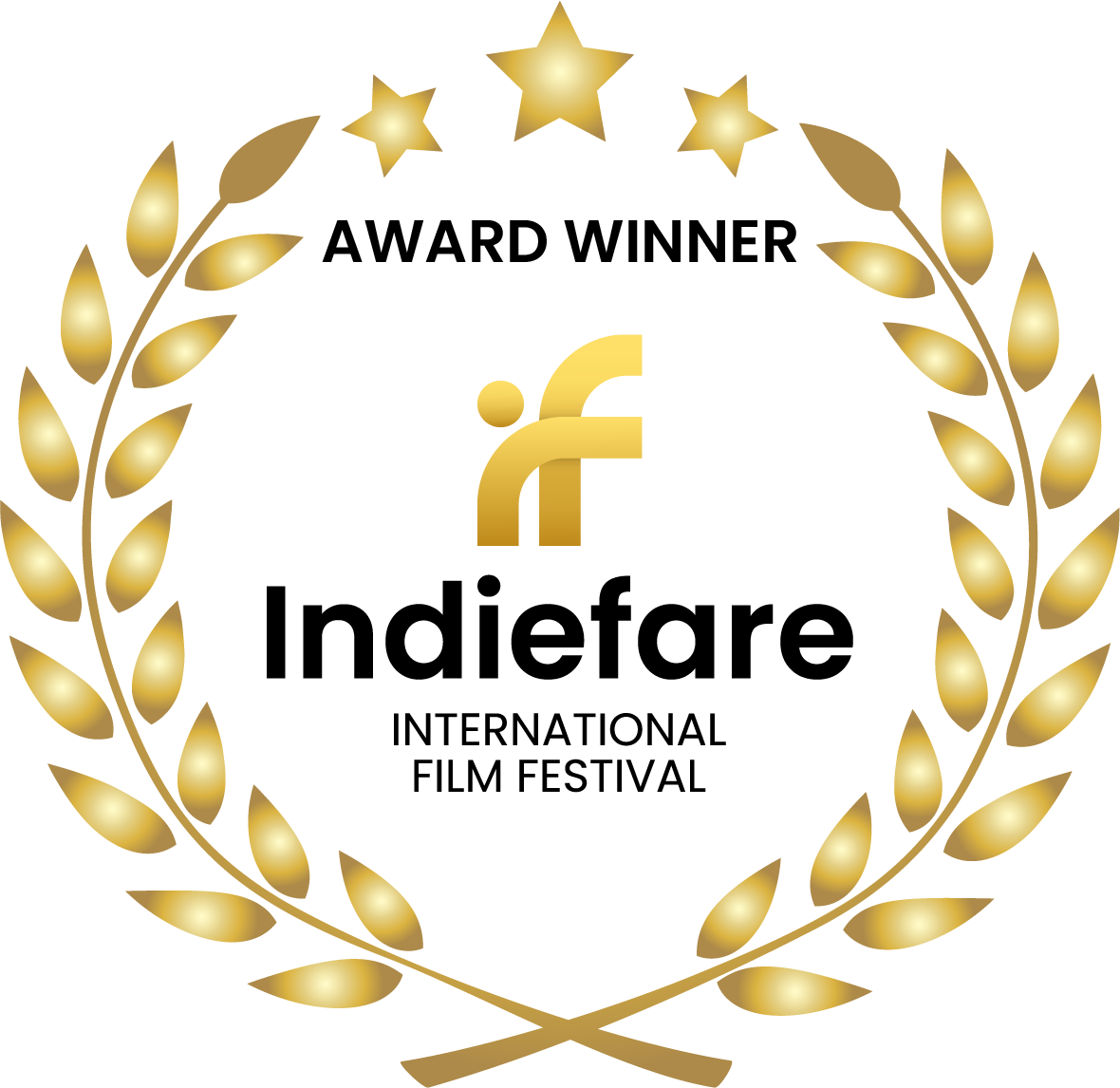 Director Name
Brian Johnson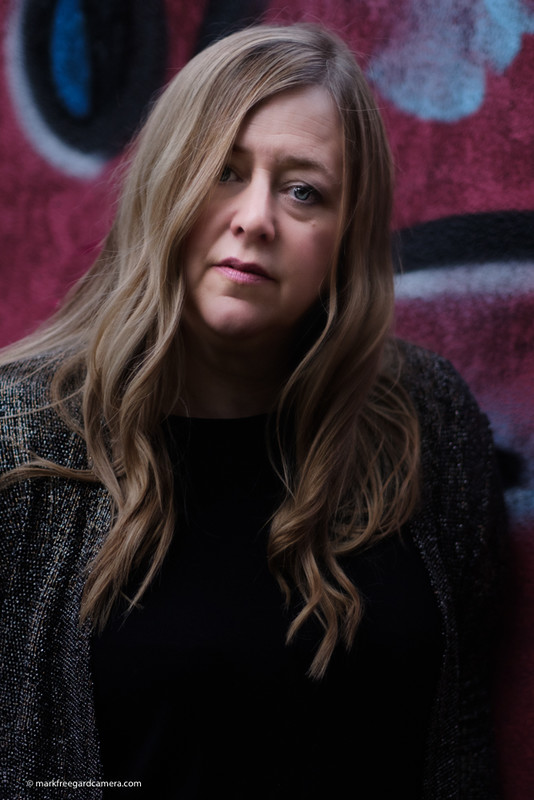 About Director
Emma Gale Biography
Awards and Reviews
• Talent is Timeless Finalist 2021
• Blues and Roots International Female Finalist '22
• UK Songwriting Semi-finalist 2022
• Brum Radio featured album of the week
• Featured Artist Fatea Magazine Showcase Spring '22
• Shire Folk Album of the week
• Album of the week Fatea Magazine
• Celtic Radio Album of the Week
• Celtic Starfish Album of the week
• The Richard Harris Folk & Blues Show Album of the Week
• West Norfolk Radio artist of the week
• BAM 22 Artists to watch in 2022
• Along the Tracks Album of the week
• The Voice of the Artist album of the week
• Blues and Roots Radio album of the week

Singer-songwriter Emma Gale for her self-titled album, Emma Gale, released by Example Records on 18 March 2022.
The Americana record is both nostalgic and hopeful, with a mixture of upbeat tracks and slowed down ballads.
Emma is above all else a lyricist, having woven beautiful storylines throughout her debut album. A truthful, observational style is at the centre of her approach to writing. The words are accompanied by melodies that refuse to be forgotten.
Emma first started writing songs for the album nine years ago.
She says: 'It started out as quite an eclectic mix of different styles and genres – there were pop, acoustic and rock songs created at different times. As the album progressed, Americana quickly became the focus and worked well across the material, bringing a nostalgic and soulful sound to the body of work which I hope will really pull people's heart strings.'
Emma came to songwriting later in life and says she spent the last 20 years telling herself that she is too old to be writing and releasing original music.
'But with the incredible feedback I have received on the album – it was album of the week on lots of radio stations – and making the finals of the Talent is Timeless competition amongst others made me realise that there could actually be a place for me. One thing I realise now is that the only way to guarantee that there isn't a place is by not trying at all. I can't imagine how that would feel now if I hadn't '
Emma cut her teeth as a singer in a covers band before falling in love with songwriting and developed an aspiration to write for other artists.
Emma is a self-proclaimed 'accidental indie folk artist'. She never intended to release an album in her own name but after she released her debut single Let's See What the Earth Has to Say in April 2020 which was written, composed, produced and recorded remotely in just one week she watched the video become a viral lockdown hit. Let's See What the Earth Has to Say explored Emma's take on life in lockdown and the rapidly changing reality. Using the crisis to concentrate on creativity, Emma created a single which is reflective, soothing and hopeful. It examines how quickly life can change and how nature thrived once humanity retreated indoors.
Encouraged by the response to her debut single, Emma went on to record her debut album. The Emma Gale album features the single Enjoy Life While You Can, a mellow track carrying the message that we should live life to the fullest and appreciate the small things, and Showbiz, a catchy and upbeat single with a country-infused sound, which was release on 4 March 2022.
'On the surface Showbiz is about celebrity love, but I think it goes a little deeper than that,' Emma says. 'It touches on all our lives in the way we live them these days – we tend to spend a lot of time on social media, only showing people what we want to show. So "she" in the song could be me, it could be you…we're all slightly guilty of only showing the highlight reel of our lives.'
The album also features some emotional tracks such as the reflective She'll Never Be Me and the ballad Meet You By The Bridge. Emma is also accompanied by acclaimed and award-winning songwriter and composer Dan Whitehouse on Love Got the Better of Me, a sweet and upbeat track about falling for someone. Dan is part of a stellar line up of supporting musicians, also lending acoustic guitar, bass, vocals, reed organ, electric guitar and piano across the album, while Ivor Novello Award nominated singer-songwriter Boo Hewerdine features on acoustic guitar, bass, melodica, backing vocals, keyboards and electric guitar.
Elsewhere sees Emma's husband, Peter Kirkbride, on ukulele, Chris Pepper on bass, keyboards, percussion, guitar, backing vocals, drums and electric guitar, Melvin Duffy on pedal steel, Nik Newark on piano, Tanya Brittain on accordion, Angus Lyon on piano and Robbie Mcintosh on electric guitars and mandolin.
The record, produced by Boo Hewerdine, was recorded at Chris Pepper's Saltwell Studio in Cambridgeshire and in Emma Gale's own home studio in Weymouth, Dorset. Chris also mixed the record and Emma collaborated with a number of co-writers from the UK and US on some of the tracks.
After finishing a Master's Degree in Songwriting at Bath Spa in 2018, Emma started working with other writers. In 2020 Emma attended accomplished record executive Judy Stakee's Nashville songwriting retreat and has taken part in songwriting camps with the likes of Grammy-nominated folk singer Mary Gauthier and Berklee College of Music professor Pat Pattison. She has also received mentorship from LA-based songwriting coach Robin Frederick and was selected as a finalist in the Talent is Timeless competition and the Blues & Roots Female Artists Category, and as a semi-finalist in the UK songwriting competition. She is currently working with songwriters across the UK and US to write pop tracks and songs for TV and film.
Film Overview
Music video capturing humour and sadness around celebrity.