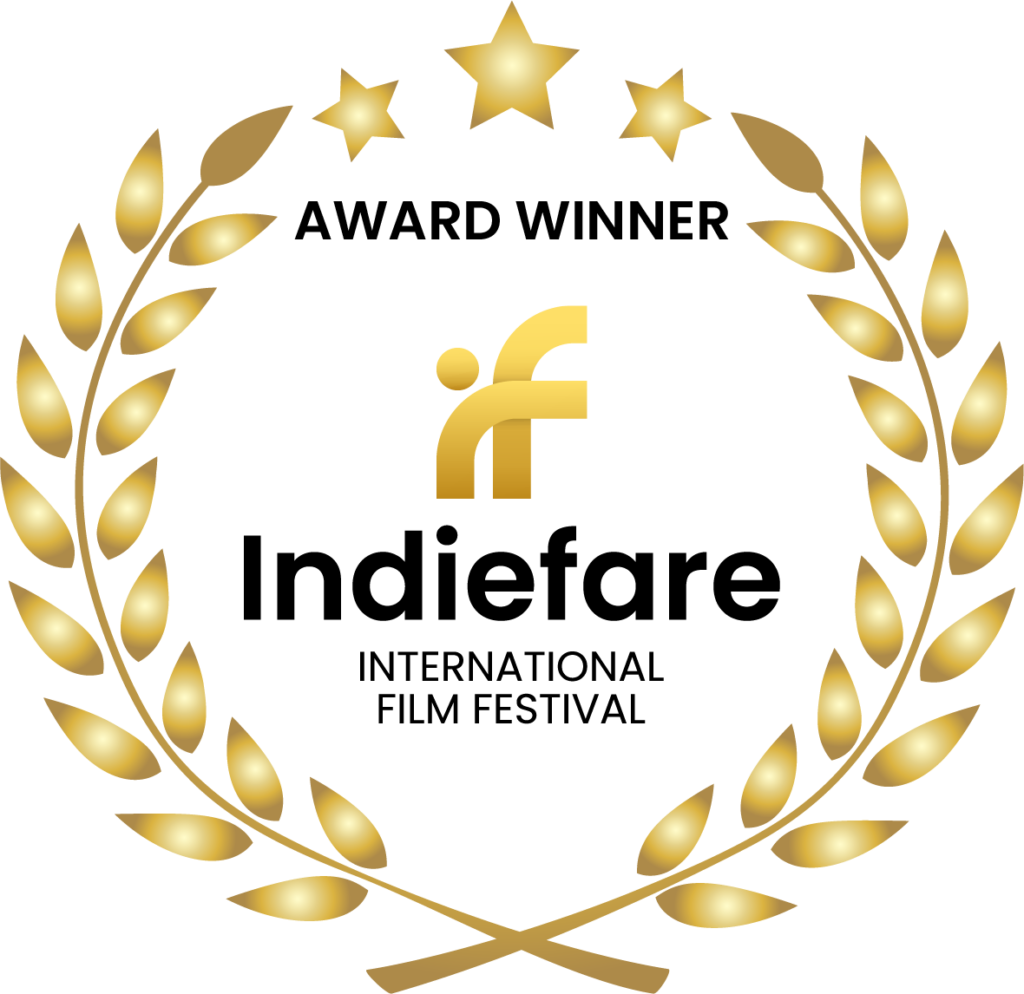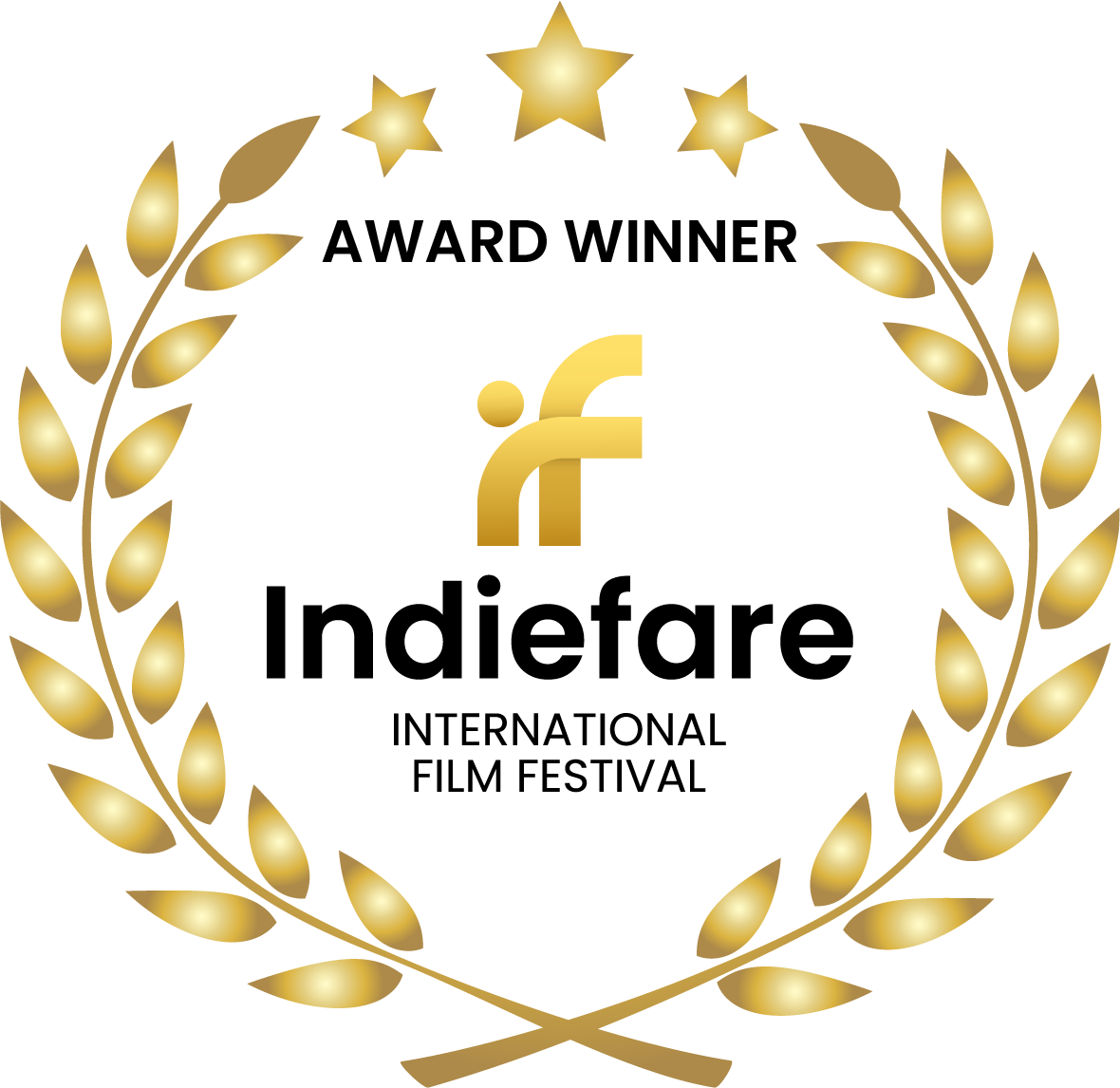 Director Writer Name
Dillon Brown
Produer Name
Jessica Grimaldo
Cast and Crew memeber's
Natalie Hurt, Nui Phonphila, Will Wicks, Michael Rock
About Director
Dillon Brown is the writer an director of multiple short films, including the award winning (Think Shorts) "New World: A Jurassic World Fan Film" and the feature films THE DEVIL'S CHILDREN (Tubi) and THE FLOCK. Dillon is also the author of eight published books, most notably the popular "Employee Picks" anthology with his fellow creative team. Dillon enjoys the outdoors, watching horror movies and rooting on his Pittsburgh sports teams. Dillon lives in Reno, NV with his wife and two sons.
Film Overview
A mysterious cult, calling themselves "The Flock," has set up camp somewhere in Northern Nevada, leaving behind a trail of missing people and bizarre, online recruitment videos encouraging the worship of the demonic entity, "Moloch." Three young people set out on a road trip to find the whereabouts of the group to warn them of the dangers of demonic worship. Also looking for the cult is a group of church-funded mercenaries, armed to the teeth, with a violent mission of their own…
Inspired by Director Dillon Brown's nostalgia for VHS gems of the 90's, buried within video rental stores, THE FLOCK is an ode to B-movie creature-features, machismo action flicks, and religious thrillers.