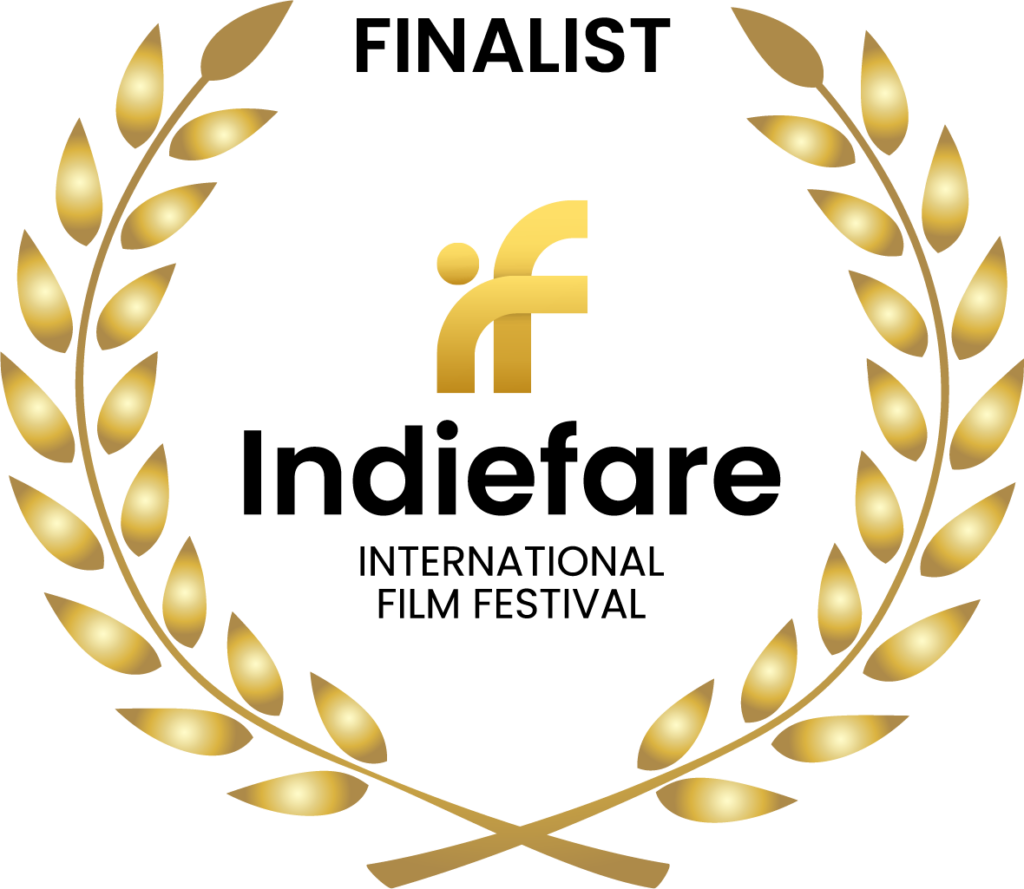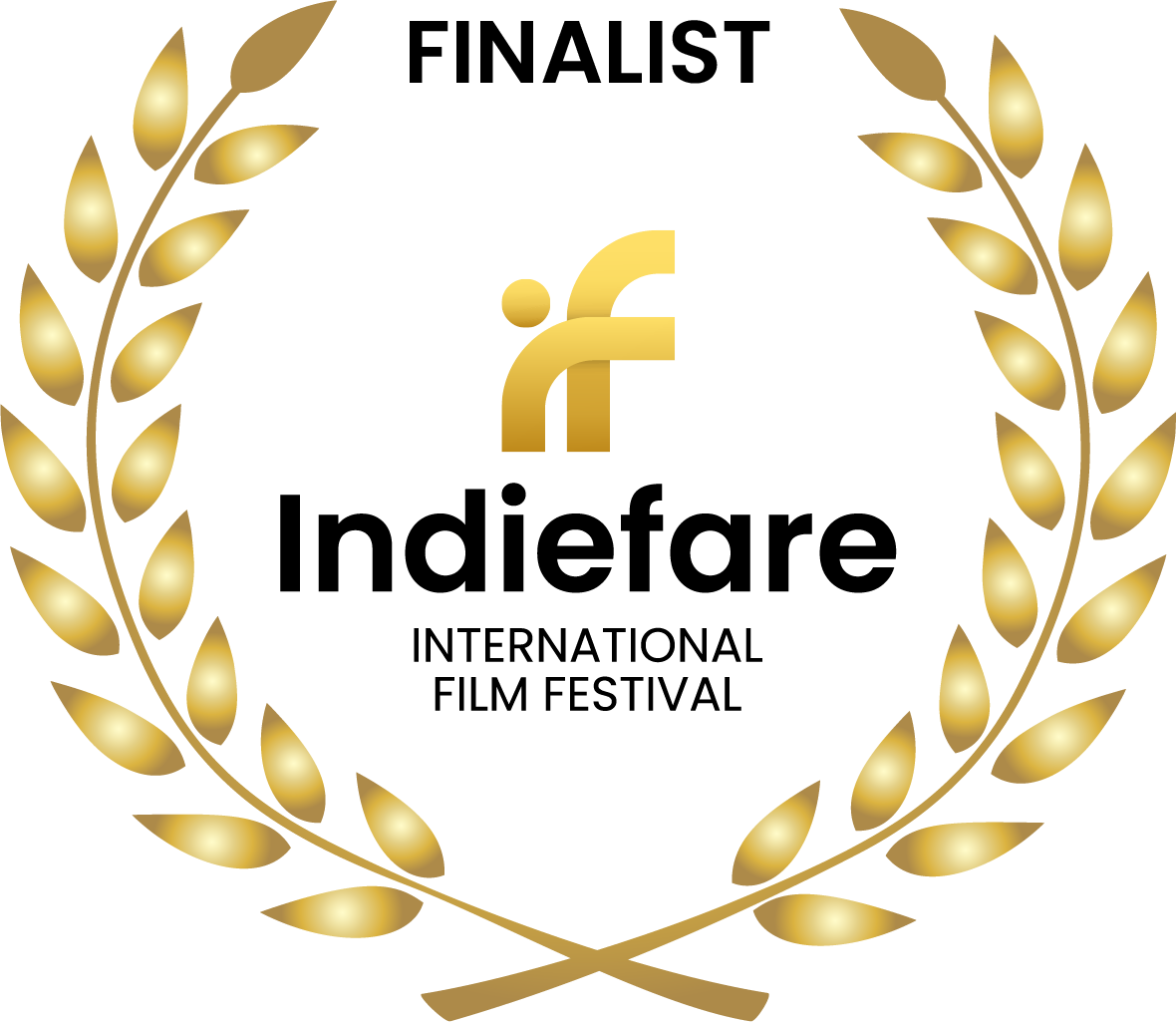 Writer Name
Sophie von Rheden
About Director
Sophie is a German late-blooming, totally autodidact scriptwriter who won the 2022 Evolution Mallorca Film Festival with her debut feature script. In 2023, she was a twice finalist with her two scripts and became a month before an Award winner in Barcelona.
Based in Madrid, she started in the pandemic and has already written multiple scripts. Flickers Rhode Island Int. FF placed her this summer as a Semi-Finalist. Her favourite genres are romance drama and romantic comedy. She is also branching out her first short horror. Her dream is to get her first script produced in her lifetime.
Her writing is based on long life experiences, her kind of film school. Sophie also treasures reading to her two little granddaughters.
Film Overview
All Rights Reserved
Logline:
When a local lavender saleswoman on a holiday island falls for a troubled New York bandleader, her buried past resurfaces, forcing her to confront her old demons.
Sinopsis:
When Ota loses her wealthy family in a tragic accident, she devotes her life to orphans in a convent and leads a modest life.
On the vacation island of Majorca, Prince Liam, a famous but troubled New York bandleader, literally falls into her life. Their different lifestyles are initially a threshold, especially for the local island girl. When the bandleader survives an accident that kills his mother and leaves him shattered, the convent sisters ask Ota for her help. Both find comfort in each other and overcome their trauma by confronting their past and eventually returning to the stage of life together.