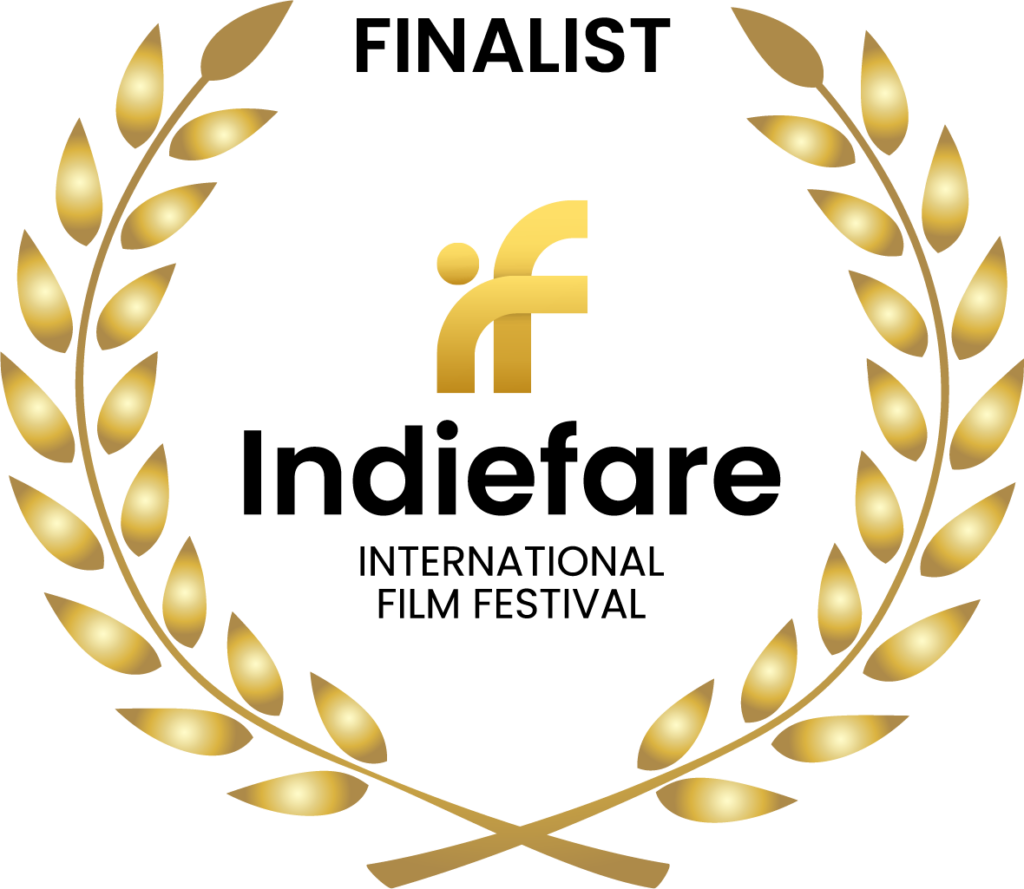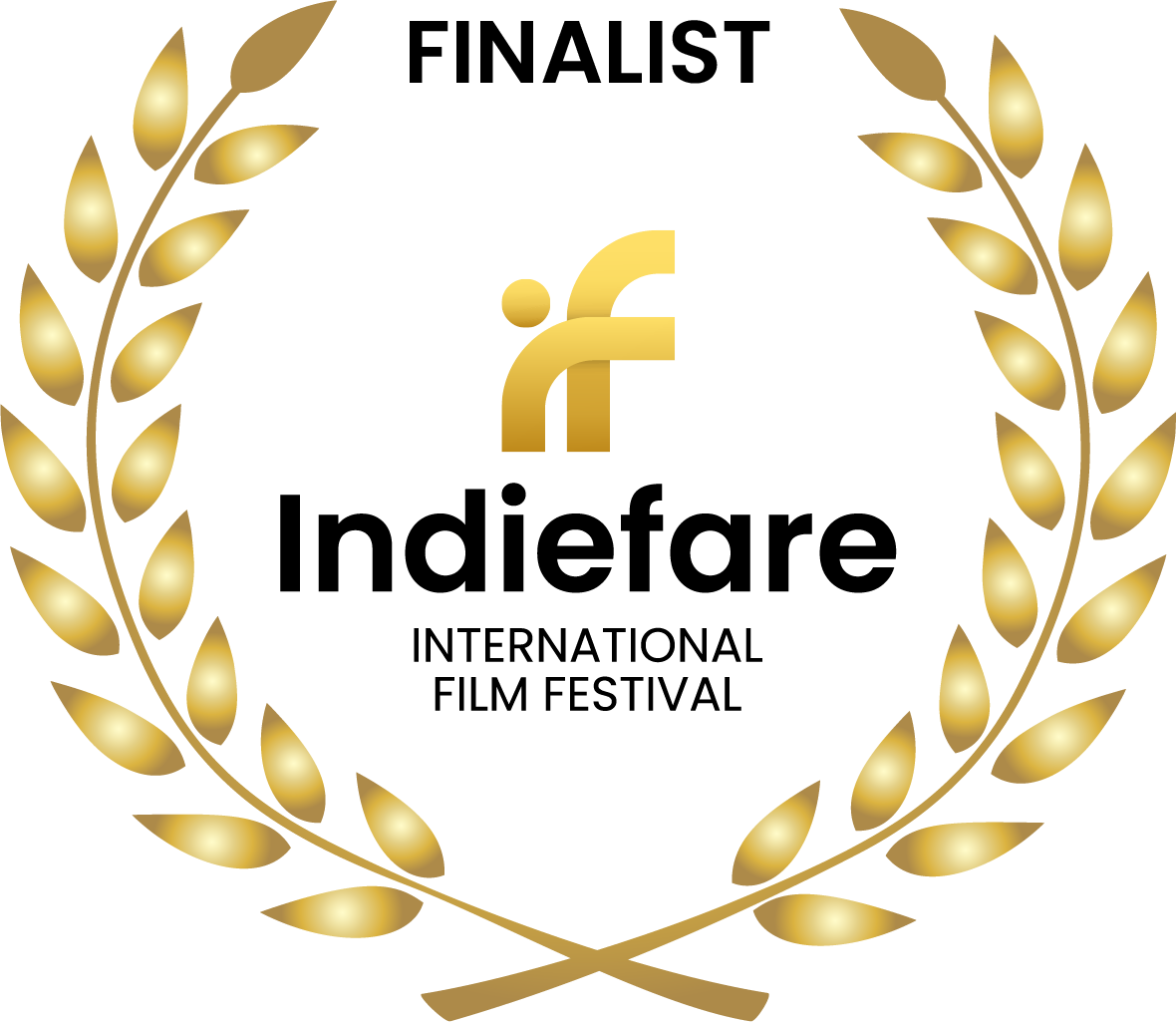 Writer Name
Tristan Venture
About Writer
Raised by his mother and two older sisters in the foothills of Mt. Rainier, Tristan hails from a family of performers, dancers, engineers, musicians, skilled technicians and dreamers. With an upbringing in entertainment and a love for cinema he expanded his passions while attending the prestigious School of Cinematic Arts at USC.
From working in farm fields, shipyards, locksmithing and ultra-water filtration engineering as a young man to stints in biotech, mobile software application development as well as film and commercial media production he has most recently culled from his eclectic life experiences to create an original musical screenplay, The Riveter.
Film Overview
World War II – A young biracial orphaned woman works as a Riveter in a factory for the war effort. When she receives a letter from a friend at the orphanage she sets off on a journey across the country to find her birth mother. Along the way she experiences the tapestry of American culture from its greatest achievements to its unspoken atrocities. Ultimately, she must choose between her longing for family or duty to country while making her place in a New American Dream.