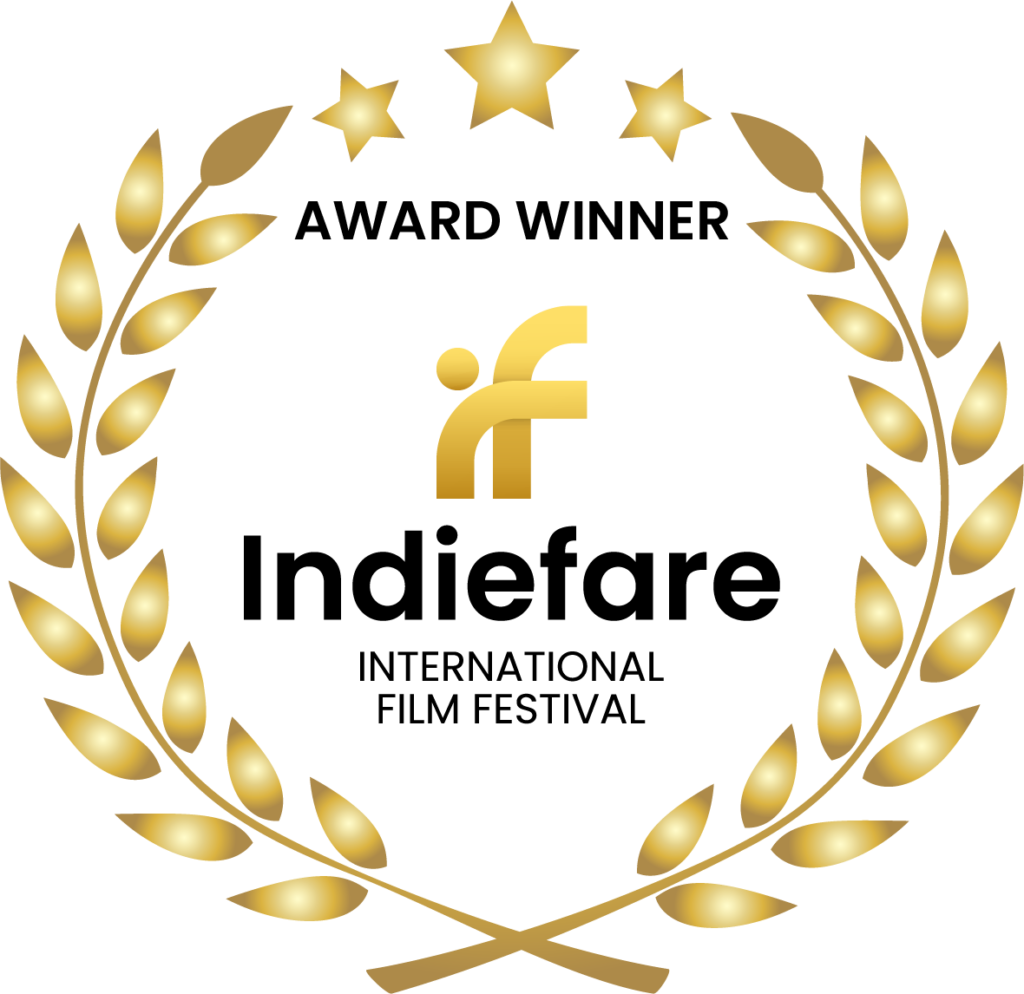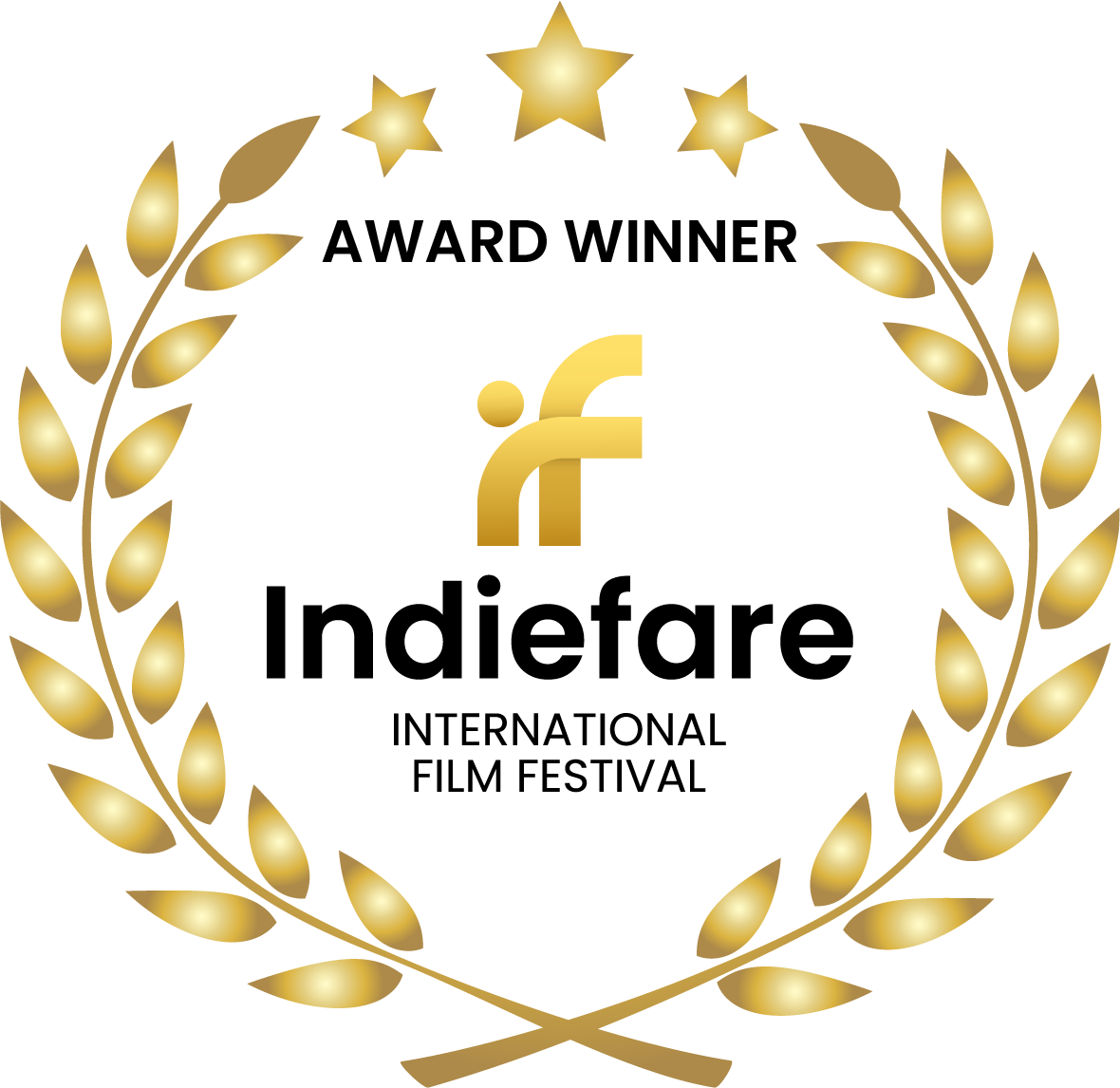 Writer Name
Deborah Jane Levine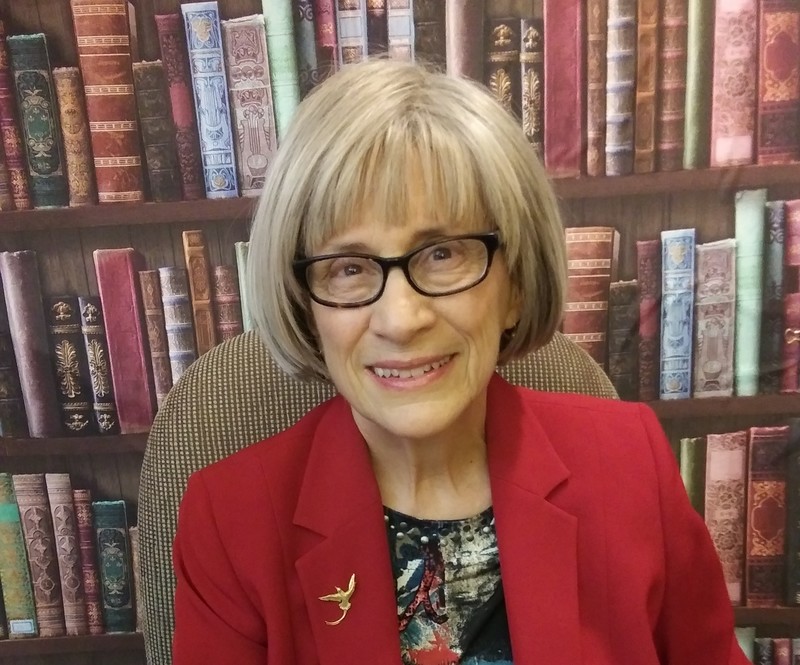 About Director
Deborah is a Forbes Magazine top Diversity & Inclusion Pioneer and award-winning author of 15 books. Raised in British Bermuda, she attended Harvard where she studied belief systems and the science of storytelling at Harvard Divinity School and in her Folklore & Mythology major.
She is the Founder of the American Diversity Report and its Editor-in-Chief for 16 years. Deborah has coached and published dozens of writers from around the world and taught writing at a College of Engineering and Computer Science, serving as its Research Coordinator.
Deborah has been published nationally and internationally by The Christian Century, The Huffington Post, and The Bermudian Magazine. Her academic articles appear in The Harvard Divinity School Bulletin,The American Journal of Community Psychology, Journal of Ecumenical Studies, Journal of Society of Dance History Scholars, and Journal of Public Management & Social Policy.
In addition to Diversity, Equity & Inclusion, Deborah writes on hate-related issues, has been trained by the FBI in security and deals with the antisemitic bloggers who target her.She is featured in major media outlets: Online Wall Street Journal, The Chicago Tribune, and CSPAN BOOKTV. Deborah has received many honors: National Press Association Award, International Books for Peace Awards, and "HerStory Award" of The Women's Federation for World Peace.
Film Overview
A Liberator's Daughter narrates World War II letters of her US military intelligence officer father who was assigned to interrogate Nazi prisoners of war, along with her mother's wartime love letters and the memoirs of a Polish Holocaust Survivor. It is now in audio format (See website link)