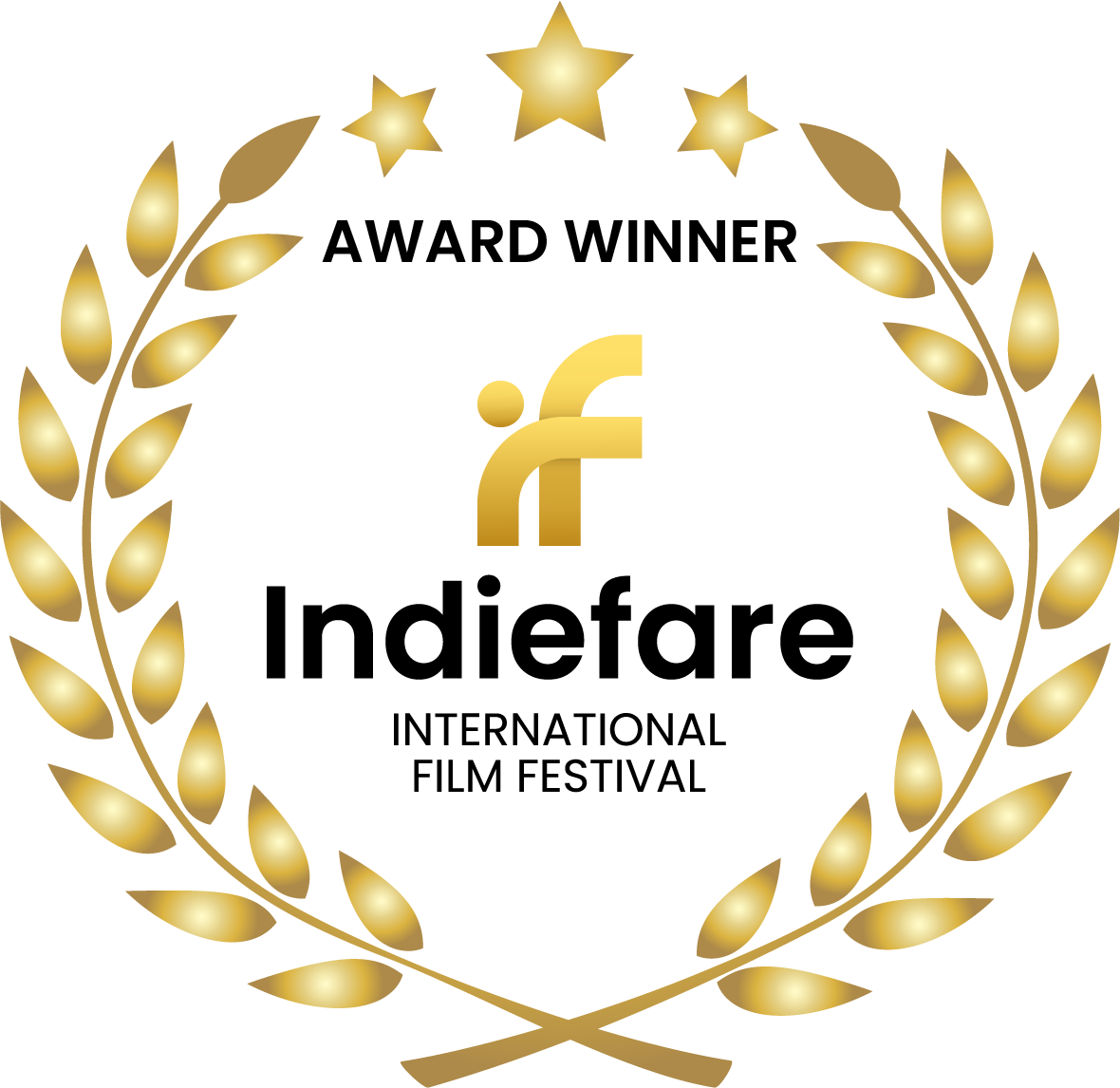 Director and Writer's Name
Takeshi Inoue
Producer's Name
Jung-mee
Cast and Crew member's
Yuina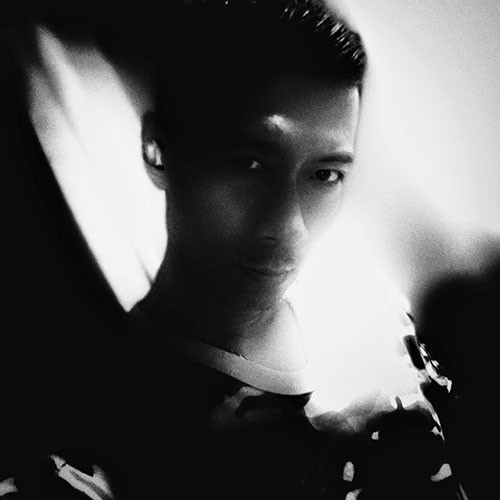 About Director
Experimental Visualist
Film Overview
This is the small town in Japan called Onomichi.
It is a mysterious town where we could feel the distorted time and space.
Fascinated by this town, we established a small video production company named QOOV.
We released some short movies as W∞ series in the past.
As time goes by, we have experienced various things and I have decided to seal off Onomichi deep in my heart.
And I have completed the final episode using unused shooting data which I have preserved with my new inspiration.