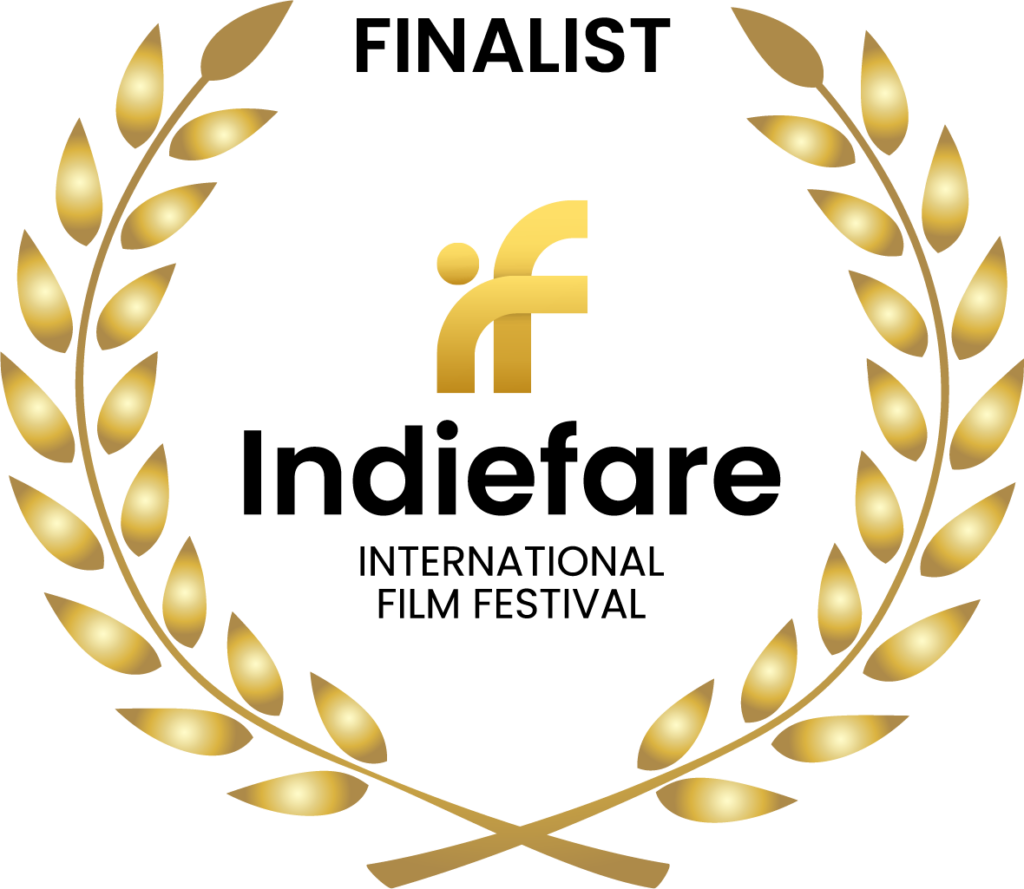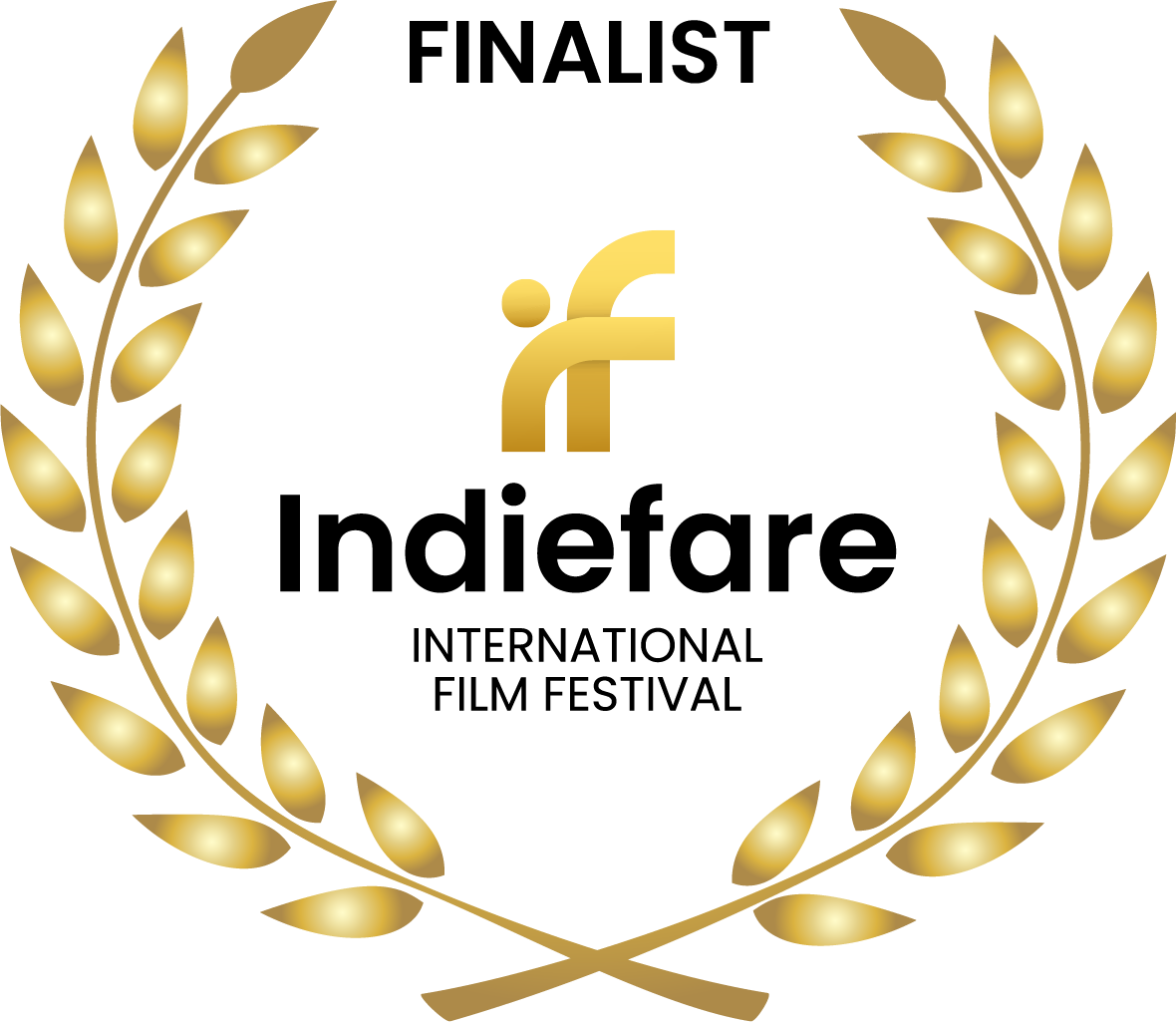 Director
Andrea R. Ciobanu
Writer
Nnanna Kalu, Ndukwe Onuoha
Producer
Lydia Idakula
Cast and crew member's
Natisha Williams–Samuels, Diana Yekini, Christopher Iheuwa
About Director
Kim Spierenburg is a composer, audiovisual artist, filmmaker and artistic researcher. Her film Heartbeat was part of the Vienna Shorts 2023 Official Selection Animation Avantgarde. In her Ted Talk "Vibrations that ease pain and fuel imagination", she explains how music has always been her biggest inspiration. Kim found the convergence of her visual and musical vision in live-electronics. As a disabled artist, she gravitates towards being a technology solutionist. In her life and artistic practice, she relies on technology to do the heavy lifting she cannot physically endure. Kim is interested in what moves people and how their behaviour is influenced. Her work has many links to psychology. She documents the insights she gains as an artistic researcher. Kim is associated with the Visual Methodologies Collective and holds a BA in Classical Violin and MA in Live-Electronics from the Conservatory of Amsterdam.
Film Overview
Water Nation is a memory of resilience facing natural disaster.
The big flood of 1953, de Watersnoodramp, is the worst natural disaster in living memory in The Netherlands. Water Nation is an exploration into felt experience and the contradiction of the vast natural violence of water and the machine ingenuity of the Dutch. It connects to what happens within us when we connect to our feelings and history. Water Nation is about resilience surfacing over disaster, about working against the immense power of natural forces, something that has been part of the nations history and which looms as a constant threat due to rising sea levels.