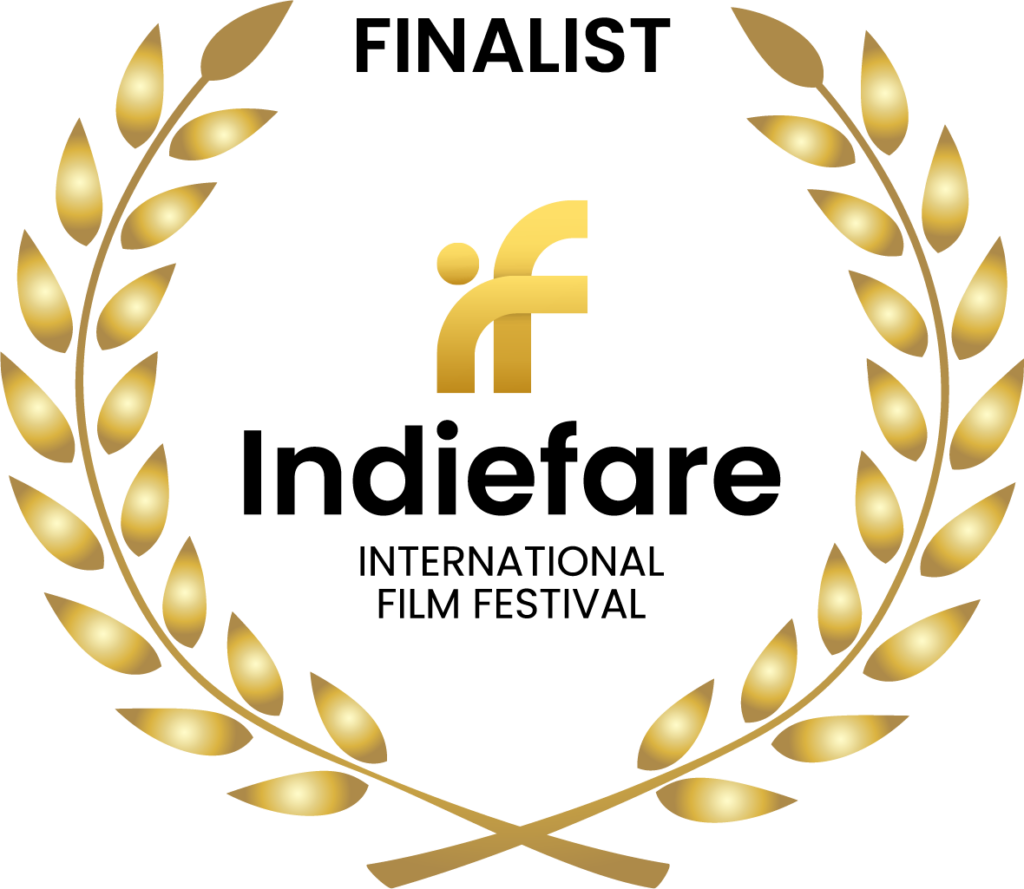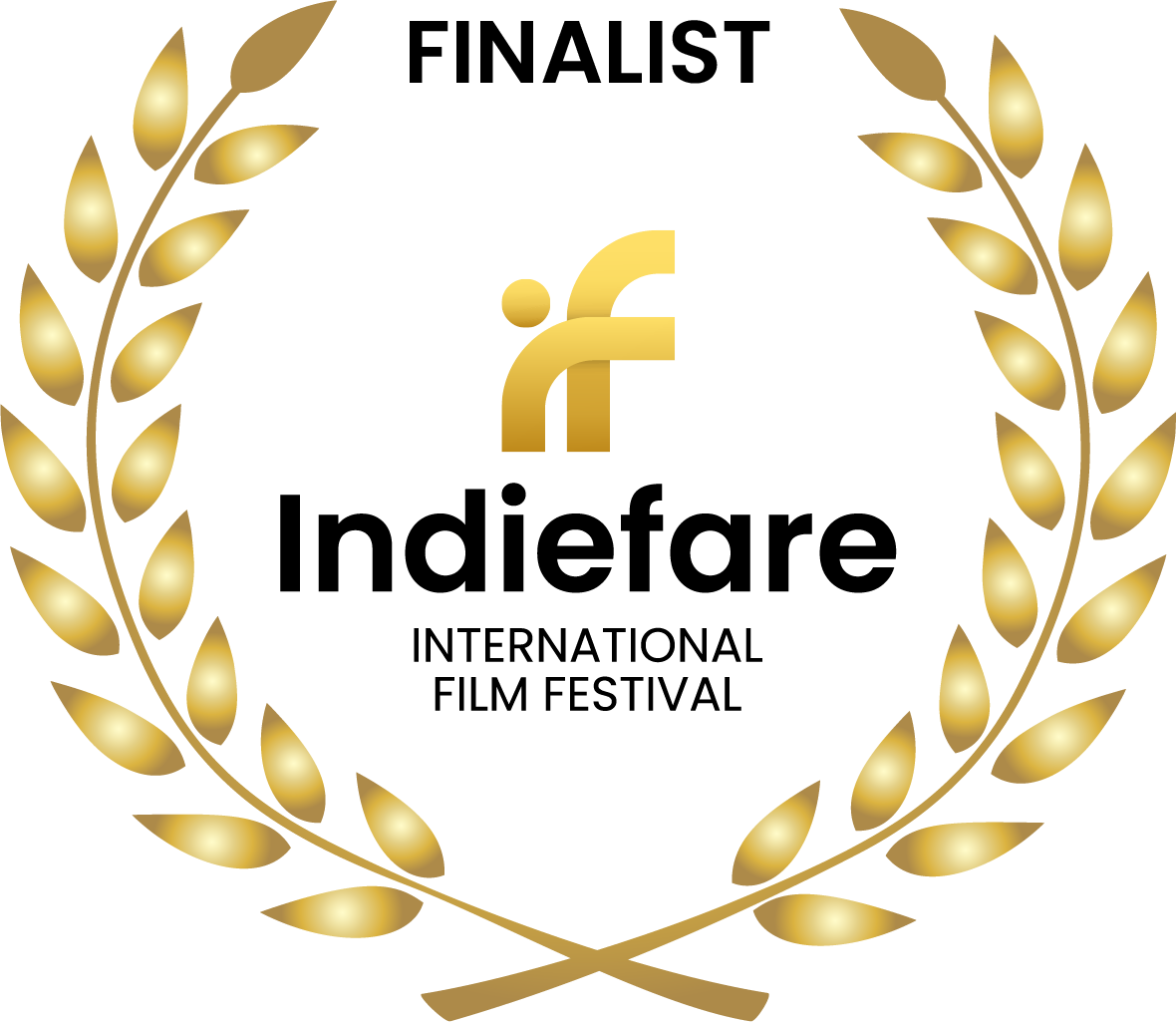 Director Name
Tuesday Conner, Phil Tyler
Writer Name
Tuesday Conner
About Director
Inner City Cultural Center was the guiding light that allowed Tuesday to Costume Hollywood & Broadway, Produce Tribute and Award Shows and shoots Short Films created from her poetry…Taboo Tales to Stir Your Soul.
Tuesday had a passionate love affair with her career designing
clothes for Hollywood Celebrities and has been privileged to costume Stage, Film, Recording Artists, Television and Tours around the world. Before She became a Fashion Designer to the 10-time Grammy Award winner, Chaka Khan she Produced one of the hottest Comedy Clubs in The Valley and CBS said her Poets Jazz House was one of the coolest Poetry Lounges in the country afterward.
One too many times she said…I'm a Costumier by Trade but a Writer at Heart and she quickly traded in her sewing machine for a computer. Little did she know when her sister Lynne asked her to open a Poetry Lounge at COLSAC she'd find her voice. Once on stage performing her own poetry, Tuesday was stirring souls and her audiences commanded more. Tuesday was healing souls as they walked in the door, taking people to church every Thursday night at Poets Jazz House…just somewhere to go in the midst of searching your soul. Every week she handed out homework and not doing it was not an option. She inspired her new family and congregation to grow and she had to take her own advice.
From costuming theatre backstage to performing live wasn't hard. Just sharing life stories she made her transition and moved into film like it was art. Lisa had been looking for her brother for 20 years. Tuesdays poem "Carmine's Wait" found its way onto the internet. Lisa discovered it and was able to claim Carmines body from the city, that's when Tuesday began turning poetry into documentaries.
Film Overview
Preferring the company of none, Robin searches to find out why all her beautiful and successful friends are single. She uncovered one of the biggest secrets in the world…Child Sexual Abuse.
The eloquent words of Robin's journey to face her past begin a tidal wave of healing hearts at Poet's Jazz House….just somewhere to go in the midst of searching your soul. A poetry lounge where spilling your heart is art and searching your soul is mandatory to get in the door. Young & Naive delves deep into the mind a of the poet; creating a masterful work of art in this remarkable and profoundly affecting story; as seen through the eyes of a spoken word artist spitting the powerful intensity of truth.
We can save our children, we can change the world! Young & Naive is the First in a series of Poetry-Films designed to Heal the Soul and Educate Minds.